Get To The Orange Door, an intense parkour roguelike FPS set in an '80s-inspired retrofuturist world developed by Arcade Coin and published by Hitcents, unveils a major content update to Windows PC via Steam Early Access on Wednesday, May 3, 2023.
As one of the last survivors in The Shatter, venture through a visually overhauled neon planet on the brink of destruction to save it from the threat of The World Sentinel. Battle new emotive, animated enemies in front of redesigned buildings, vehicles, foliage, and props, illuminated with new lighting and diffuse systems for a softer look.
Traverse 13 redesigned and brand-new levels including Amber Vale, the recreation of The Upper Abyss, The Reflection, and The Heart, allowing players to upgrade character's weapons and skills. Defeat never-before-seen bosses and set the overhauled Blade Sentinel on fire to turn the beast to ash.
Explore the two faces of Karma, the curses and blessed system creating equal opportunities for chaos with fierce power up abilities. Unlock a double-edged curse to deal all damage to anything (including the player), make players 1,500% stronger, or discover a fiery blessing by exploding nearby enemies and catching surrounding foes on fire. Hope for a surprisingly beneficial bit of Karma, as many power ups are riddled with fatalistic futures.
Become the ultimate speedrunner while jumping, dashing, and sliding with movie-worthy parkour moves through neon-infused levels and an electrifying synth-wave soundtrack. Gather an arsenal of over 30 types of weapons to outgun enemies and permanently improve skills and abilities over time to endure any challenge. Arm up with everything from shotguns and sniper rifles to duel-wielding handguns, and take out the opposition with chaotic finesse.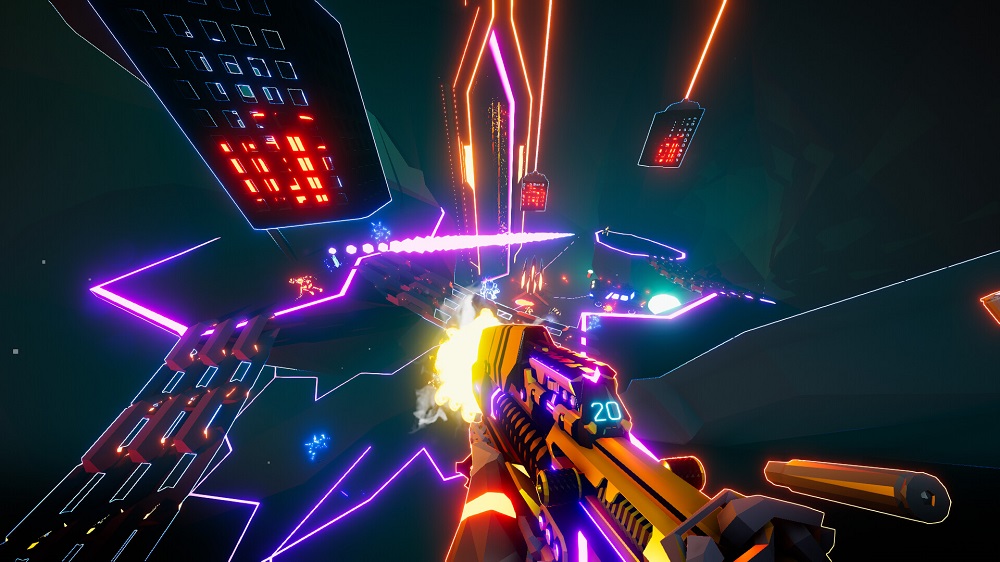 Death isn't the end. GTTOD: Get to the Orange Door features an infinite amount of replayability where each run shifts to a new destination and route to ensure no playthrough is ever the same.
"With the latest content coming to GTTOD: Get To The Orange Door, there's plenty of places to explore, bosses to battle, and tricks to be discovered," said Andrew Smith, Founder, Arcade Coin. "All 13 levels feature new geometry for extreme freeruns and enhanced details for a more enjoyable gameplay experience."
GTTOD: Get to the Orange Door is available now for Windows PC via Steam Early Access for USD $14.99. The content update drops on Wednesday, May 3, 2023, at no additional cost. It supports the English language.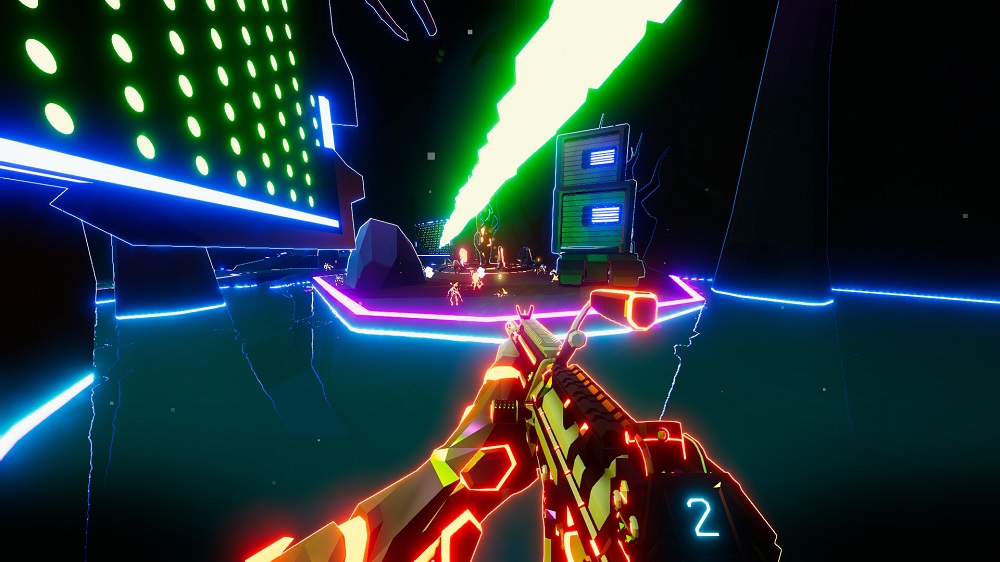 To learn more, visit the game's official website, follow @_GTTOD and @Hitcents on Twitter and @GTTODGame on TikTok, and join aspiring speedrunners on Discord.