My Little Universe, the cozy worldbuilding sandbox adventure developed by Estoty and published by SayGames with over 30 million mobile downloads, blasts off to new worlds in 2023 on PC via Steam, Steam Deck, and Nintendo Switch™. Starting today, a new demo is available now on Steam.
Crash-land on an island in the middle of an ocean on a far-away planet with nothing but a mighty pickaxe in hand. Transform a small piece of land into an entire flourishing world. Chop down trees for wood, mine for precious metals and minerals, and search for other useful supplies with new additions to the ever-expanding map. Manage resources to widen the terrain, upgrade tools and equipment to traverse the cosmos and explore other other planets.
Create entire continents by growing, digging, slashing, crafting, and more. Unlock new tiles, discover new locations, and strengthen the five different types of gear. Level up and become a master at gathering materials, boosting efficiency by increasing the power of the pickaxe and other instruments. Meet other adept crafters to help convert the world's bounties into substantial reserves for varied uses. Journey across ten different planet worlds, each with their own goods to discover, buildings to construct, and enemies to encounter.
Keep a sword at the ready, as each new hex of land may hide new monsters. Eight species of enemies, including alien fungi, brutish ogres, and towering treefolk, stand to put an end to the planet's evolution and guard unique rewards! Slice through them with a properly smithed sword, or chip away at them with evasive tactics. Cruising through the different realms of existence can be lonesome… Call on up to three friends to help travel across the multi-dimensional planes and reveal the secrets scattered across the depths of space.
"Much like any real civilization, resource management is the key to success in My Little Universe," said Yegor Vaikhanski, CEO & Co-founder at SayGames. "Managing a new world may seem daunting, but we want to instill curiosity in players without the stress of real-world problems. My Little Universe offered charming escapism to mobile platforms, and now we hope to do the same for PC and Nintendo Switch players.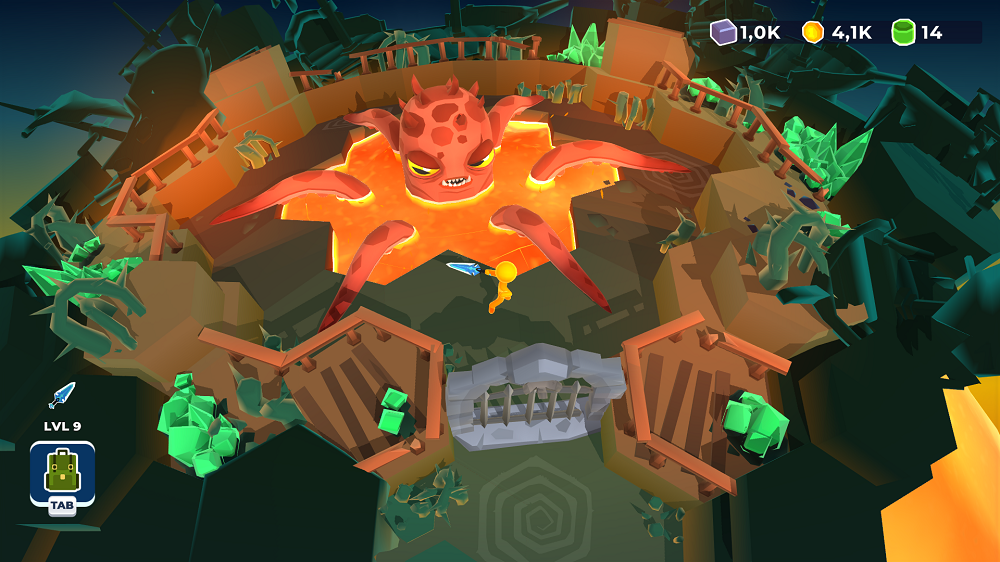 "We set sail on a new adventure to add depth to the simple yet satisfying experience of My Little Universe, we went back to square one and rebuilt it to be even more enjoyable than before," said Davis Toliasvili, CEO of Estoty Riga. "We're bringing the full-fledged experience to PC, and we can't wait for players to embark on this journey and explore the world we have created!"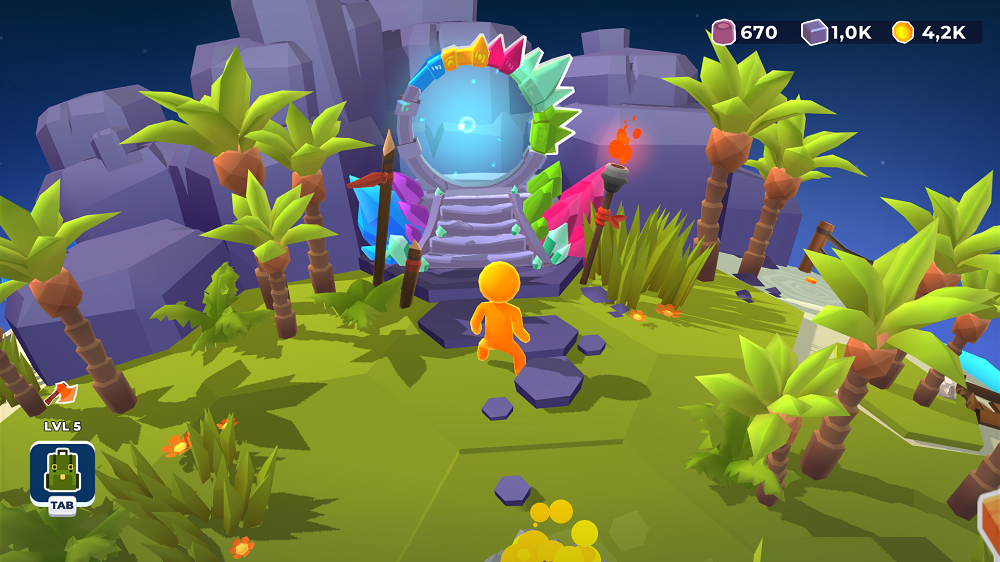 My Little Universe's demo is now live on PC via Steam, to learn more visit the official website, and search #MyLittleUniverse on social media. To learn more about SayGames, visit their official website, join the community on Facebook and Instagram. For the latest news about Estoty, visit their official website, follow them on Twitter, Facebook, and Instagram.