Singaporean indie studio KOEX and Singapore-based publisher The Iterative Collective are excited to announce their partnership to release Scarred.
This atmospheric horror puzzle game exposes the tragedies and inner turmoil of three Singaporean teens and their families. You must work tohorr uncover the truth about your schoolmates before the horrors of their past consume you.
"Scarred serves as a prime example of what a dedicated developer can achieve with the right tools and support," notes Matthew Quek, CEO of The Iterative Collective. "We're excited to back KOEX Studio in bringing this unique Singaporean title to horror enthusiasts worldwide."
Key Features:
Unnerving narrative: Scarred's gameplay mechanics are complemented by an unsettling story that guides the player through the characters' past horrors while they must fight to survive current terrors.
Engaging puzzles: Progression in Scarred requires a sharp wit as well as a steady resolve. Figure out puzzles that span locations and slowly reveal the past and motivation of your tormentors all while fighting to survive the antagonistic world around you.
Realistic environments: Players will navigate a dream-like environment inspired by realistic Singaporean locations, props, and architecture.
Frightening gameplay: Not for the faint of heart, Scarred's gameplay reveals a sick and twisted past for its characters that acts as the origin point for the torment the player must face in the present moment. Without these horrific revelations, though, you'll never understand how to escape this nightmare in time.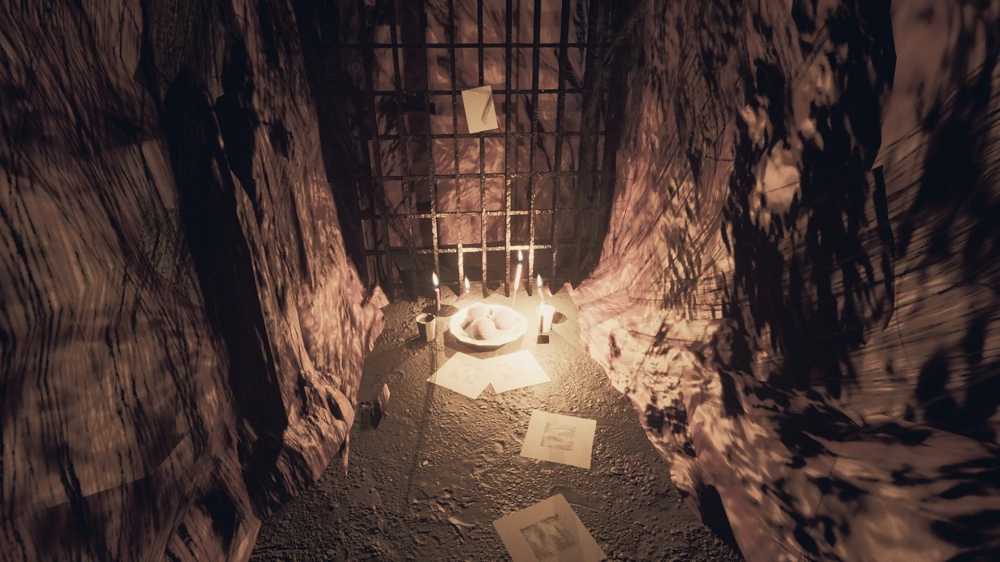 About KOEX Studio:
KOEX Studio is an indie game studio founded by solo developer Choo Bin Yong, who has developed games for PC, Playstation, XBox, Switch, and Android. With a history in film, Choo's games, which are predominately thought-provoking horror titles, regularly strike a balance between haunting gameplay and disquieting cinematics that leave players thinking of them long after logging off. KOEX Studio is currently working on developing Scarred, its fifth indie release whose setting is inspired by traditional Singaporean locals twisted into nightmarish landscapes that are both frightening and thrilling to explore.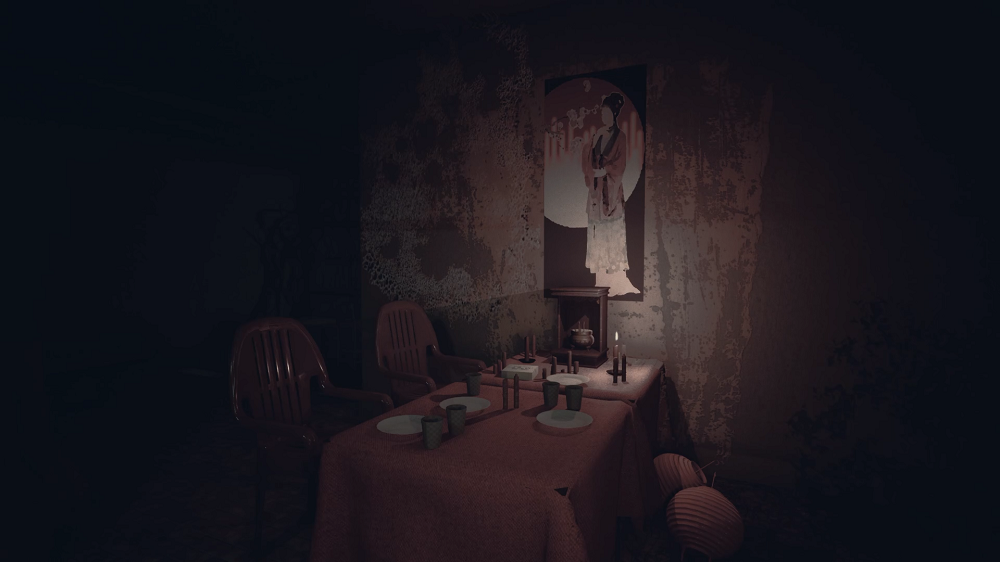 About The Iterative Collective:
The Iterative Collective is an incubator, co-developer, and publisher for indie games. It was founded in 2019 by two game developers who set out to tackle the problems faced by developers in the games industry. With an experienced core team, as well as a network of industry veteran mentors, The Iterative Collective provides a holistic and structured approach to incubation and publishing of independent games. This incubation framework, developed jointly with the mentors, ensures that game development studio partners produce games of a world-class standard.