Detained: Too Good for School, the branching-narrative beat em' up from developer O.T.K Games (The Vagrant) and publisher Thermite Games, punches its way out of detention and onto PC in 2024.
Guide a gritty schoolgirl through the mean streets of Swinster City after six months in juvenile detention. Time behind bars and the death of her brother has left our heroine in a foul mood. Will she release her pent-up aggression on those in the underworld who deserve it…or become an antiheroine who annihilates anyone who crosses her path?
Fight hordes of hooligans in a fast-paced, hard-hitting combat system. Utilize a vast arsenal of craftable weaponry and accessories along with more than 90 unlockable and upgradeable skills. Explore Swinster City from sunrise to well after sundown, attending classes to unlock new perks, training at gyms, and taking on part-time jobs as well as sidequests for extra cash.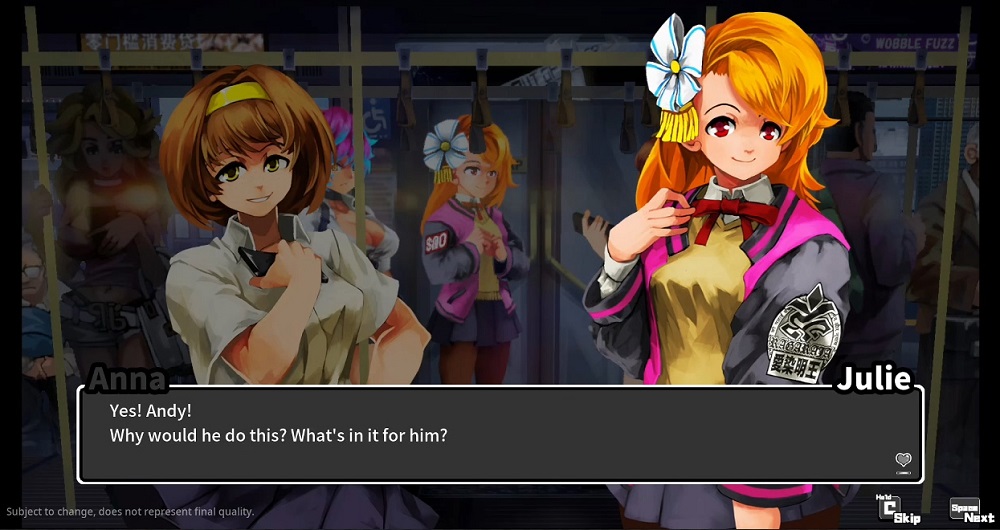 Love can bloom on a battlefield, with eight romanceable characters of multiple genders. Go on dates to unlock story scenes and a new ally in battle. Use partners or other recruitable NPCs to take on challenging raids against the biggest and baddest of Swinster City. Or, become public enemy number one while beating up civilians – just make sure to avoid the cops.
Will our wayward protagonist shape up her act and become the hero that the city needs? Will she fall prey to corruption, and become a menacing criminal kingpin? More than a dozen endings with many fates await.
"What we kept hearing from thousands of fans of our last title The Vagrant was that they loved the combat, but wanted more options and things to do," says Canlin Liu, Producer at O.T.K. Games. "So we took the combat engine from The Vagrant and made it feel even better, with more creative ways to pummel enemies and even more reasons to do so in the expansive world."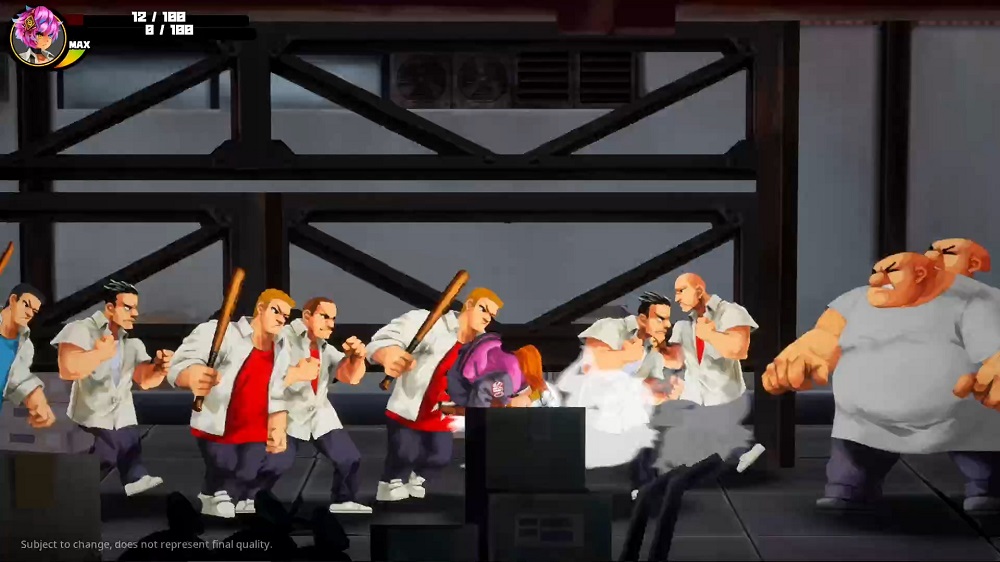 Detained: Too Good for School releases on Steam for PC in 2024 with support in English, Simplified Chinese, Traditional Chinese, Japanese, French, Russian, Ukrainian, Spanish (EU), and Portguese (Brazil) language text and interfaces
To learn more about Detained: Too Good for School, be sure to follow O.T.K. Games on Twitter account and join the community on Discord.