The developers from PlayerUnknown's Battlegrounds released the game's latest anti-cheat patch yesterday. By far this patch is the biggest and most aggressive action, PUBG has taken to fight the cheating problem.
Check out the post by the community manager on the PUBG forum.
Hello everyone,
As already mentioned in our dev blog, we will be deploying an anti-cheat update tomorrow. The update will go live at Feb 5 6PM PST / Feb 6 3AM CET / 11AM KST and there will be no downtime for the servers. 
 The new anti-cheat feature will block different helper programs that alter the graphics or aid in game play in some way. What these programs have in common is that they all hook into our game and transform game files. Programs that are not used to gain an unfair advantage can also be blocked if they behave like cheats. 
 One of the popular programs that will be blocked is ReShade. You will not be banned for having it on system but you will no longer be able to play PUBG while it is installed. Please uninstall ReShade (or any other blocked program) and launch the game again. Some players may find that reinstalling PUBG is also necessary. 
 Some programs that do not affect game play may be blocked temporarily (NVIDIA ShadowPlay, video / audio capture programs, etc.) as we hone the new anti-cheat features. We will be dealing with these cases as soon as possible. If a harmless program is blocked, please report it in this form.
 Thank you for your support and understanding.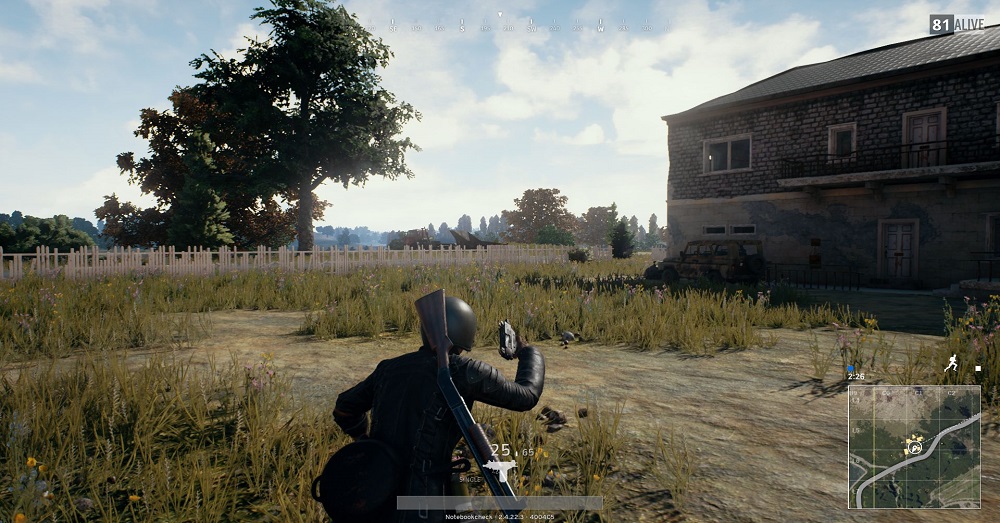 So if there are any third party programs aiding with PUBG, this anti cheat program will detect it and prevent the game from playing, however, if you use programs like ReShade, you will not be banned but you can't play the game if it is installed under the new system.
Third party apps like video or audio recording software that usually do not affect game play, will be affected by the patch as well. They are also working fast to correct any non-malicious software that is blocked by the latest patch.