Square Enix has released the SaGa: Scarlet Grace opening movie. The 3 minute movie details the lore of SaGa: Scarlet Grace. The quality of the movie is quite good, if you free might as well take a few moments to watch ah. The game originally launched for the PlayStation Vita in 2016. This newest version of the game, titled SaGa: Scarlet Grace – Hiiro no Yabou, is an expanded port for Nintendo Switch, PlayStation 4, PC, Android and iOS.
SaGa: Scarlet Grace – Hiiro no Yabou Opening Trailer
SaGa: Scarlet Grace is a role-playing game. Players follow four protagonists pursuing separate missions across a lost empire. Each character can pick up a group of followers, with up to 4 joining the character in battle. To advance the story, players need to complete events on the game's world map and engage in battles. The action from the PlayStation Vita version actually quite intense sia.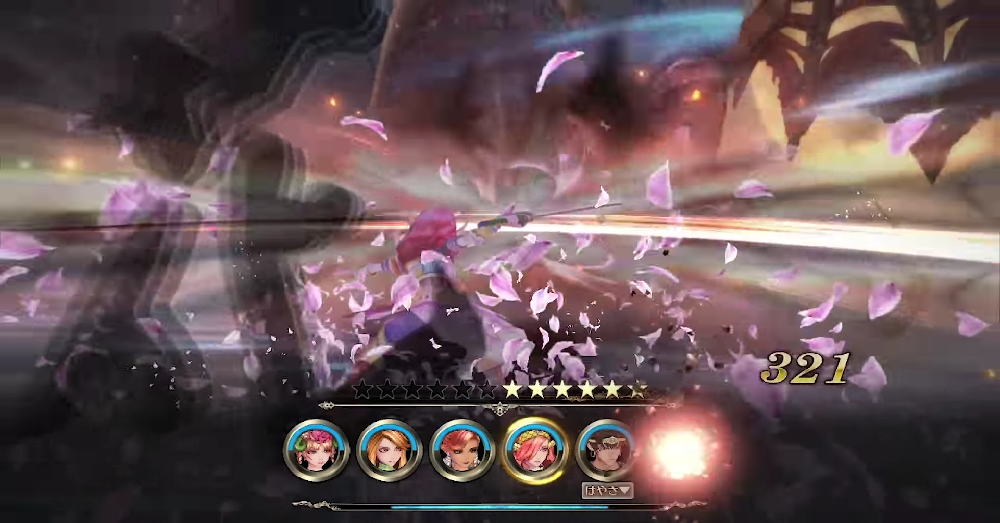 SaGa: Scarlet Grace – Hiiro no Yabou is releasing in Japan on 2nd August. A Western localization is in production. Unless you can read Japanese it seems that Singaporeans will have to wait for the Western version. Square Enix must fast game hor!