Lego DC Super Villains is a fun game to play for all ages. You can play it with your friend, loved one or even with a kid. And it's especially fun for me cause I love villains. Bad guys… always rule.
Check out Jioplaygame's DC Villains gameplay.
The interesting thing about Lego DC Super Villains is that for the first time in Lego video game history, you can create your own character/ villain. As the game goes on, you can keep changing the appearance and abilities of your character. I enjoyed creating my very own villain. And if you just feel like trying out other characters, you can can do so at any point of the game.
The game play is fun even though it is very child friendly. No blood, no gore and no brutal kills. The combat mechanics are simple and the puzzles are easy to solve. The story is good and there are some scenes that are hilarious. I chuckled occasionally here and there whenever certain characters do or say something silly. Since Lego DC Super Villains is an open world game, you will have PLENTY of side missions to do. Get ready for A LOT of driving. Unfortunately, driving around can be a real bitch. The controls for driving are erratic. I try not to use vehicles only if I am forced to. Thankfully my play-style doesn't really compel me to doing side missions for collectibles. Whew!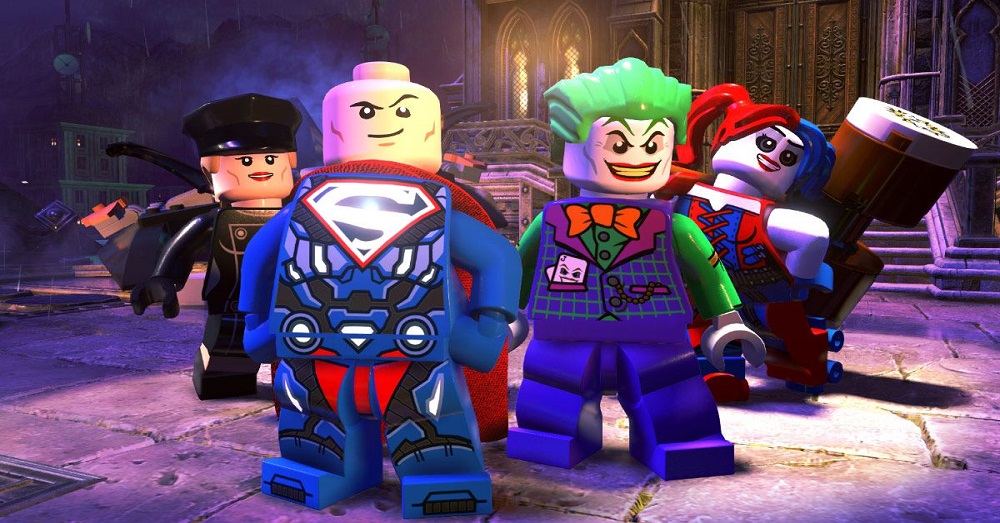 There are tons of DC characters in this game. What took me by surprise are the cast of voice actors in Lego DC Super villains. It reads like a list of who's-who in Hollywood. You have classic voice actors such as Kevin Conroy as Batman, Mark Hamill as The Joker, Brandon Routh as Shazam, and after a long time, Michael freaking Ironside as Darkseid. That just made this game helluva lot more cooler!
Overall, Lego DC Super Villains is an enjoyable and fun game to play. It has a comedic story line and would definitely be a great co-op game to play with your kids!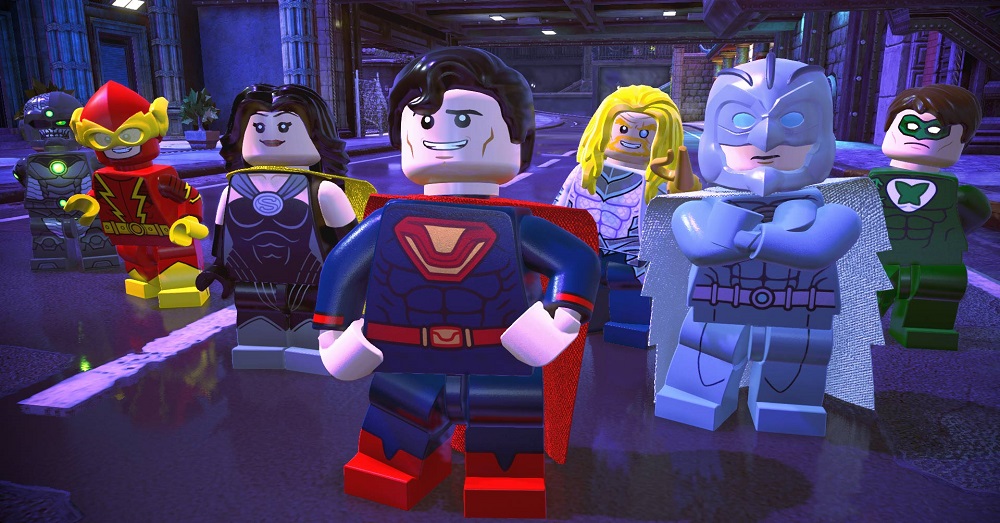 Lego DC Villains is available on PlayStation 4, Xbox One, Switch and PC.