We've gotten wind that GameXtreme will be having some crazy good deals at their booth in The Techshow 2018 .
As the saying goes in Singapore, got lobang must jio! MTL let's see what they have in store!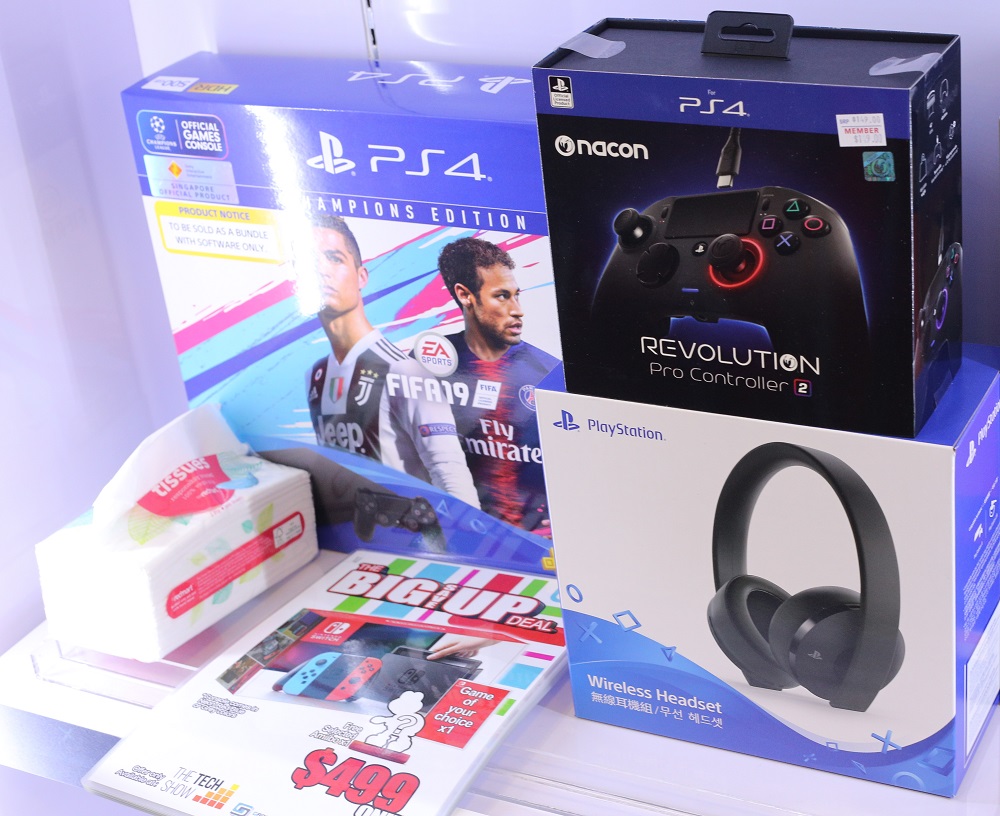 DEAL 1
Purchase a Playstation 4 Slim Fifa 19 Champion's bundle for SGD$499 and get SGD$20 off the next game you buy.
For additional savings on the bundle purchase price, you can trade-in your PS3 for SGD$100 discount, PS4 for SGD$200 discount or Xbox One X / Switch for SGD$300 discount.
Just make sure that the consoles come with at least 1 controller and that the original warranty seal is intact then can liao.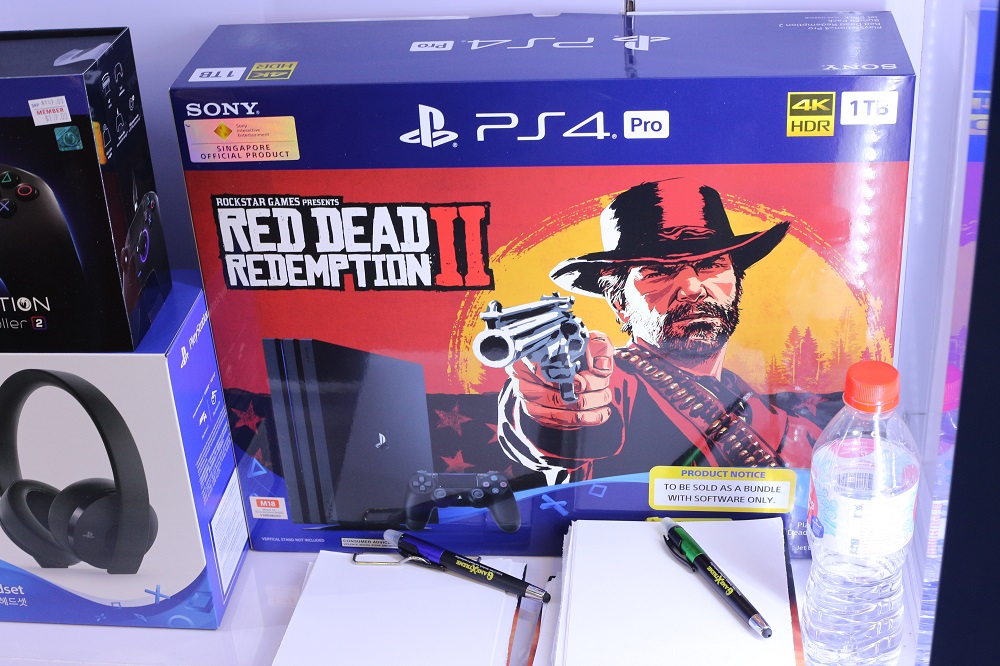 DEAL 2
Purchase a Playstation 4 PRO 1TB Red Dead Redemption 2 Special Ed console bundle for SGD$669 and get 3 months of PSN membership and an additional 1 year warranty for free!
You can also trade-in for greater savings on the RDR2 bundle. Spoilt PS4 console will get you SGD$120 off the bundle price. PS4 Slim will give you SGD$300 off.  Xbox One X / Switch will offset SGD$300 from the RDR2 bundle.
Same rule applies. All the consoles must have at least 1 controller and the original warranty seal must be intact.
The bargain hunter in me feels that the trade-ins deals for the Xbox One X or Xbox One S has the greatest value.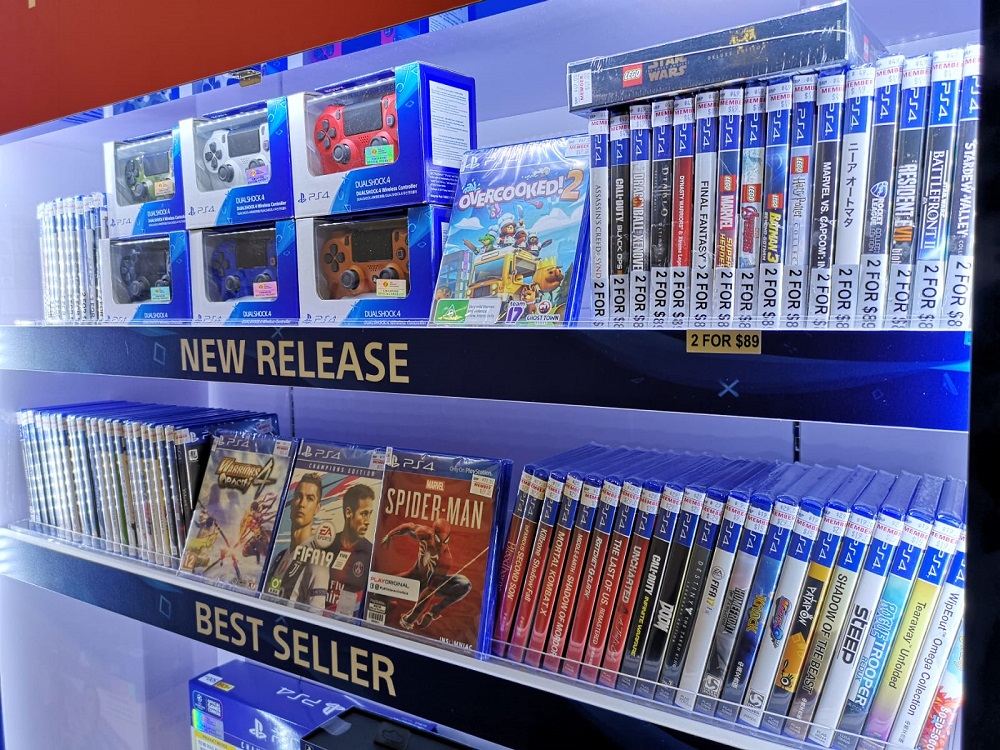 What about trade in for other consoles?
As far as we know, GameXtreme also accepts other consoles and gaming devices for trade-in. Even if they're not working. When in doubt, the best thing to do is to ask. They can be reached at:
Email – [email protected]
Whatsapp – https://api.whatsapp.com/send?phone=6587981973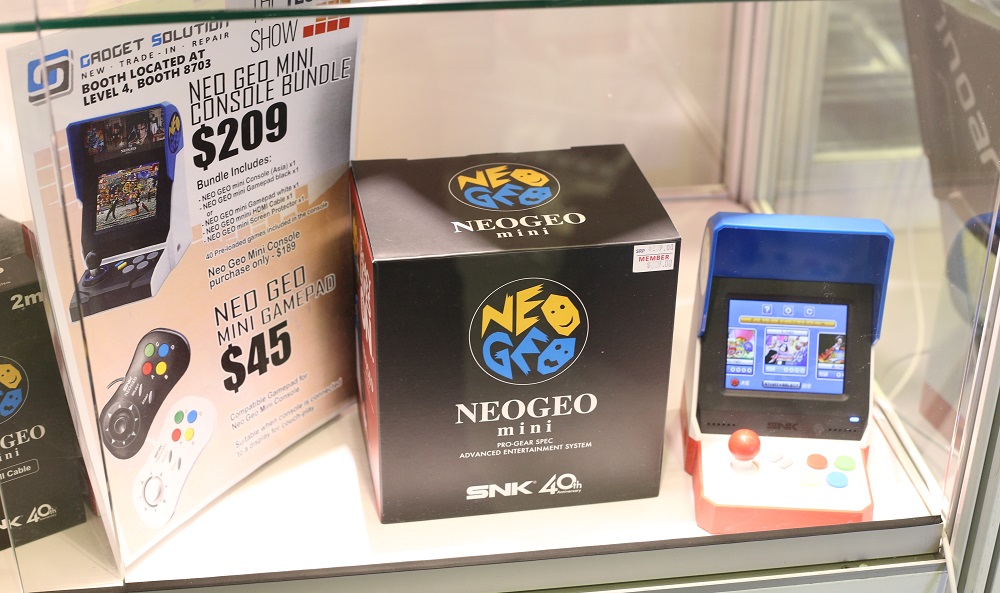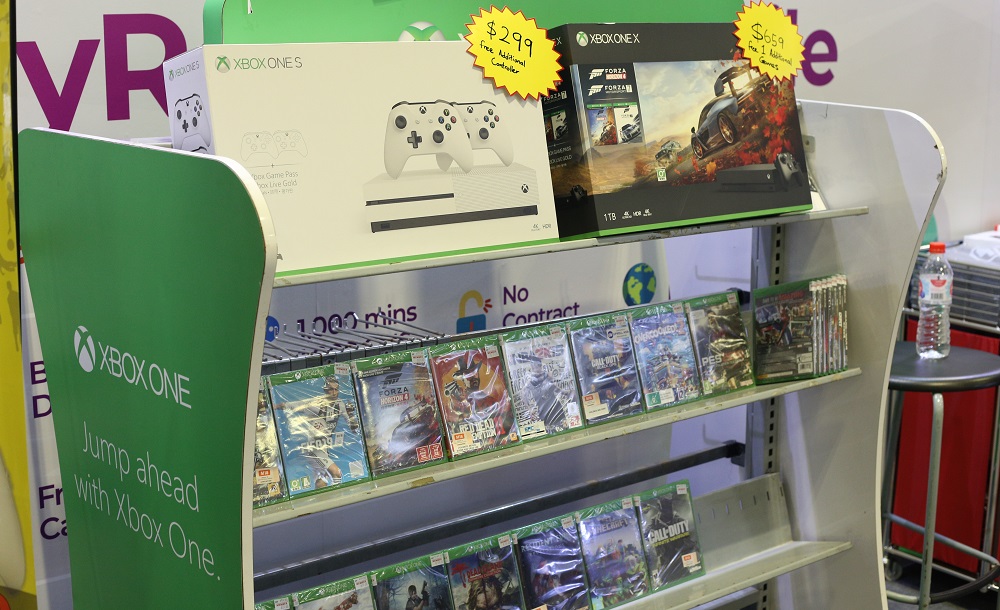 OMG!! WHERE DO I FIND THEM!?
The promotions are exclusive only for The Techshow 2018 at Suntec Convention Centre which runs from 1st to 4th November 2018, 1200hrs to 2100hrs. The exhibition hall is on level 4. Look for GameXtreme's Trade-in booth at ENT 405 or head on down to their Sales booth at 8703 for more good stuff!
Better move fast because promos are on while stocks last. Don't say we bojio!