Epic Games has set up their own game store, one good enough to fight with Steam it seems. That's because Epic's game store is not only giving developers a bigger cut of their game's earnings – it's locking down on exclusive games too. Swee la.
So far, it seems that six developers have confirmed that their games will be exclusive to the Epic store for awhile. These includes indies like Hades and Ashen, and Super Meat Boy Forever.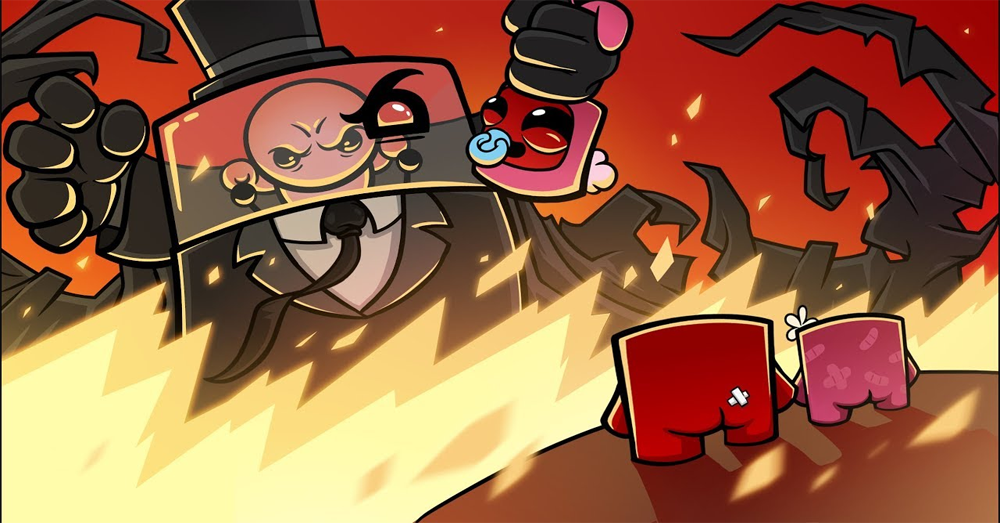 This is good news leh. Yes, you might think that you have to download from a different place now but Epic's move opens up the market that has been solely dominated by Steam for far too long. The Epic store is "desperately needed to get Steam to give a shit," said Team Meat's Tommy Refenes in the game's Discord channel.