After Far Cry 5, I did not expect Ubisoft to churn out another Far Cry game so quickly. So Far Cry: New Dawn was a pleasant surprise. New Dawn which is available on PlayStation 4, Xbox One and PC is what happened to Hope County, 17 years later after Joseph Seed nuked America to smithereens. So a lot of things have changed. The story may be 17 years later but playing the game really does feel like direct continuation from Far Cry 5.
Visually it looks beautiful. You have more bright coloured vegetation and flowers and I really liked the use of pink for New Dawn. Though, it's not really my fav colour but I think it is rather appropriate to use a little pink after a nuclear devastation. Funny thing is, for a place that has gone through a nuclear bomb, there seems to be a hell lot of duct tape everywhere lah. hahaha.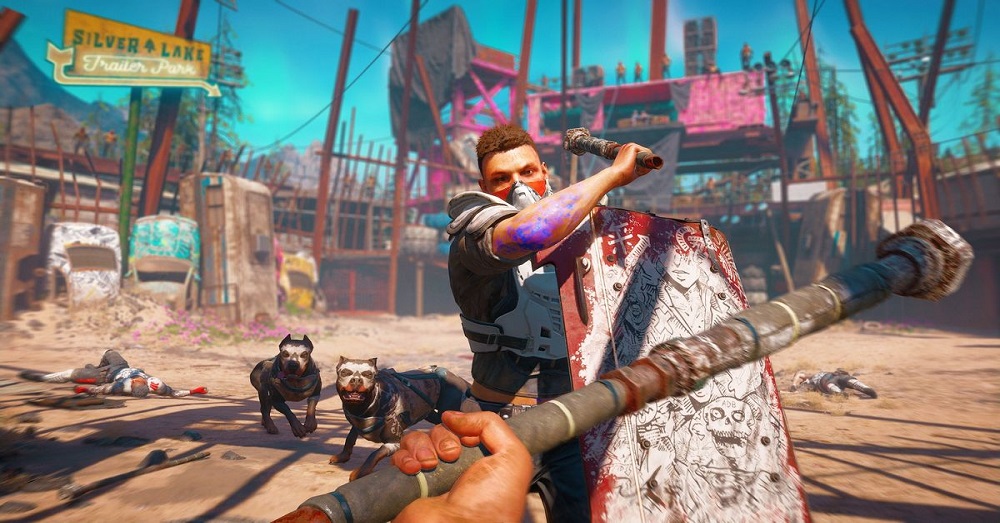 Gameplay is pretty much similar to Far Cry 5. You have your main story missions, your side missions like enemy outposts( one of my fav things about Far Cry), treasure hunts which was known as prepper stashes in FC5 and getting another character assisting missions. I always used animals as assists in FC5, this time round it's a dog and a pig. Yup. Getting perk points to level up as well. However the map is smaller than before and you can't really explore freely. You start from the bottom of the map and slowly open up parts of the map which I feel a little sian.
Something different are the weapons which are ranked. The weapons you get at Rank 1 and 2 aren't really good and if you venture too far away and you meet enemies or animals which are Rank 3, you are going to have a horrible time. Just have to tahan and keep ranking up. Eventually you will get better ranked guns for easier kills.
Another interesting difference is capturing outposts which has always been my fav thing from the Far Cry series. This time you can capture the outpost, scavenge it and then when the highway men take over, you can capture it again but it will be harder this time and you get better rewards also.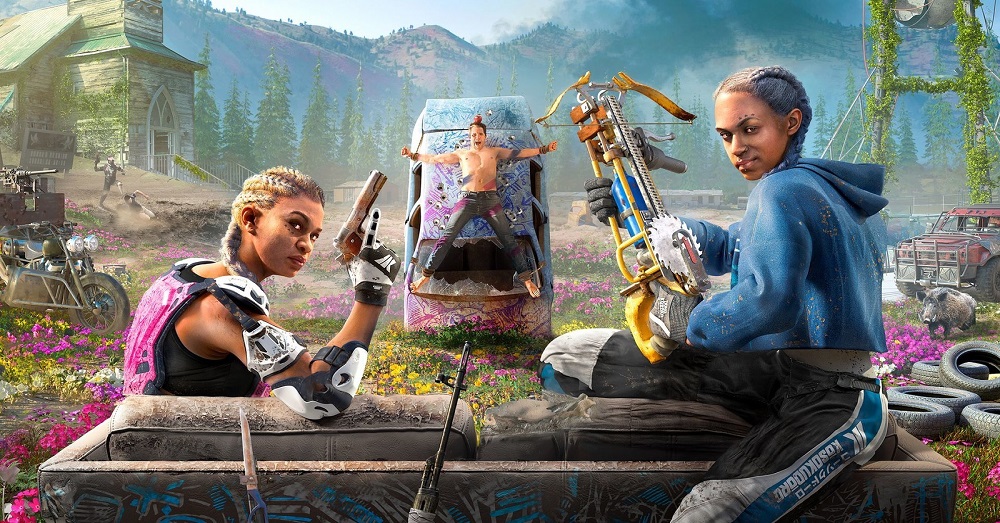 Now the Far Cry series always had memorable villains and this was another reason why I loved playing Far Cry. Sadly Far Cry New Dawn's villains are quite forgettable and I was a little disappointed by that. I guess it's because you don't have much interactions with them so there isn't any feel for them.
As you continue playing the game, suddenly you will have superhuman powers, like becoming invisible, super speed and strength. This is something which has never happened in the Far Cry series, it could be a good thing or a bad thing. For me, I had fun having super powers and it was damn shiok. I wished I could have these powers earlier in the game though.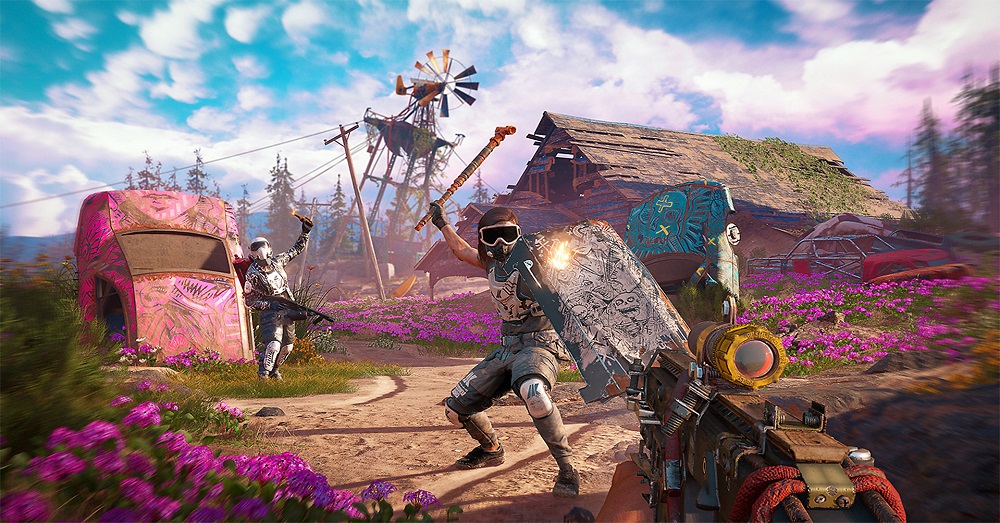 All in all, Far Cry New Dawn is still a fun game to play and if you are a fan of the series or even just Far Cry 5, it is worth getting the game.
Far Cry New Dawn is available on PlayStation 4, Xbox One and PC.