LifeAfter, a newly released apocalyptic survival-themed mobile game , is now available on IOS and android. Setting in a post-apocalyptic world of a virus outbreak, the game has gained the recognition of many players world-wide by virtue of its realistic graphics and diverse gameplay. Players can experience not only the classic survival game elements such as gathering, hunting and building, but also the rich content of multi-player collaboration. In a world swamped by the infected, people who survived could form teams, seek out roommates, or join camps to live on together in the rubble.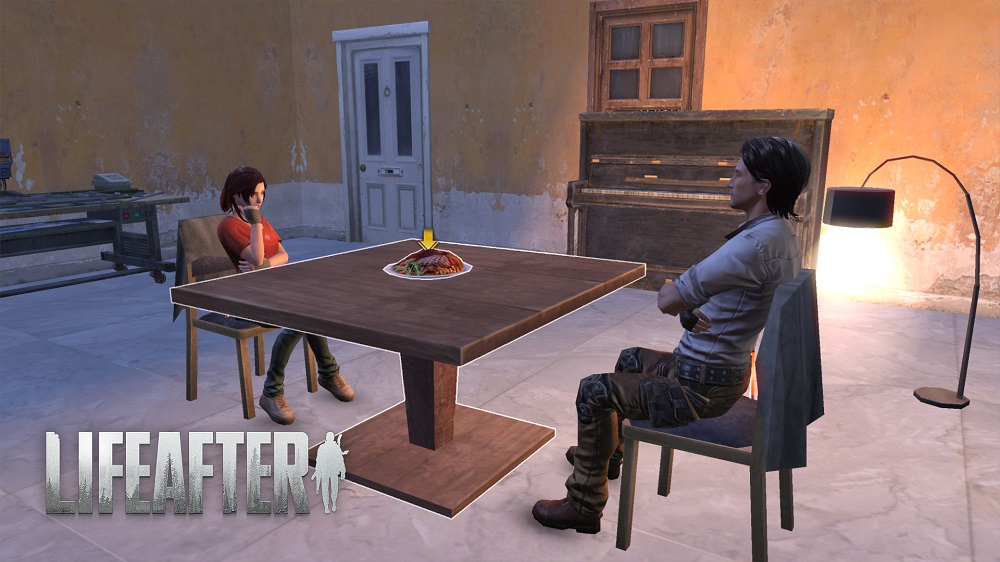 In LifeAfter, players can choose a trusted friend and become each other's "roommate". Roommates can both contribute to unlock special game content in process of gaining higher level of friendliness, from sharing access to the Dog house and the manor Controller, harvesting crops for each other, taking food the other cooked for you at the dinner table, to sharing access to the building and most of the resources.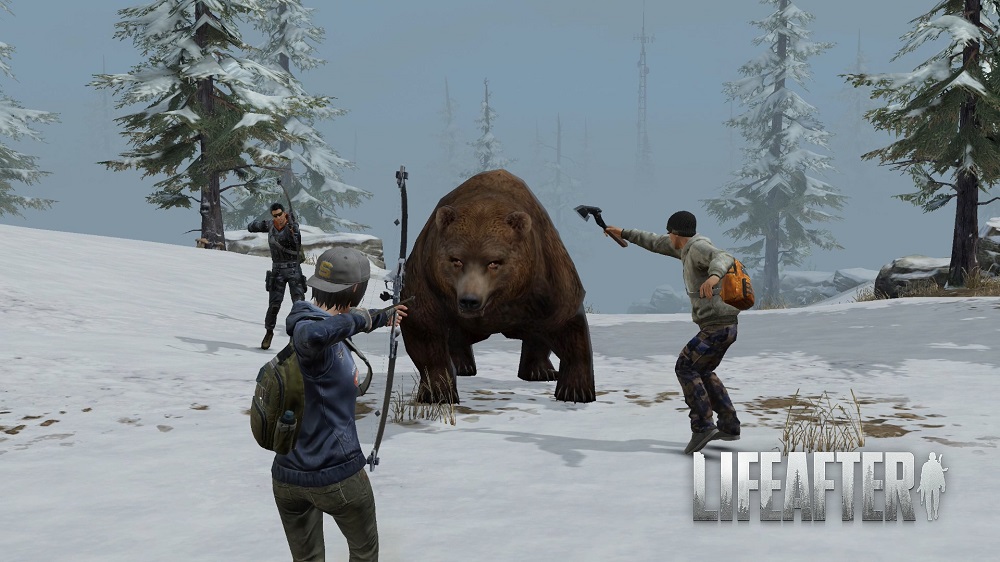 In addition, players can set up or join Private Camps, allowing them to pool their power and work together to fight all the apocalyptic threats. Currently up to 80 players can belong to one Camp. In a world where old order collapses, Private Camps formed a new social form and order.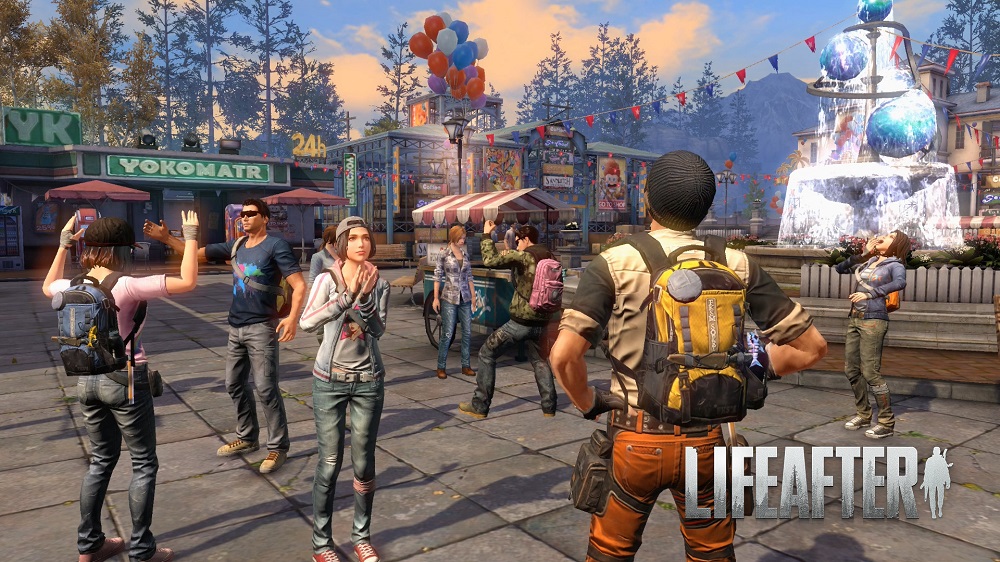 In a Camp, not only are there establishments like Town Hall, Weapon Store, Furniture Shop and such for people to do their business in, but the Camp Canteen also provides free lunch and dinner. Newcomer to the camp will be given an abandoned cabin on an island. Only those who do well are promoted to Honorary Citizen by the mayor and can move to live near the centre of the camp. If a survivor has some spare time, he or she can take on a variety of tasks at the Camp Bulletin Board in exchange for subsistence supplies. Tasks like collecting resource for the Caravan or inspecting the safety of Camp by joining a patrol team pay handsomely.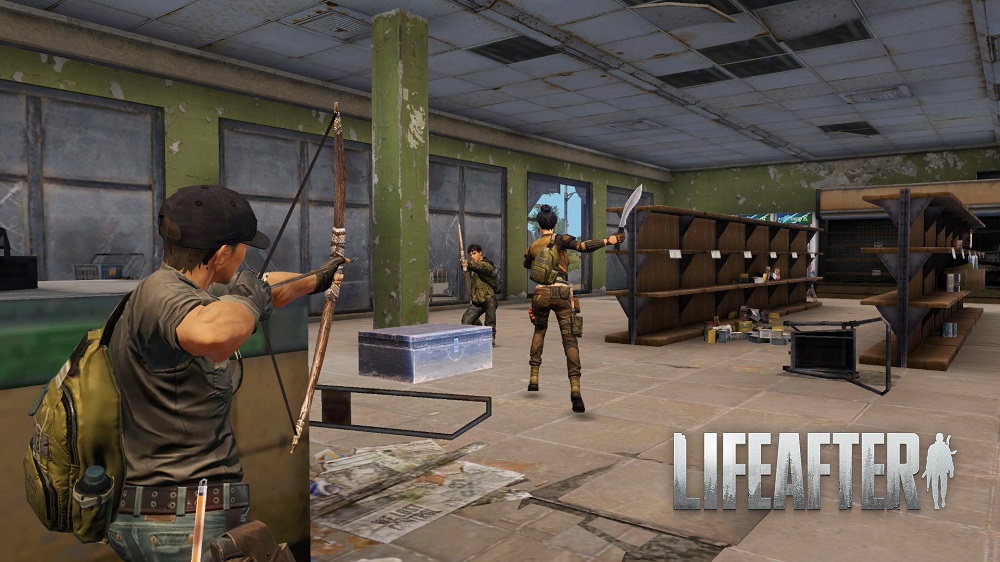 IOS and android users can download the latest version of LifeAfter through the App Store and Google Play.It's hard to survive out there in the post-apocalyptic world by yourself, the survivors must unite to bring about a new order and preserve the human civilization.
Download at: https://go.onelink.me/uf4S/87a509f4
LifeAfter Facebook Account: https://www.facebook.com/pg/LifeAfter.en/posts/
LifeAfter Twitter Account: https://twitter.com/LifeAfter_en
LifeAfter Discord Account: https://discord.gg/tEUgCSa