Ok Jump Force fans, Seto Kaiba has been announced as the DLC character for Jump Force. Along with that, Bandai Namco Entertainment has just released the dates for the upcoming free updates and future content packs for the game. You can check it out here.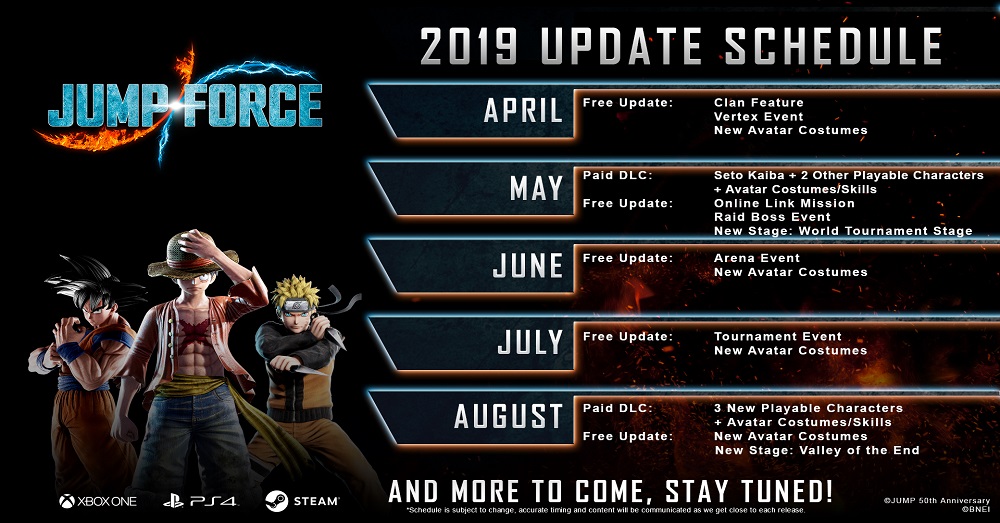 For the uninitiated, Seto Kaiba is a longtime rival of Yugi Moto and President of the Kaiba Corporation. He is also the older brother of Mokuba and Priest Seto is his Egyptian incarnation. Fella does look like the modern day version of Priest Seto who is the original keeper of the Blue Eyes White Dragon. Kaiba is largely considered an anti-hero, as his motives are usually egocentric and his personality traits are selfish and arrogant. he is intellectually gifted and innovative computer programmer, engineer, and inventor when he was young. He also invented virtual software for playing video games as a young child prodigy. Nonetheless, an estranged relationship with his stepfather and outsmarting him auspiciously led the young Seto towards a seamless corporate takeover of KaibaCorp. With access to vast wealth, technological resources, and a wellspring of scientific and business expertise, Kaiba seeks to expand Kaiba Corp's business operations not just across Domino City but the entire world. A competitive businessman and cutthroat investor, Kaiba is feared throughout the business world; earning him the hospitality and respect that he needs from his peers and rivals.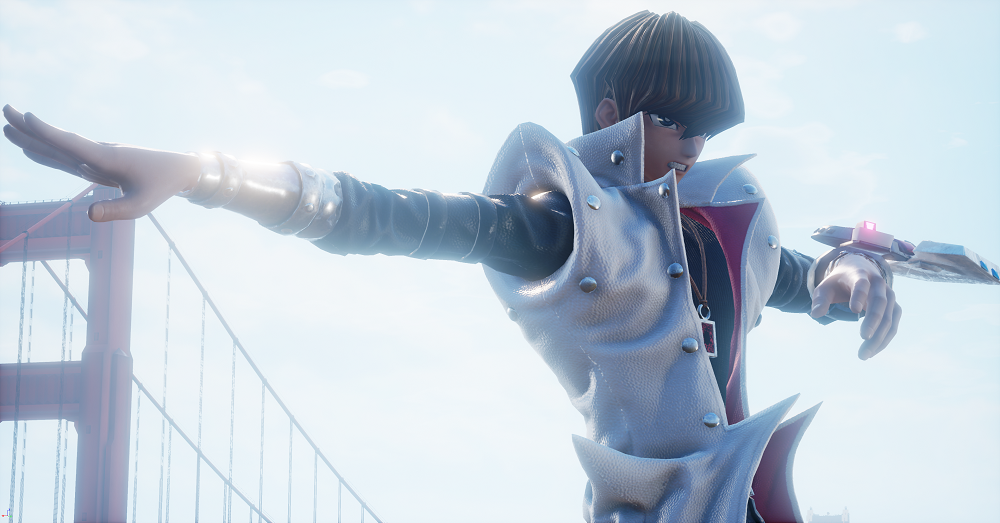 Jump Force is available on PlayStation 4, Xbox One and PC.