When I first watched Anthem's trailer, I have to admit I was blown away from the visuals and it looked like you are some sort of Iron man and all. So when I finally had the chance to play the game, I was not disappointed by the visuals at all. The Anthem world was gorgeous and jaw dropping indeed. The characters you meet also looked great and had very good VOs. Most of them liked to talk to you with their hands by their sides for some strange reason. Hahahaha. Anthem which is available on PlayStation 4, Xbox one and PC is developed by BioWare.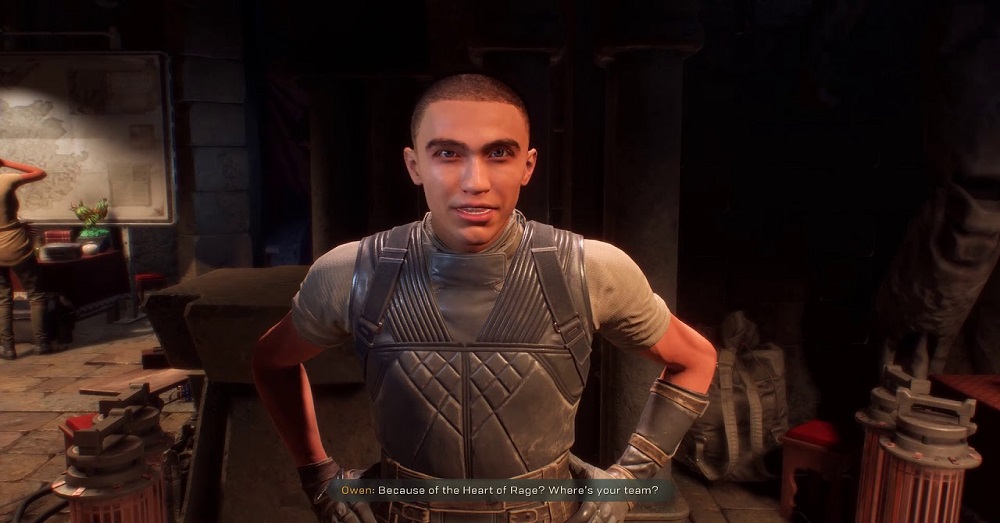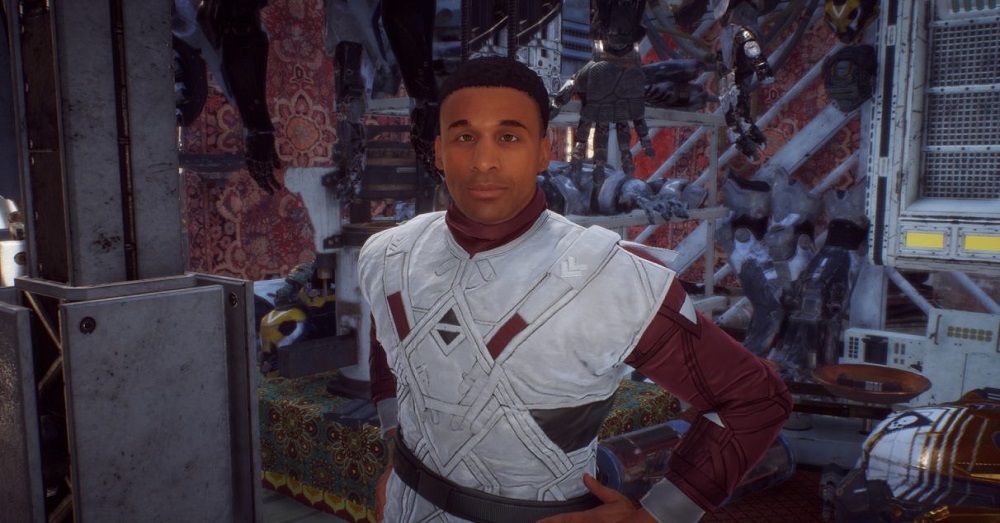 Check out our gameplay video of Anthem.
The story line is quite interesting but it does kinda feel a little incomplete though. However, at the start of the game, I had a very good impression. You are known as a Freelancer who pretty much takes any and all kinds of jobs. Those iron man like suits you see are known as Javelins. Cool thing is you can mod your Javelin to your style and liking.  but there are times when I did get a little frustrated. It can be very buggy especially when I start playing the co-op mode. Quite a few times I get logged out of the game and have to wait awhile to get back online. When I do, my other teammates are way ahead of me.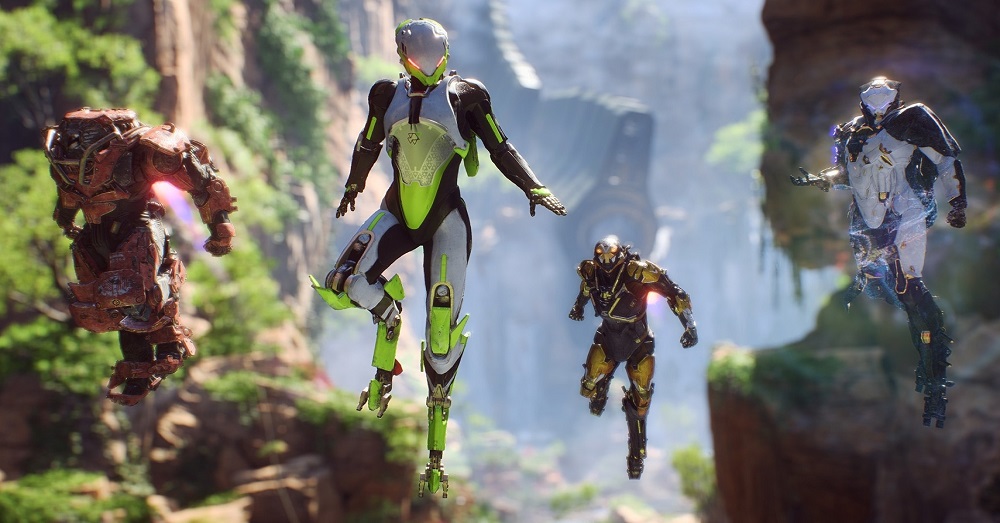 The most frustrating thing about Anthem is the loading time. It is so damn long lah. You can go smoke, take a dump, have a cup of tea, shower and come back and it will still be loading. That aside, I loved flying about. It was a little hard to get a grip of flying but once I got used to it, it was fun. using your weapon also took me quite a while to get used to. I am always used to using the scope when firing and the weapon I had didn't have the scope so it was a little hard at first.
You just need to get past all that, to enjoy Anthem. It is a beautiful game to play and once you master your flying and shooting, you are going to have a lot of fun playing it.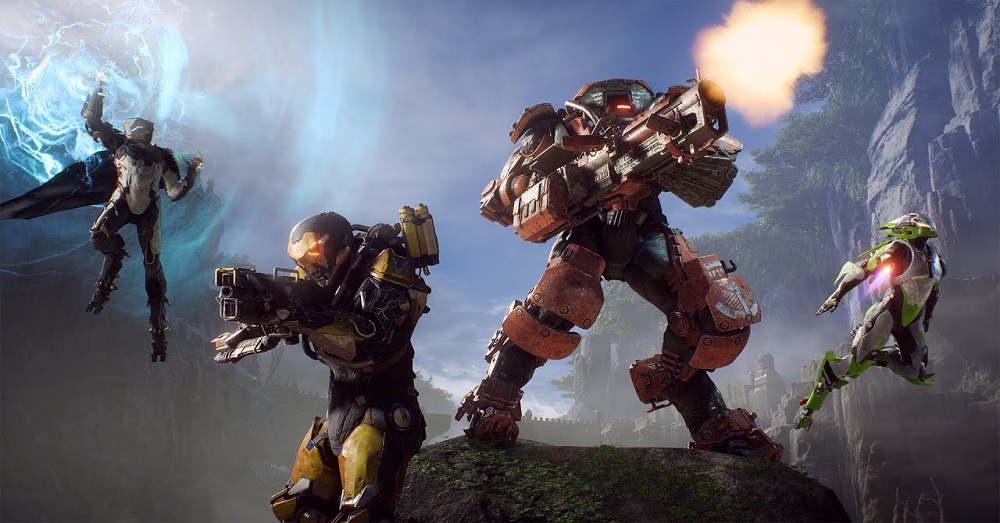 Ratings: 3.5/5
Anthem is available on PlayStation 4, Xbox One and PC.