At the recent Tokyo Game Show, I was fortunate enough to try out Ironman VR and I have to say it is freaking awesome! I haven't really played many VR based games and the last I played was Wipeout or something I cant remember. I was a little bit afraid that I might be dizzy and puke and make a fool out of myself. And I thought to myself, can they really make it look as though you are Ironman?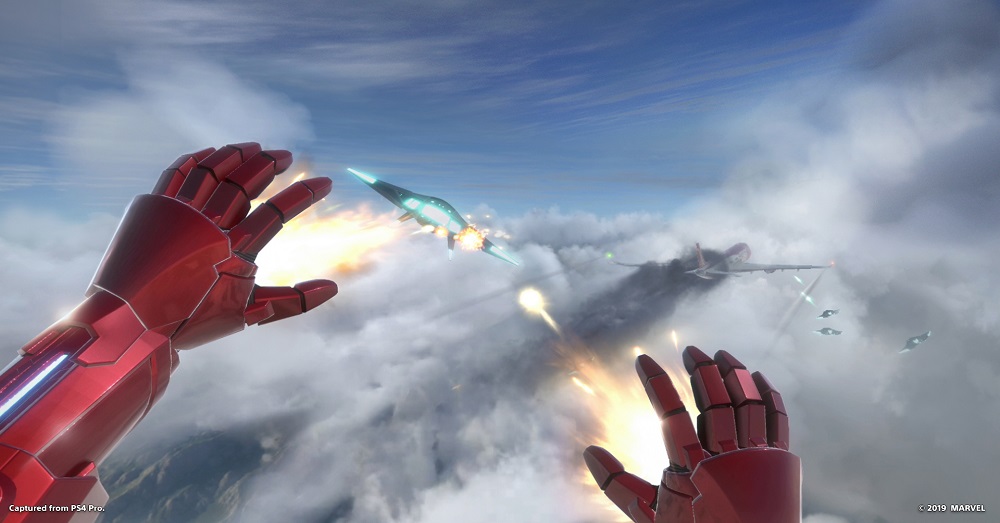 Check out the Ironman VR trailer.
I have to say the moment I put on the VR equipment, I became Tony freaking Stark lah. The controls are actually quite easy to use and the navvigation is easy. I just needed to get used to the controls. You need to use your hands to fly and also shoot targets so it can be a little challenging. If you need to fly forward, you need to put your hands behind you and press the buttons to boost. When using the uni beams to shoot targets, you have to aim and press the trigger button to fire. There is also a punch move where you have to thrust your hand forward. The trick I did to hit the targets was to fly up high, use one hand to maintain the height and the other hand to shoot the targets. Easy Peasy Lemon Squeazy. There were many times Ironman seemed drunk mid air and kept smashing into the rocks. The last part of the Ironman VR experience is to shoot moving targets and you have to hit at least twice or charge up your uni beam for a powerful single shot. That is provided you aim and hit the target ah.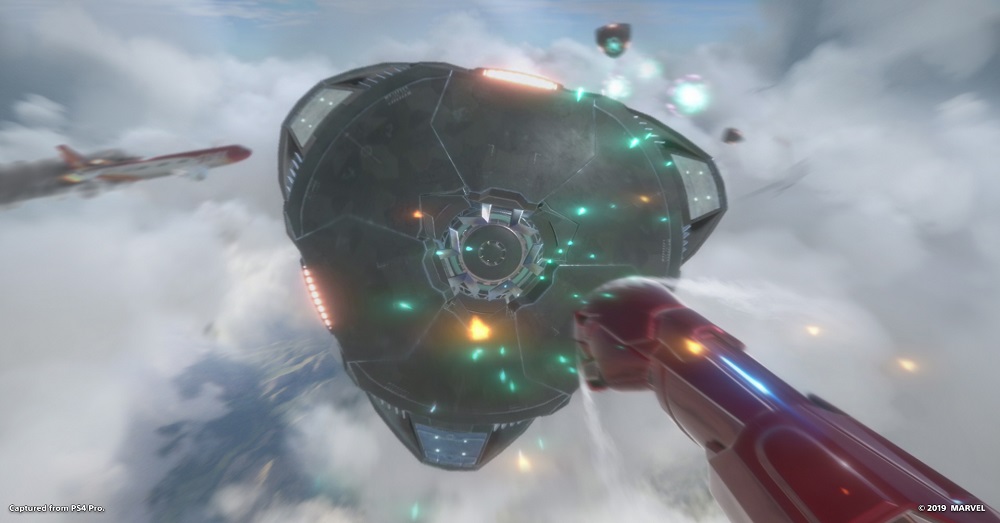 I highly recommend anyone who like playing VR games or if you want to try and see how it is to be like Ironman, you have to play this immensely fun game. I really wanted to snap my fingers and say "And I'm Ironman". Hahaha.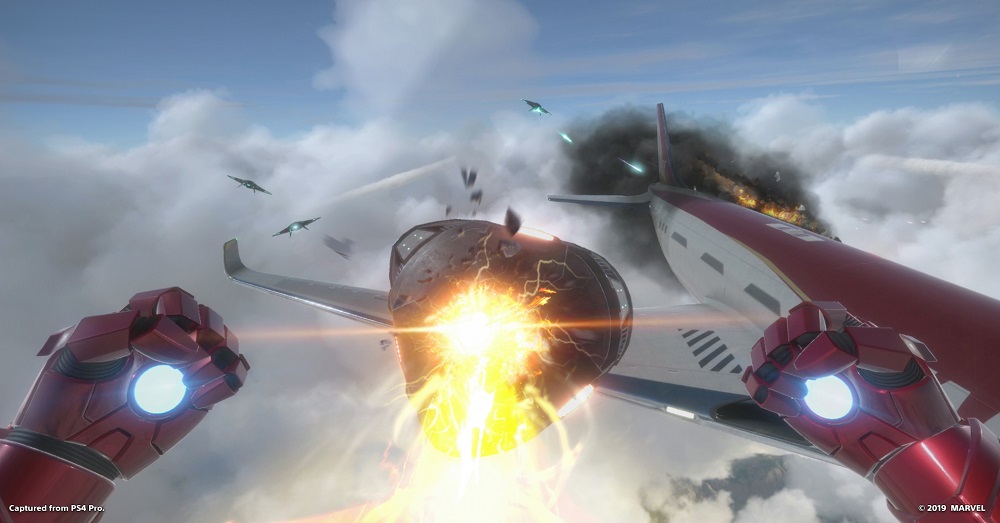 Marvel's Iron Man VR will be coming to PS VR in 2019!