Few more weeks to the highly anticipated release of Tom Clancy's Ghost Recon Breakpoint, Ubisoft has a new live action trailer starring Lil Wayne and directed by David Leitch (Minted Content).
Since the Closed Beta was on 5th September to 8th September, the Open Beta phase which will be available for everyone to play for free ahead of its worldwide launch on 4th October, will run on 26th to 29th September on Xbox One, PlayStation 4 and PC.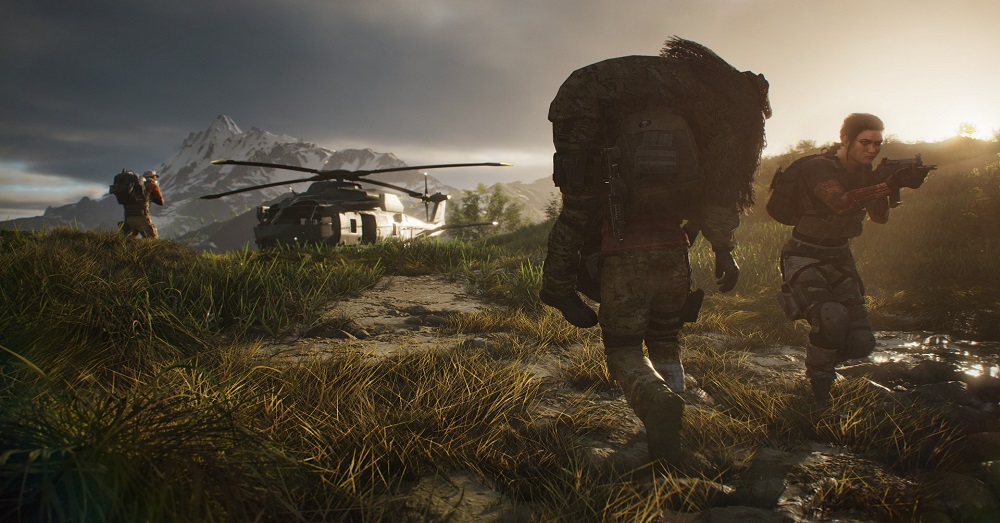 Check out the live action trailer of Ghast Recon Breakpoint here.
"More than anything, the key point of all action is to tell a story, and in this spot we're telling a story with these characters in the world of the game and also the characters in their worlds at home. We wanted to make sure we have these distinct characters that jump off the page and that the action defines them in a real particular way. We have this fun juxtaposition with the different characters and their voices too, which is a great conceit." said David Leitch.
Tom Clancy's Ghost Recon Breakpoint Open Beta will offer new exclusive contents compared to the Closed Beta. Players will be able to discover 3 Extra main story missions, allowing them to go deeper in the game's storyline, 2 new regions (called New Argyll and Infinity) in addition to the 4 regions already unveiled during Closed Beta, and play intense competitive Elimination matches with their fellow friends in Breakpoint's PvP mode, Ghost War. 4 PvP tailored-maps will be available for these 4vs4 showdowns: the PMC Camp, Port, Cold War Bunker and Harbor. Additionally, with 4 new daily missions, players will now be able to complete up to 12 daily Faction Missions during the Open Beta. Gathering players' feedback following the Closed Beta, the development team of the game have been hard at work to improve players experience and implement a certain number of changes to deliver the best quality experience possible to all players.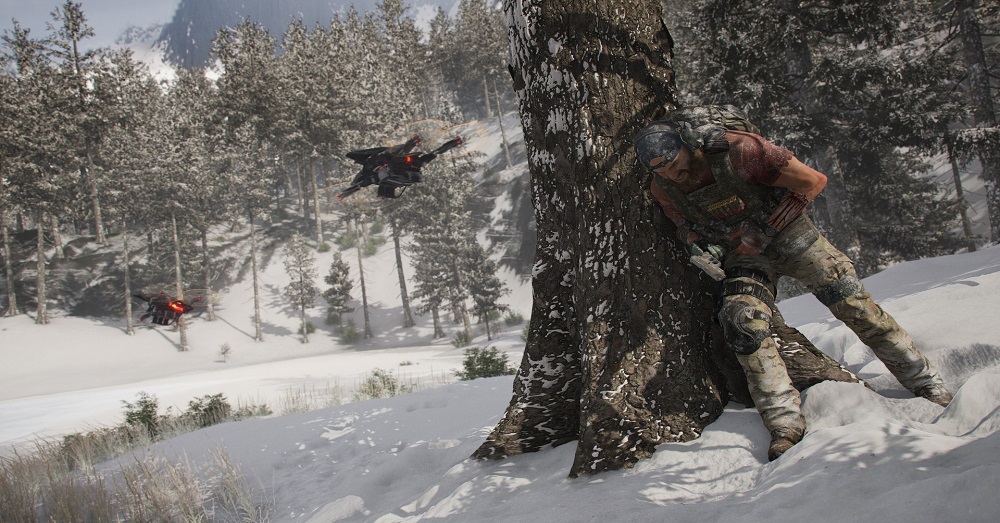 Tom Clancy's Ghost Recon Breakpoint will be available 4th October 4 on PlayStation 4, Xbox One and PC. Breakpoint will also launch on the new generation gaming platform, Stadia.