Ragnarok X: Next Generation concluded the #ROXMyStory campaign on its official fan pages on June 2nd, right after the game's pre-registration reaching 1.5 million in SEA. Among all the participants across SEA, a player from the Philippines was eventually voted the Grand Champion and received a total prize of 800 USD. Touched by his moving stories, players recalled their time spent in Midgard, the world where they fought unbeatable bosses, formed lifelong friendships, and chased their dreams of becoming the mightiest adventurer ever.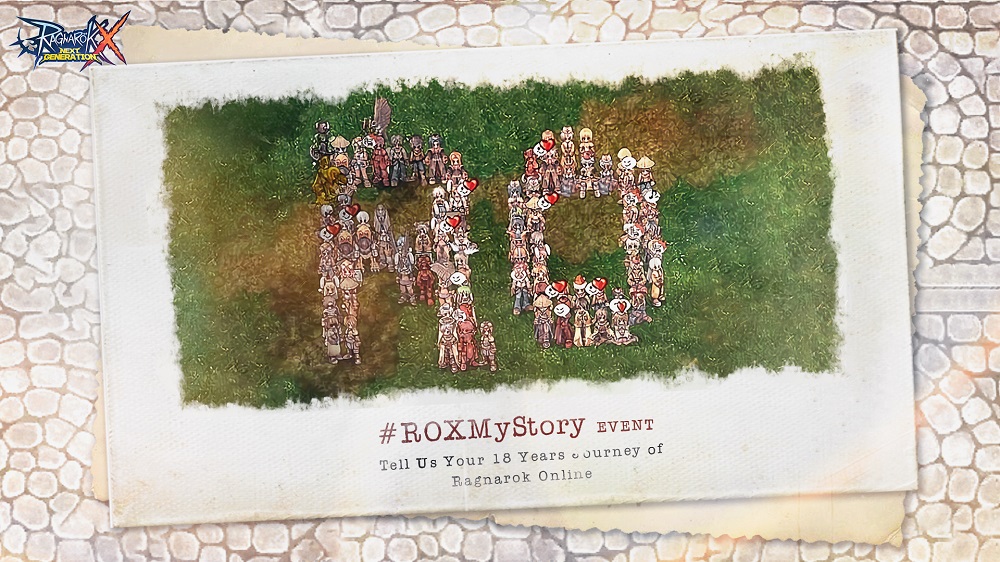 The campaign called for veteran Ragnarok IP players to share their most treasured memories and moments from the historic online game through the Ragnarok X: Next Generation official fan pages. The best story from each week was crowned the Week Champion and rewarded with a special prize, while the final week's Grand Champion was decided by player voting. Stories were shared of battle-forged friendships formed on the sacred battlefields of the Guildwars; thrilling adventures through perilous dungeons, facing down godlike bosses with lifelong friends; fateful encounters with fellow adventurers that some ultimately blossom into love. With millions of loyal players throughout its decades-long history, there is no shortage of memories to share in the world of Midgard.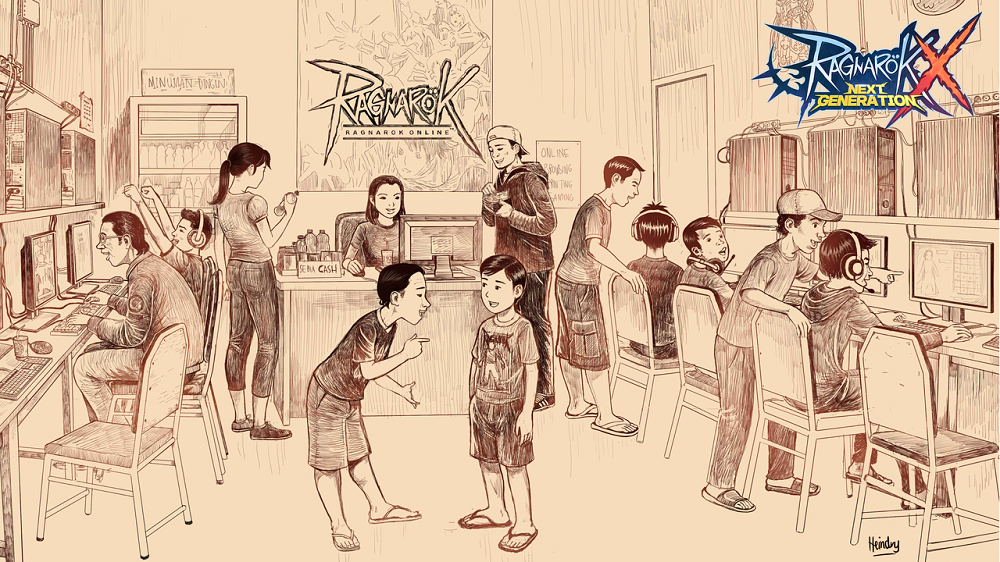 In Ragnarok X: Next Generation, players can continue their stories with all their friends and go back to the good old days. Spend time chatting with old friends, reunite the guild and feel the excitement of challenging unbeatable bosses once again. Players can also get married and hold a big wedding ceremony with all their friends in attendance. Players who reach a certain level of favor can get married by signing a contract and completing special quests. After marriage, the two players will get special skills, titles, and customized looks.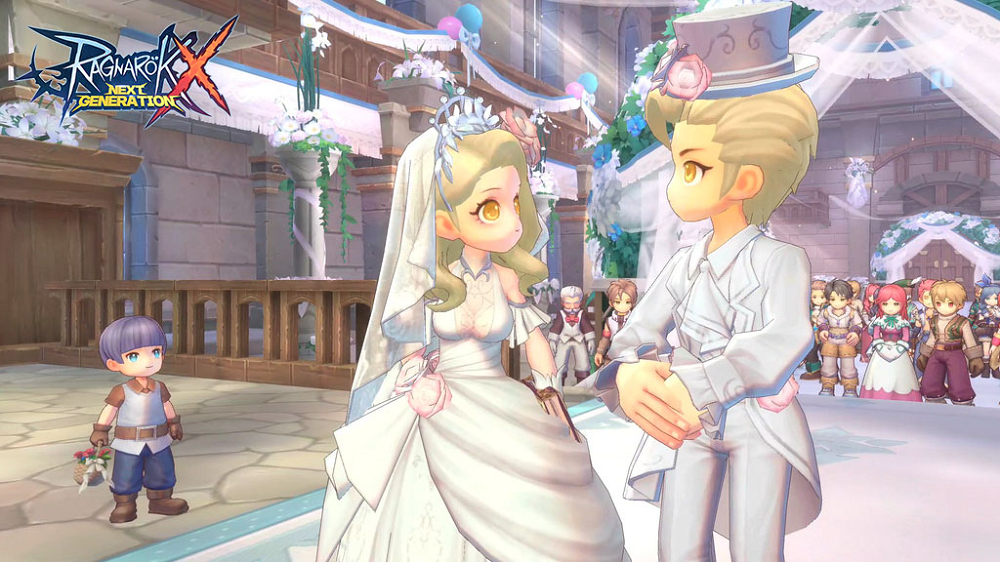 The game also features memorable social activities such as the Motion System, designed to allow maximum communication between players through various facial expressions and fun poses, which can also be used to create wonderful photos with the camera system. There is also a dedicated spot located in the South Gate area designed for social activities – the Amusement Park, with plenty of fun rides like the merry-go-round, roller coaster, and ferris wheel, which players can enjoy together while chatting with friends.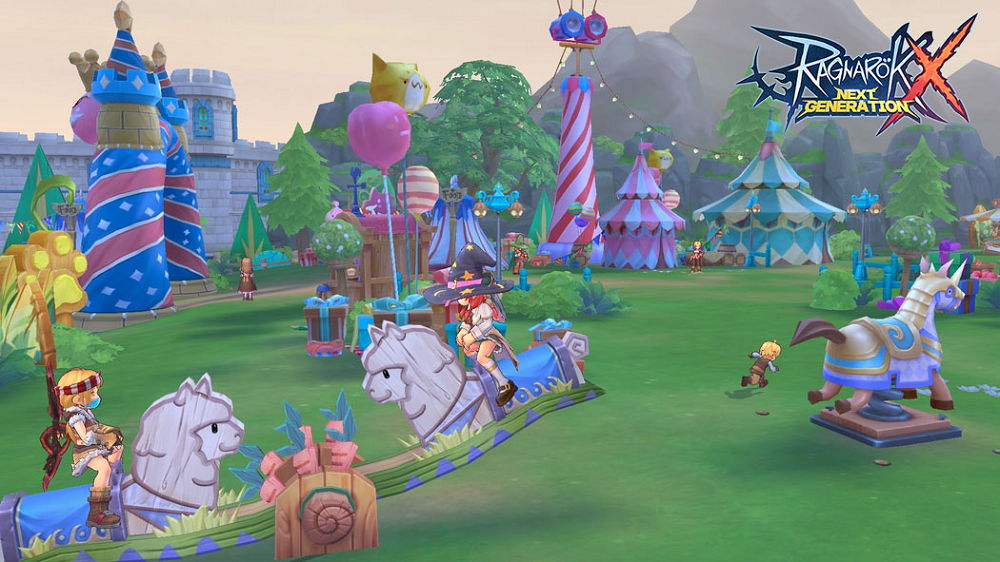 Continue your unfinished Ragnarok story that will stay with you for decades long in Ragnarok X: Next Generation! Pre-register today through the App Store (link) and Google Play Store (link). You can also pre-register on the pre-registration website (link) and invite your friends for extra opportunities to play the Gacha Machine and win various in-game items, including Zeny, Crystals, Basic Headgear Blueprint Gift Box, permanent mount, etc. And don't forget to follow Ragnarok X: Next Generation on social media, where you can find more exciting announcements, events, and the upcoming Ambassador Program!
Relevant Links