Ghostrunner, the first-person cyberpunk parkour action game by publisher 505 Games, alongside developers and partners All In! Games, One More Level, 3D Realms, and Slipgate Ironworks™ announced today the official physical and digital PlayStation 5 and Xbox Series X|S launch date of, coming Tuesday, September 28.
Ghostrunner's critically-acclaimed fast-paced cyberpunk action makes the leap into next-gen  with improved graphics, performance and awesome new features. Cut through cyborgs while grappling across deadly chasms post-processing HDR, ray tracing fidelity mode, 3D audio, Haptic feedback for the PlayStation 5 and more. Split-second reaction timing and impressive moves feels even more impressively aggressive with 4K/120 FPS and instant loading.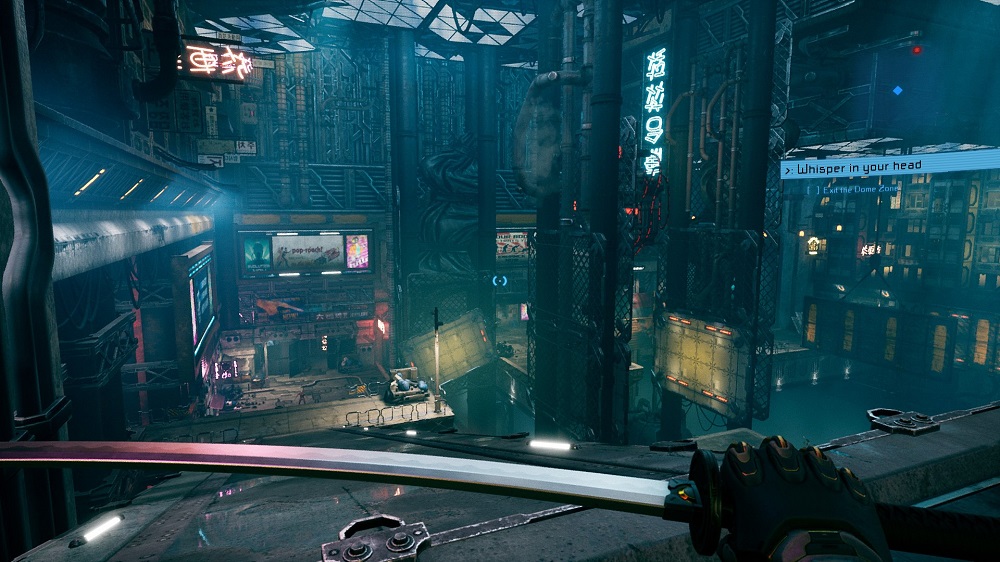 PlayStation 5 and Xbox Series X|S versions of Ghostrunner include all modes added since launch, including the time-attack style Kill Run Mode and intuitive Photo Mode. One More Level will continue to expand the title even further throughout the year, with the recently-announced roguelike Wave Mode and more accessible Assist Mode coming later this summer.
Ghostrunner launches on PlayStation 5 and Xbox Series X|S Tuesday, September 28 in physical retail stores and digital storefronts for $29.99 / €29.99 / £24.99 (Release details for Asia TBC). Owners of the Xbox One and PlayStation 4 versions can upgrade to their respective new generation console version for free.
Ghostrunner is available now on Nintendo Switch, PlayStation 4, Xbox One, Amazon Luna, and PC via Steam, the Epic Games Store, and GOG.
Ghostrunner is published by H2 Interactive for Nintendo Switch and PlayStation in Asia.
Ghostrunner is a hardcore FPP slasher packed with lightning-fast action, set in a grim, cyberpunk megastructure. Climb Dharma Tower, humanity's last shelter, after a world-ending cataclysm. Make your way up from the bottom to the top, confront the tyrannical Keymaster, and take your revenge. The streets of this tower city are full of violence. Mara the Keymaster rules with an iron fist and little regard for human life.
As resources diminish, the strong prey on the weak and chaos threatens to consume what little order remains. The decisive last stand is coming. A final attempt to set things right before mankind goes over the edge of extinction.
As the most advanced blade fighter ever created, you're always outnumbered but never outclassed. Slice your enemies with a monomolecular katana, dodge bullets with your superhuman reflexes, and employ a variety of specialized techniques to
prevail.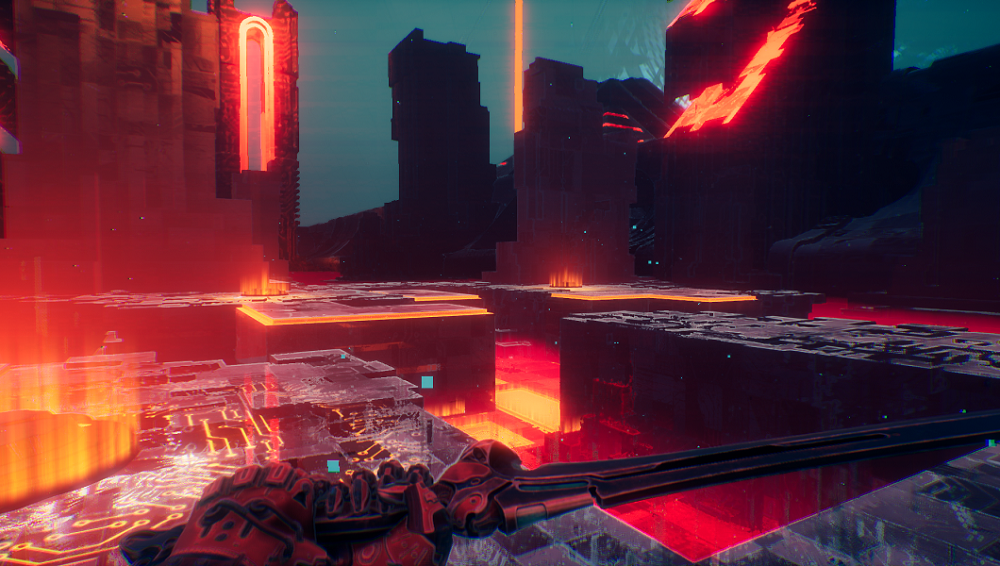 You can also check out our review of the game here.