VALORANT First Anniversary on June 2nd 2021 marks the one-year anniversary since the launch of the game, Riot Games' highly popular competitive 5v5 character-based tactical shooter. To celebrate this significant milestone, Riot Games Southeast Asia (SEA) is planning a series of exciting activities and exclusive content over the next few months for VALORANT players and fans in the region to enjoy.
Southeast Asia has played an important role in VALORANT's success worldwide. With one of the most engaged player communities and numerous esports tournaments, the region has helped to shape the development of the game. To thank players and fans in the region, Riot Games will host a number of exciting activities and influencer collaborations focused on giving back to the Southeast Asian community.
"When we launched VALORANT last year, our goal was to bring our unique Riot brand to the FPS genre. One year on, we are thrilled to see that the game is so well-received by our players around the world. In particular, we want to thank our amazing Southeast Asia player community for their amazing support and engagement over the past year. We hope they will join us in our collection of online activities as we celebrate this milestone. We're incredibly excited about the future of VALORANT and look forward to bringing more innovative in-game and brand experiences to our Southeast Asian community," – Justin Hulog, General Manager for Southeast Asia, Taiwan and Hong Kong, Riot Games.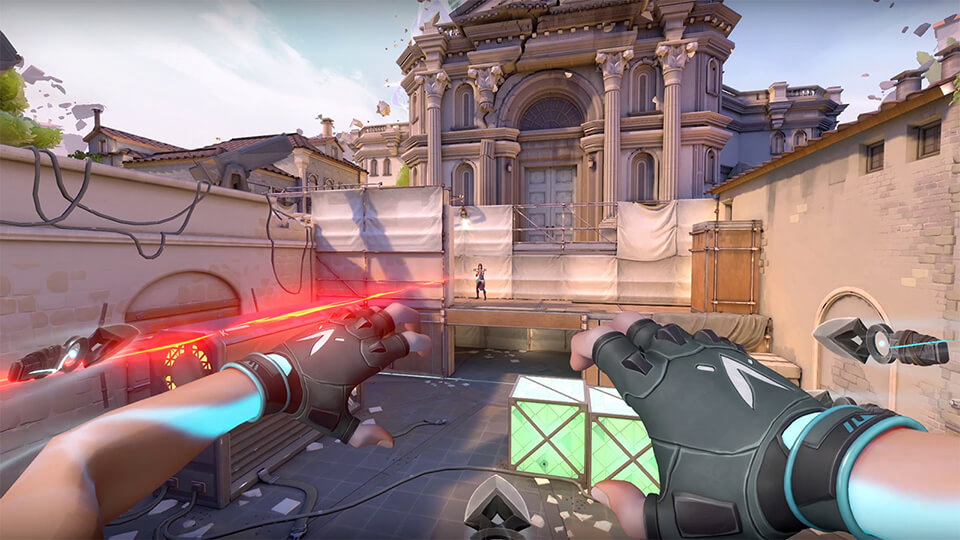 Riot Games SEA will be rolling out a number of online activities throughout June and over the next few months to celebrate VALORANT's first birthday, some of the main highlights include:
● SEA Birthday Rush Livestream: To celebrate VALORANT's one-year birthday in the region, Riot Games SEA has created an artisanal pandan-flavoured Spike cake, which will be featured in the VALORANT's Birthday Rush livestream on Wednesday, June 2nd at 8pm GMT+8.
Players are invited to tune into the livestream and scan-to-win in an unforgettable and rewarding event.  VALORANT merch, exclusive swag and in-game rewards will be made available to participants throughout the livestream. Tune in to the livestream at these channels:
● English: https://www.facebook.com/PlayVALORANT
● Thai: https://www.facebook.com/ValorantTH
● Bahasa Indonesia: https://www.facebook.com/ValorantID