Assetto Corsa Mobile, a new portable version of its flagship racing game series, launching today on iPhone and iPad for $4.99.
This newest take on the gold standard in simulation racing games lands on iOS devices courtesy of developer 
Digital Tales
, building off the years of craft and knowledge from 
KUNOS Simulazioni
 to deliver an unparalleled driving experience on mobile devices.
Inspired by the acclaimed Assetto Corsa, Assetto Corsa Mobile simulates the feel of a real driver's cockpit. Choose from six different modes: start with Practice to learn the ropes, then move on to Classic Race to test those skills. Compete for the best lap time in Time Attack, hone consistency in Endurance, learn to maneuver around opponents in Overtake, and strive for pure velocity in Speed Camera.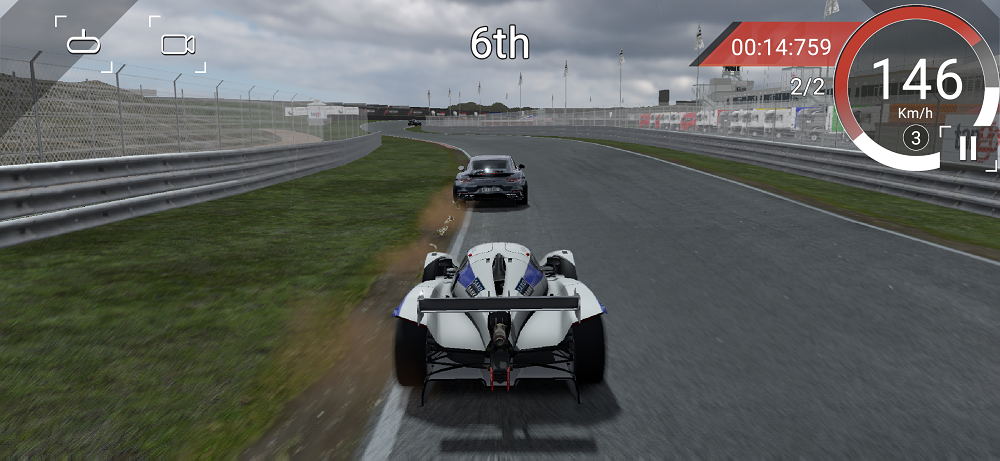 Get behind the wheel of 59 official race cars and speed down 9 different circuits, each laser-scanned directly from Assetto Corsa. Each track has time of day variations and weather conditions — rain challenges even the most seasoned racers. Digital Tales took special care with Assetto Corsa Mobile's controls to make even racing in the rain fun: customize inputs with tilt functionality, touchpad controls, and acceleration assist.
To celebrate this mobile release, 505 Games partnered with high-profile racing brands including Lamborghini, Ferrari and Maserati to ensure a white-knuckle racing experience in the best cars on the market. The Assetto Corsa brand has a history of realism and challenge that has long captivated professional drivers like Charles LeClerc and Valentino Rossi.
Assetto Corsa Mobile is the perfect first move into the simulation world of the Assetto Corsa franchise.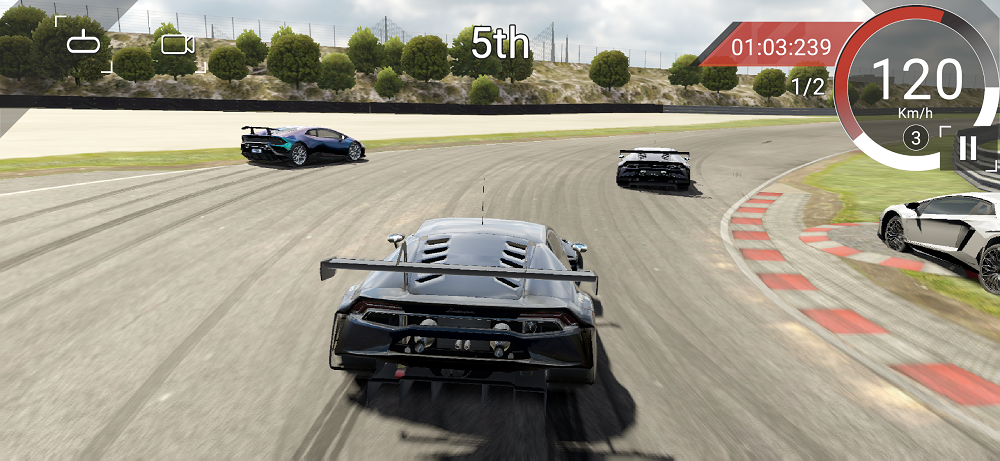 Assetto Corsa Mobile is available now worldwide on the App Store for iPhone and iPad for $4.99.