Grow: Song of the Evertree
, the breathtaking world-crafting sandbox developed by Brisbane-based 
Prideful Sloth
 and published by 
505 Games
, blossoms into a world-class adventure with life management and exploration elements onto PC, PlayStation® 4, Xbox One™, and Nintendo Switch™ on November 16, 2021.
Check out the trailer
Long ago, the Evertree held the countless Worlds of Alaria on its branches, the infinite possibilities of natural beauty stretching across its boughs. Yet now those worlds have faded, and the Evertree has been reduced to a mere sapling by the mysterious Withering. One hope remains: the last remaining Everheart Alchemist, an ancient lineage granted the task and privilege of caring for the Evertree.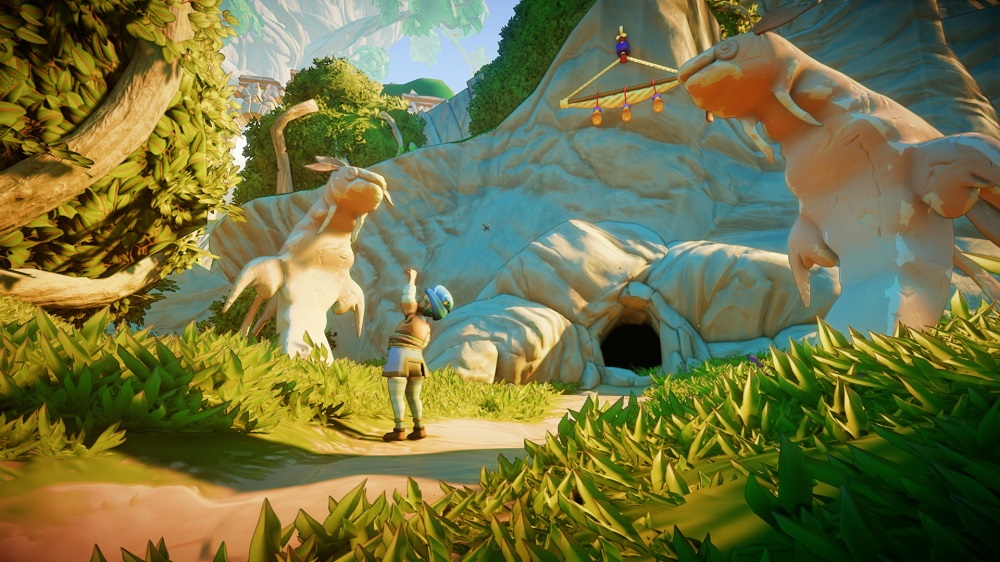 Springing forth from the recent cozy gaming movement, Grow offers a journey of creation, nurture, and community, all at a relaxing pace. Take a first look at what this entails in this new 
"What is Grow?" video debuted during Gamescom courtesy of IGN
. Learn the intricacies of Alchemy and generate unique new worlds, from meadows and forests to deserts and frozen tundras, each with their own fantastical flora and fauna.
Spelunk in caves, solve puzzles, go fishing, catch bugs, and foster communities, listening to people and helping them with their everyday lives. Choose from a large catalog of structures and build towns rendered in Grow's brilliant colors and adorable art style. Cozy up and succumb to the relaxing aesthetic and a complementary score courtesy of BAFTA award nominee and Crunchyroll Award winner 
Kevin Penkin
 (Florence, Tower of God, Star Wars: Visions).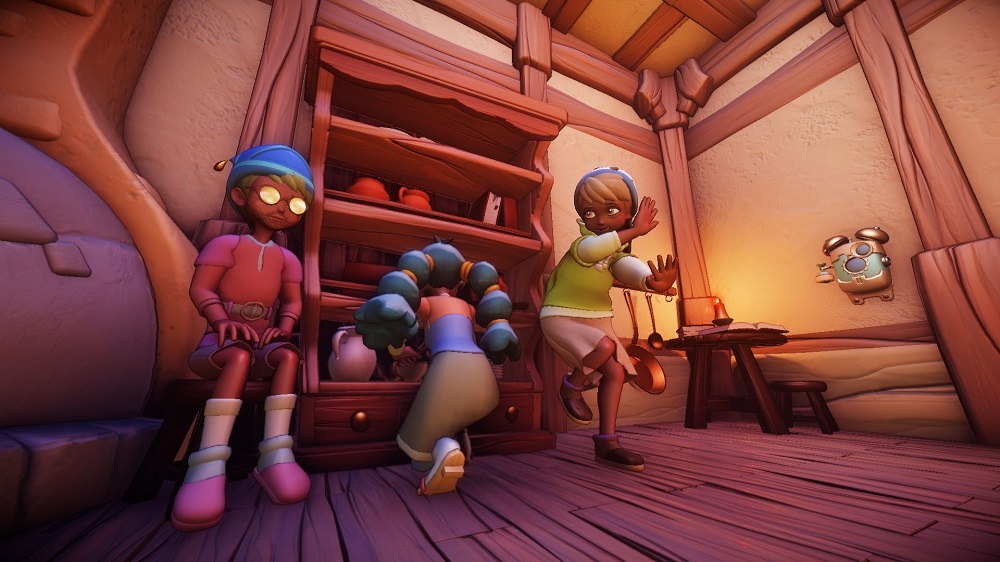 Eager to become an Everheart Alchemist early? Sign up today for limited closed beta access at 
http://505.games/GrowBeta
. Wishlist Grow on Steam to contribute to 505 Games' and Prideful Sloth's initiative to plant trees with their partners at 
#TeamTrees
 and the 
Arbor Day Foundation
. Each milestone passed results in the planting of more trees, and certain milestones even unlock launch discounts.
"We loved instilling a sense of peace in our players with Yonder, and we want to continue that feeling with Grow," said Cheryl Vance, Game Designer at Prideful Sloth. "We wanted Alaria to be a place where the player feels welcomed. That the worlds they grow, and the towns they build, are unique and personal to them. That it becomes their own home away from home."
Grow: Song of the Evertree launches on PC Via Steam, PlayStation 4, Xbox One, and Nintendo Switch on November 16, 2021, for $24.99/€24.99/£19.99. A physical Nintendo Switch edition will be available in retail stores for $29.99/€29.99/£24.99 in February 2022.