Review of Centipede: Recharged – Roos Heilig
A classic game revived from the arcade archives and given life through PC gaming, Centipede: Recharged makes its modern comeback thanks to retro pioneers Atari. Developed by Adamvision Studios and SneakyBox for this modern revision, Centipede: Recharged is a combination of old-school arcade gaming with hallmarks of the era referenced through its neon aesthetics and simplistic icons while appealing to modern gamers by ensuring seamless gameplay as well as an array of options that will leave them wanting for more.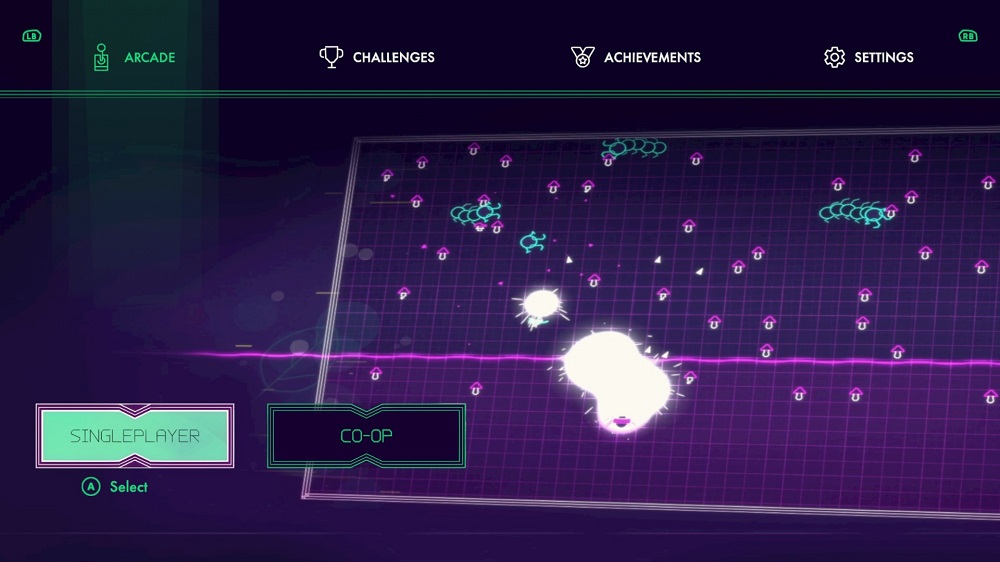 Do not worry about having to shell out extra money for DLCs (or coins for the slot), Centipede: Recharged has everything provided and for added ease of mind, simple game mechanics that stays true to the original. While it is best played with a controller, your keyboard just requires W, A, S, D directional keys with Spacebar allowing the player to start shooting projectiles. Ready to exterminate some creepy-crawlies? Test your skills through the Arcade mode for a start and while it begins modestly, one will gradually realise that this centipede is not one to go down easily. From its segmented attacks, transforming into an obstacle and getting back-up in the form of other creatures, getting that high score does come with a fair amount of pixellated slime. But what is a retro game without some power-ups? Time your hits right and the boost will be applied faster than one can say "kill it with fire!". Be it multi-bursts, mirrored attacks or quick demolition work, go trigger happy with just a click and reach towards the high score.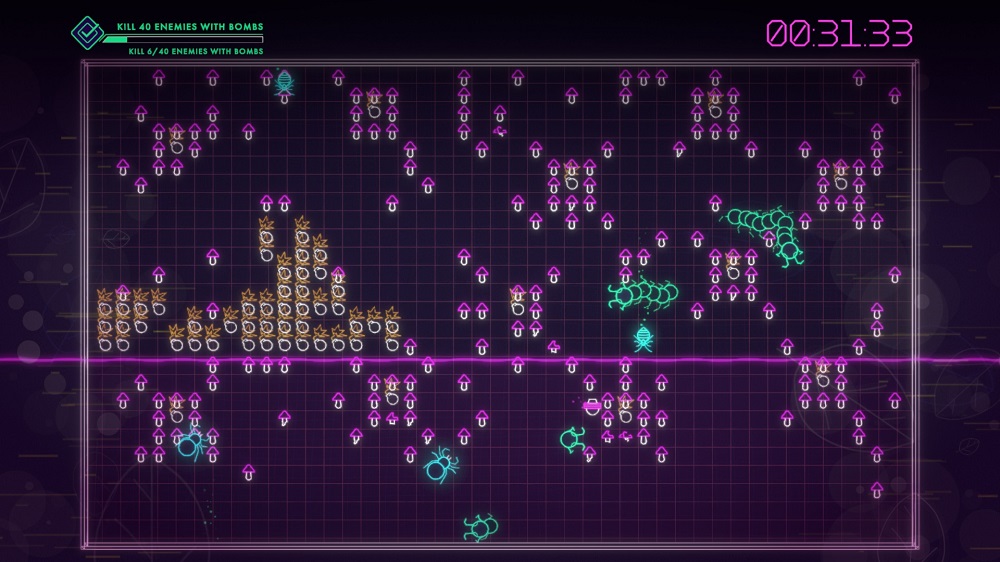 Itching for a bigger test and ready to take on various obstacles? Then the Challenge mode is available with more objectives (which will be displayed proudly on your Achievements wall) and unique layouts for you to try out. Setting the bar without any opposition is no thrill either, hence a co-op mode is available for that extra controller lying around and guests wanting to share this nostalgic experience (rage quitting not included). Sometimes, less is more and thankfully for Atari, this works in their advantage by revisiting classic arcade games while avoiding the temptation of giving Centipede:Recharged a complete overhaul. The retro revival has endeared to an intended demographic and parents of the younger generation who grew up playing arcade games, its simple yet engaging premise through various platforms allows accessibility.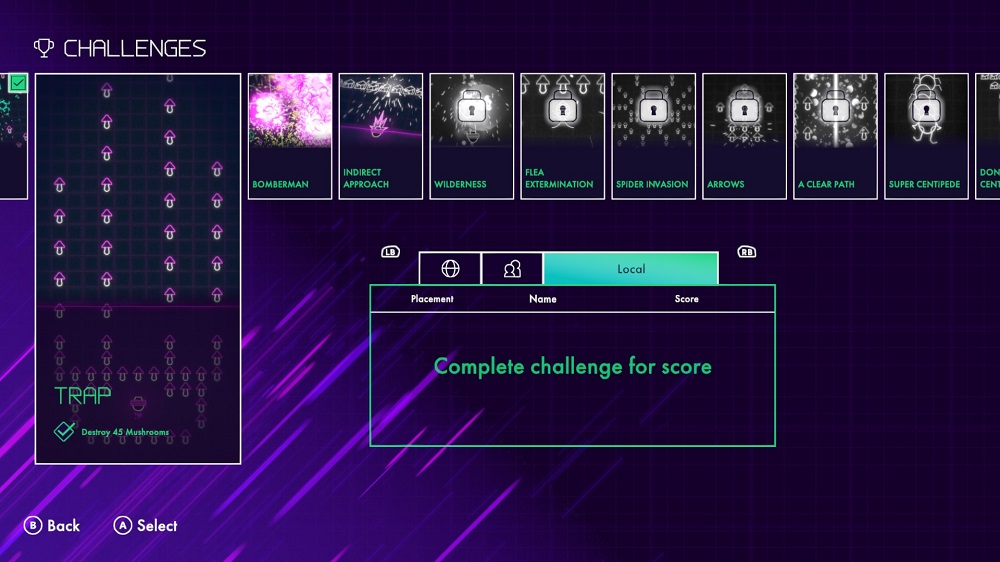 Ready to revisit your childhood once more? Check out Centipede:Recharged and other offerings from Atari by clicking this link here. Learn more about Adamvision Studios and SneakyBox as well while you are at it. 
This Review of Centipede: Recharged – Roos Heilig