God of War (2018) Review
Some games are made to last but only few can boldly claim that they reached deity-like status. An action-adventure game franchise that needs little introduction (but we will do it anyway), God of War was first released in 2005 on the Playstation 2 (PS) console and has been one of their flagship games since. From expanding its empire to other gaming platforms, entering pop culture relevance while staying true to a winning formula, Sony Interactive Entertainment and developer Santa Monica Studio will be releasing GoW Ragnarök in late 2022.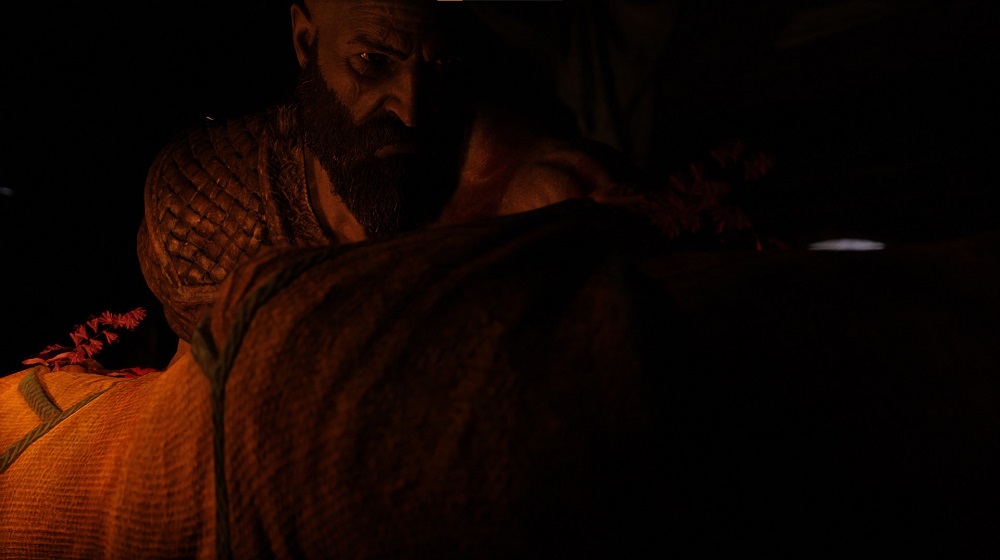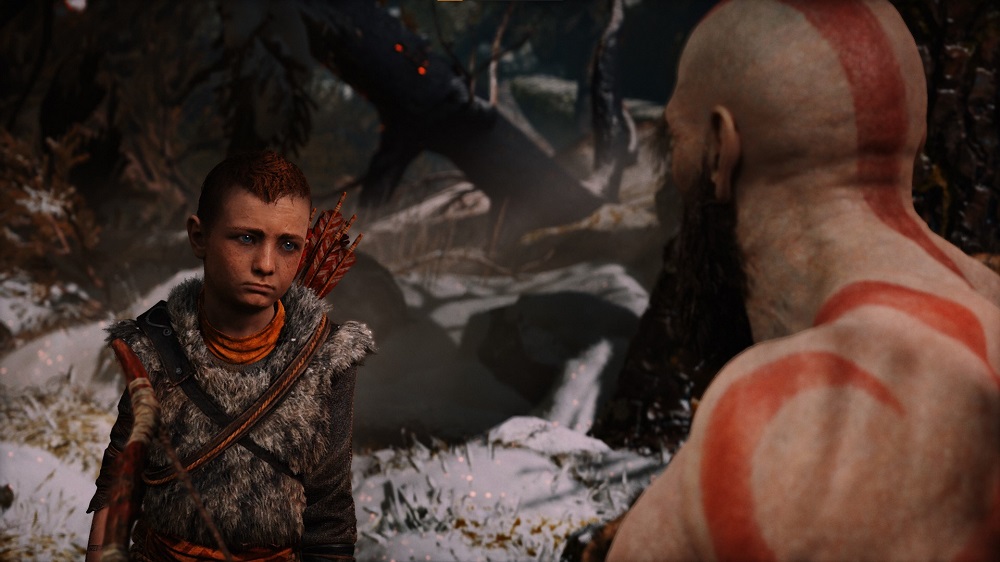 Why then, are we reviewing a game that is almost 3 years old? Because like Atreus, you need time to be battle ready before setting foot into uncharted territory. Thankfully, God of War is now available on PC since 14 January 2022 and this will give first-time players an opportunity to fully immerse themselves into the lores of both Greek and Norse mythology while familiarising with Kratos. For those unaware, he is the God of War titular protagonist and has gone through various milestones in his journey. From a Spartan soldier, Greek God and now father to young Atreus, Kratos' newest expedition in God of War 2018 sees them heading towards the highest peak of the nine realms.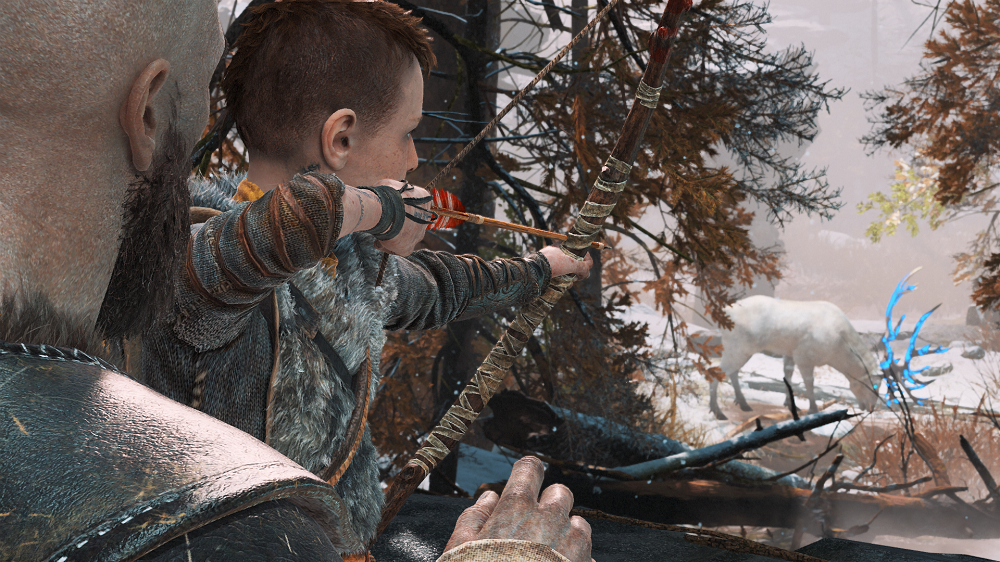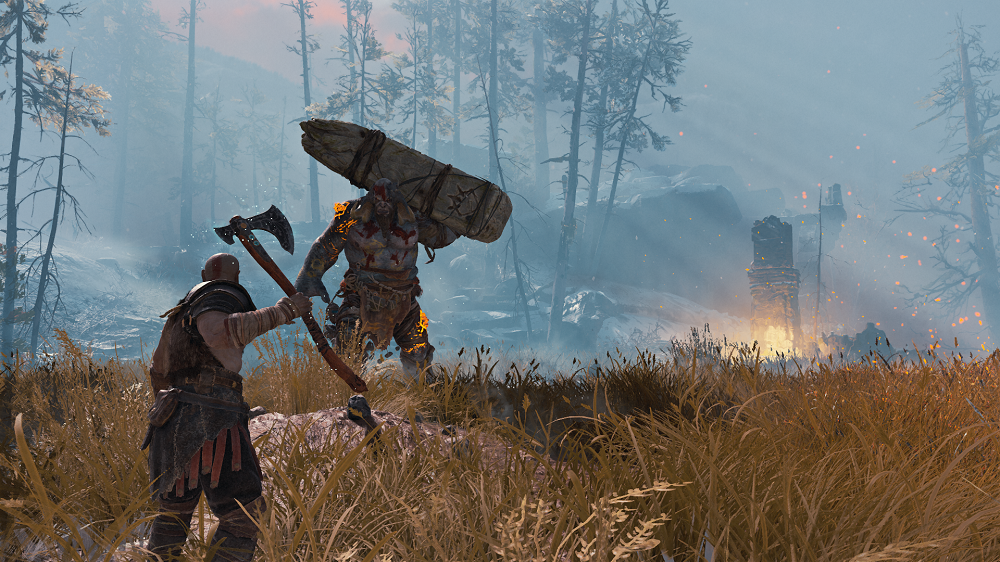 What seems like a simple routine (albeit, heartbreaking) in scattering the ashes of Faye, trouble comes knocking just moments after a father-son bonding session in hunting deers. Not much is known about this mysterious berserker, other than his willingness to kill Kratos and almost succeeds, partly because of his regenerative abilities despite our protagonists' best efforts. Unbeknown to Kratos, they have stepped into a different realm and this marks God of War making that transition away from Greek-based mythology and making a crossover into the grounds of Jötunheim. Throughout their journey that begins at Midgard, both Kratos and Atreus will face the great winter while learning more about Faye's origins as well as fending off another God, this time in the form of Norse deity Baldur.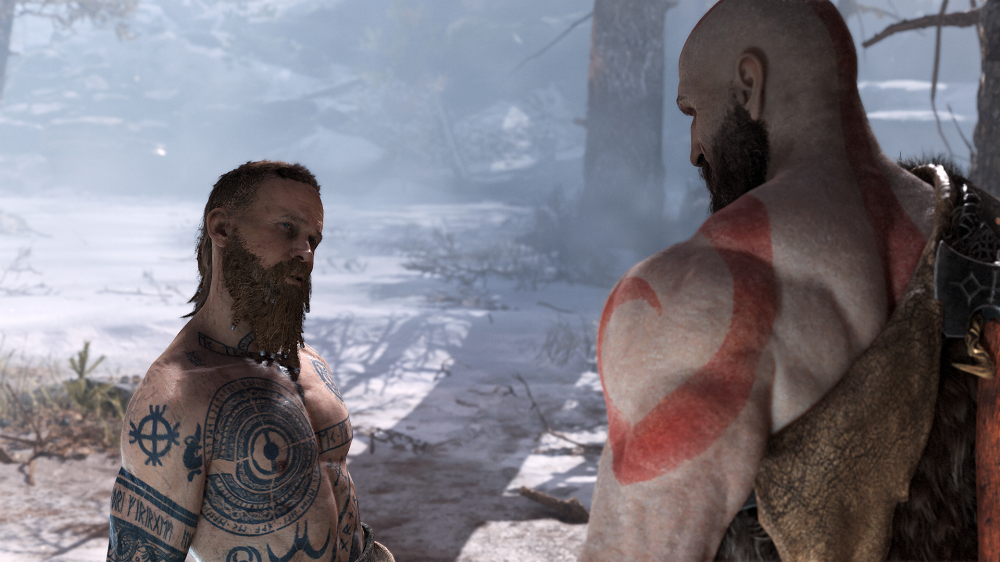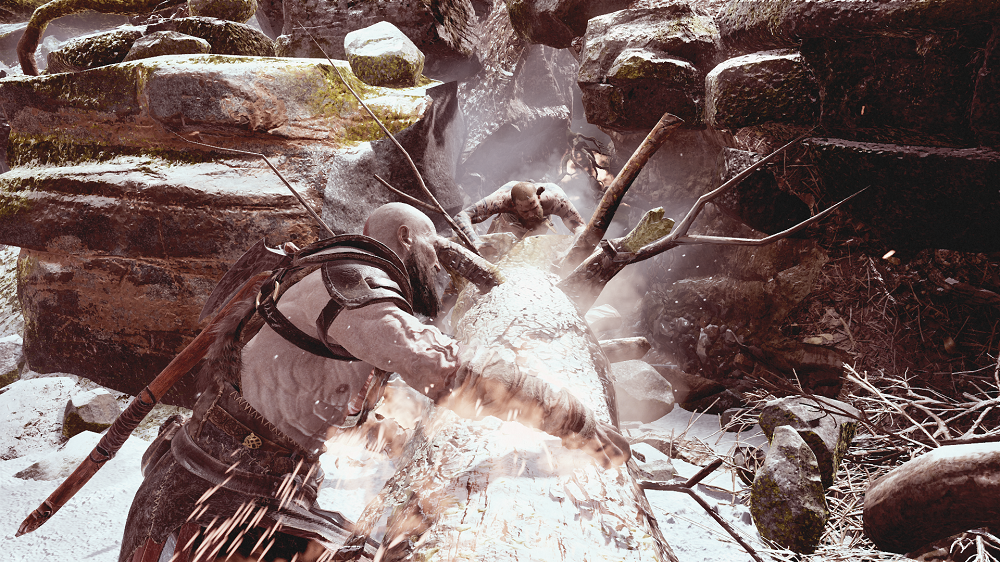 Aside from swapping double-chained blades for a magical axe, Kratos' gameplay in God of War has remained consistent but this time, Atreus fights alongside his father using a trusty bow and is called upon occasionally. What has changed though, is the amazing graphics and cinematography that keeps getting better with every God of War release through their eye for detail. Fans of Norse mythology are in for a treat with familiar references, as well as the perfect game to purchase as a transitional bridge before God of War Ragnarök opens its virtual gates.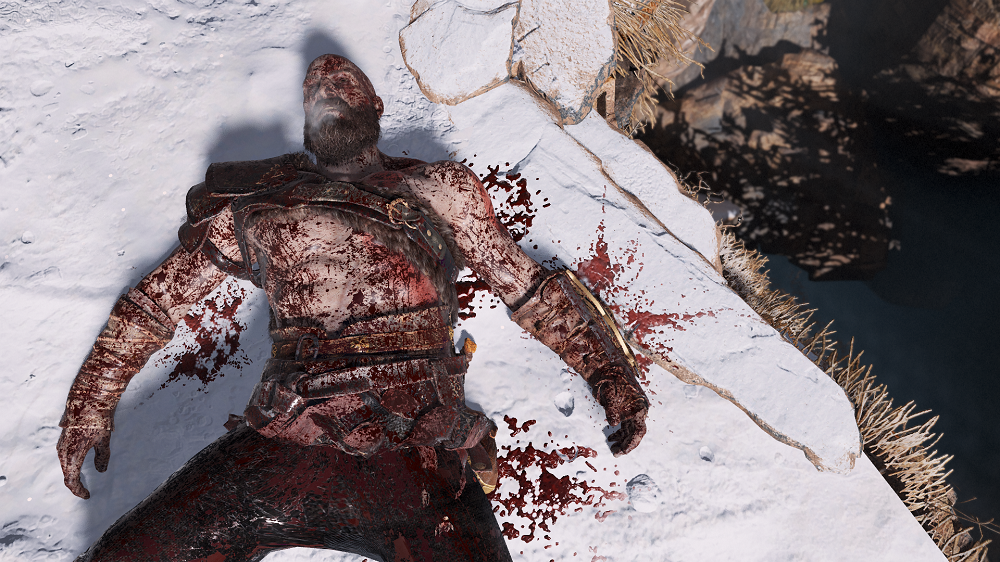 Review written by Roos Heilig.