GOATi Pavilion Hub
, a digital PC game storefront for Microsoft Windows currently in early access, will provide users new games, in-game items, and more thanks to a partnership with 
Cudos
, an open platform launchpad providing the infrastructure required to meet computing needs.
Pavilion Hub currently offers titles including 
The Gardens Between
, the breathtaking puzzle adventure from 
The Voxel Agents
 with an 80 Metacritic score, as well as 
GOATi Entertainment
's own 
22 Racing Series
, an RTS-racer with lighting-fast speed currently in early access. GOATi Entertainment is best known for the contract work of its sister company, headed up by the same management team, helping numerous AAA projects including LA Noire, Darkness 2, Darksiders 2, and Zelda: Twilight Princess HD.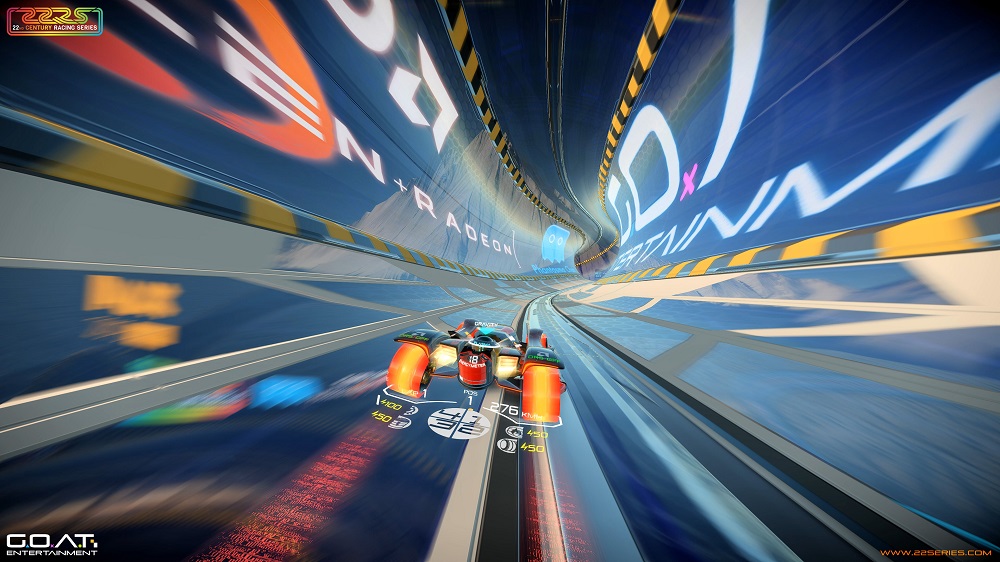 Pavilion Hub's alpha pilot program allows the 
Cudos monetization application
 to synchronize seamlessly with the ecosystem, empowering users to earn rewards through the Cudos monetization application simply by keeping Pavilion Hub open while not playing games. Prizes are then redeemable in the in-game store.
Supported by 
AMD
's latest RDNA2 architecture, providing unrivaled computing power, speed, and energy efficiency, this architecture delivers high-end graphics at lightning-quick frame rates. When idle, this cutting-edge hardware can also be utilized to solve complex mathematical computations. Their outputs are then redeemable to gamers as rewards, thanks to Cudos technology.
"We're excited to work with Cudos and AMD on this fantastic initiative," said Garth Midgley, Managing Director at GOATi. "This partnership rewards players for making their hardware available when otherwise not in use. This is exactly the type of infrastructure/environmental/reward win-win-win play that suits GOATi's 'Greatest Of All Time' company ethos perfectly."

"We are thrilled to be working with GOATi and AMD, as we thrive to provide value to gamers globally with our technology while making the world a better place by utilizing spare compute power," said Nuno Pereira VP of Partnerships at Cudos. "GOATi is perfectly positioned to benefit from our technology and enhance their users' experience by providing them with a new way to fund their next game, graphics card, skins, and more. We are just getting familiar with Play2Earn, earn now when you are not playing! This is all possible down to AMD, as we are both parts of their incredible ecosystem. Many of these gamers have AMD hardware, and they are always focused on providing value to their community and making their hardware more sustainable. AMD is a very strategic partner to Cudos. We are working on various other opportunities that will further enhance the Cudos ecosystem and AMD global community."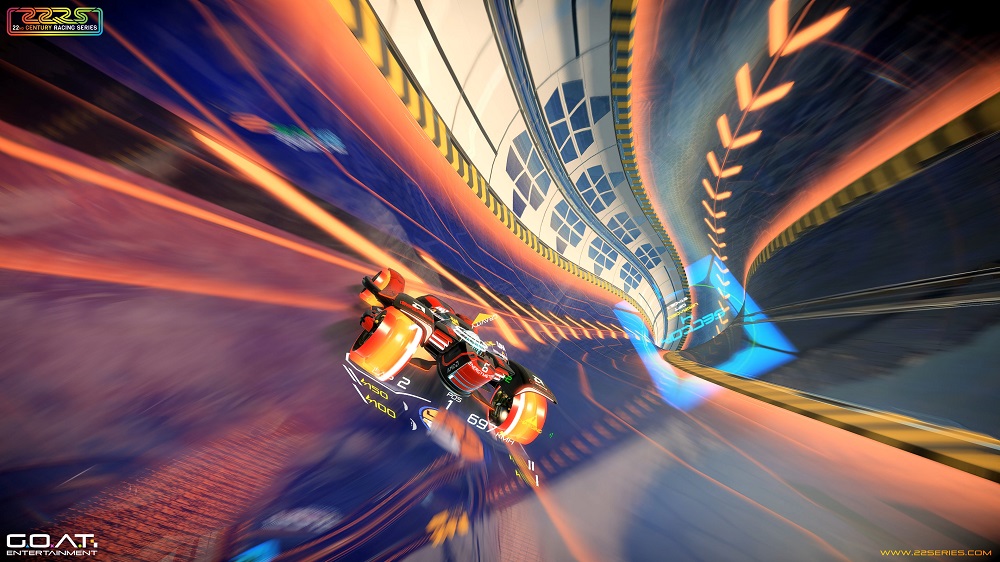 To learn more about the Pavillion Miner and get involved, 
click here
.