Expedition Zero
, an intense survival horror experience, asks who will hunt or be hunted when it ambushes PC via Steam on Thursday, March 24, 2022. Developer 
Enigmatic Machines
and publisher 
tinyBuild
invites survivors turned stalkers to experience the grotesque voyage's new demo, showcasing new areas and gameplay features, starting Monday, Feb. 21, during Steam Next Fest.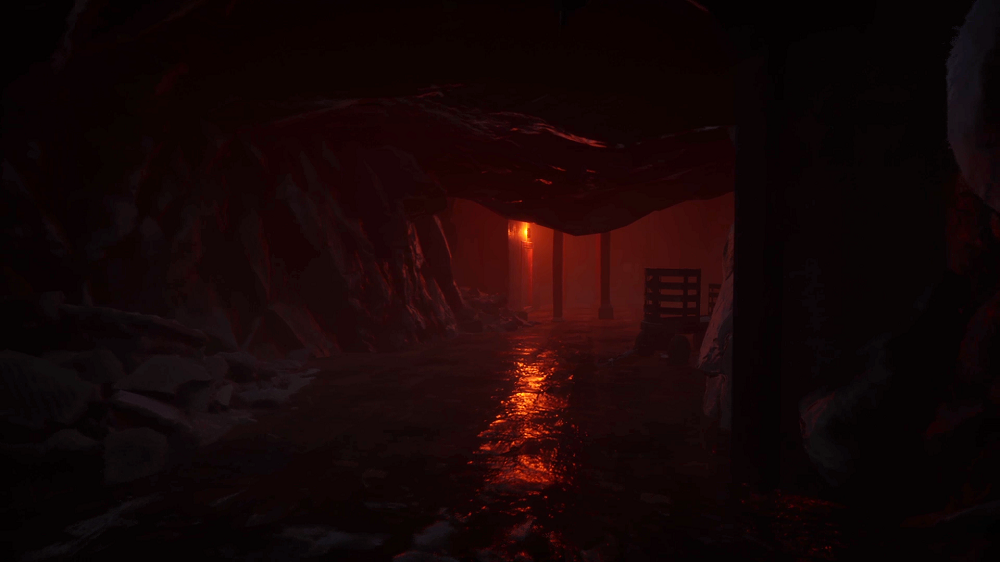 Explore the frozen expanse of rural Siberia as the last person standing from a scientific survey gone awry. Trapped in an abandoned military research zone surrounded by inescapable walls, freezing life-threatening temperatures, biting blizzards, lack of resources, and hunger soon become the least of the researcher's worries. Far-fetched growls in the dark reveal a gruesome flesh-eating forest monster and other corrupted creatures hungry for blood.
Avoid a horrendous demise at all costs. Establish new safe points for agonizing moments of uneasy rest, oftentimes the difference between life and death. Run away, become prey, or fight back with a potentially mighty mecha-suit. Loot and craft useful devices and modules to upgrade the suit, transforming it into all-powerful armor against the dangers lying in wait.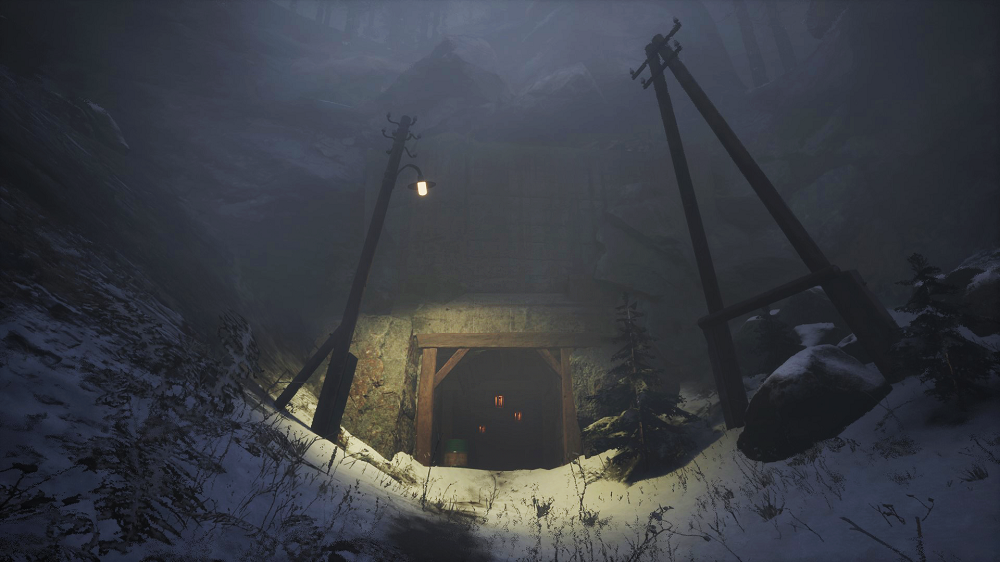 Get stronger with each passing day while discovering the weaknesses of the wicked beast to face it in a deadly duel. One of these nights, the prey could finally become the hunter, with the right resources and knowledge.
Survey long-abandoned scientific labs, rural dilapidated houses, forsaken churches, and the frightful forest, examining every nook and cranny to uncover the dark truth about a top-secret military operation and the horrific experiments on animals and humans.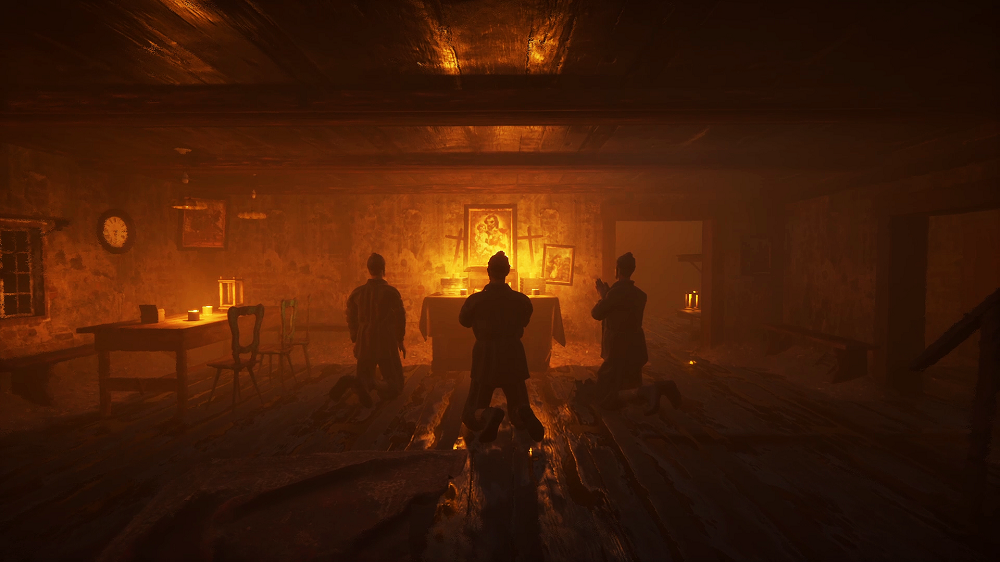 A horror-stricken tale of survival against all odds, Expedition Zero is an extreme experience told with stunning cinematic visuals, bringing one's worst nightmares to life.
"We created a realistic setting for an immersive–and dreadful–experience capable of petrifying even the most seasoned of horror fans," said Pavel Necas, Lead Designer, Enigmatic Machines. "Expedition Zero combines elements of exploration, sci-fi, survival, and even sandbox, encouraging outside of the box thinking to help our sole survivor break out of the deadly nightmare he has been stuck in for years."
Expedition Zero arrives on Windows PC via Steam, GOG, and Epic Games Store on Thursday, March 24, for USD $19.99 / €16.79. It supports English audio only, with English, Brazilian Portuguese, French, Italian, German, Spanish (Spain), Japanese, Korean, Russian, Chinese (Traditional and Simplified) text.