Dungeon Defenders: Going Rogue Review by Roos Heilig
"Wait, is this one of those mobile ad-games that interrupts my Youtube video?" I am afraid I have bad news for you, it is not what you think it is! In fact, Dungeon Defenders: Going Rogue (DDGR) is unlike the usual "pay to win" games that is the popular mechanism for such a genre, so hopefully you are not tempted to "skip this article" altogether (no paywalls here either).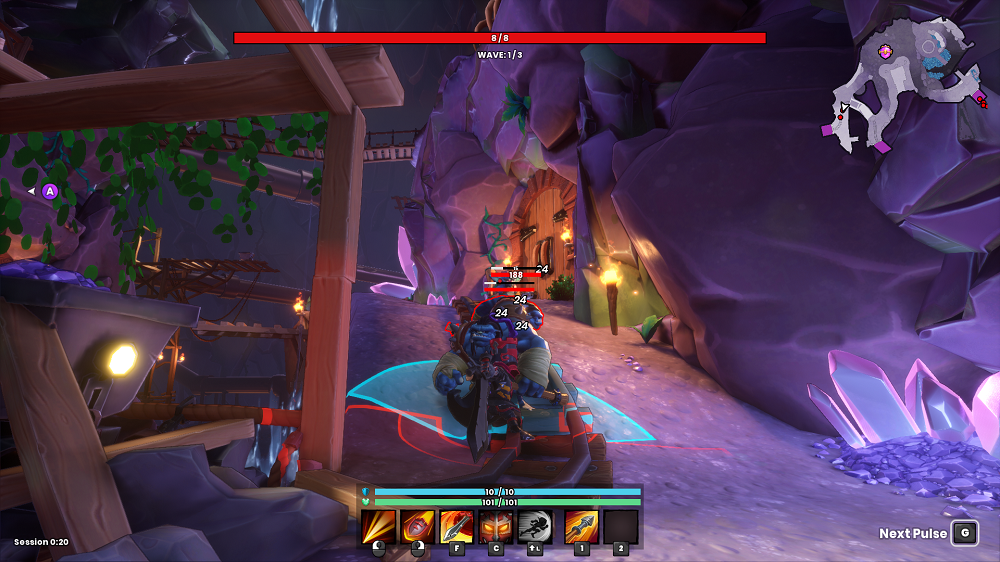 Now that we have addressed any possible scepticism, DDGR is the latest release from Chromatic Games with Unreal Engine providing 3D graphic support for this Role-Playing Adventure game. As the name suggests, it is part of an ongoing series (Dungeon Defenders, first released in 2011) and this 4th iteration promises to be just as entertaining. If you hate long epilogues and memorisation of what needs to be done, DDGR has eliminated that needless scene, while focusing on what its gamers want; no talking, just fighting! But first, here are the basics that you need to remember before cutting down enemies and that is your starting character. While the first level requires you to don armour and be a knight by default, there will be an opportunity in switching characters subsequently, while unlocking others later on. Each of them comes with their respective stats and weaponry, so take advantage of these traits as you progress through DDGR.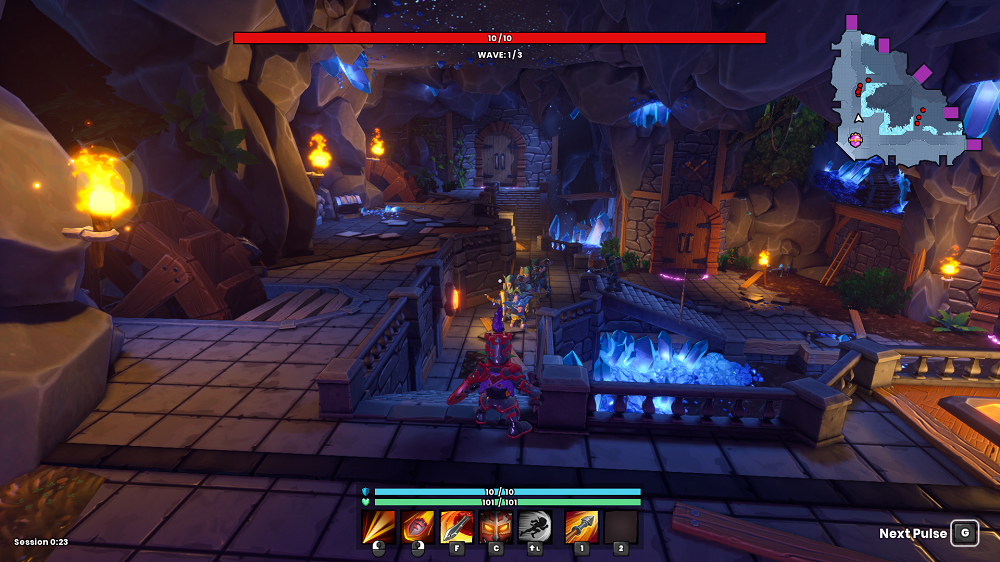 So you are inside crystal mountain, and evil takes its form. True enough, you are greeted with the first wave of a gruesome horde that possibly reeks of death. Thankfully, DDGR keeps the gameplay just as simplistic, through easy to comprehend controls and clear-cut objectives. However, the moves executed do have their respective drawbacks (e.g. range, time-limitation, etc. ). So think twice before launching that catapult towards a measly crowd of invaders. While solo missions are fine on their own, DDGR is experienced best in multiplayer mode and it makes for engaging gameplay altogether. Strategies are best employed in this mode while allowing you to make faster progress in DDGR and unlocking those enticing upgrades.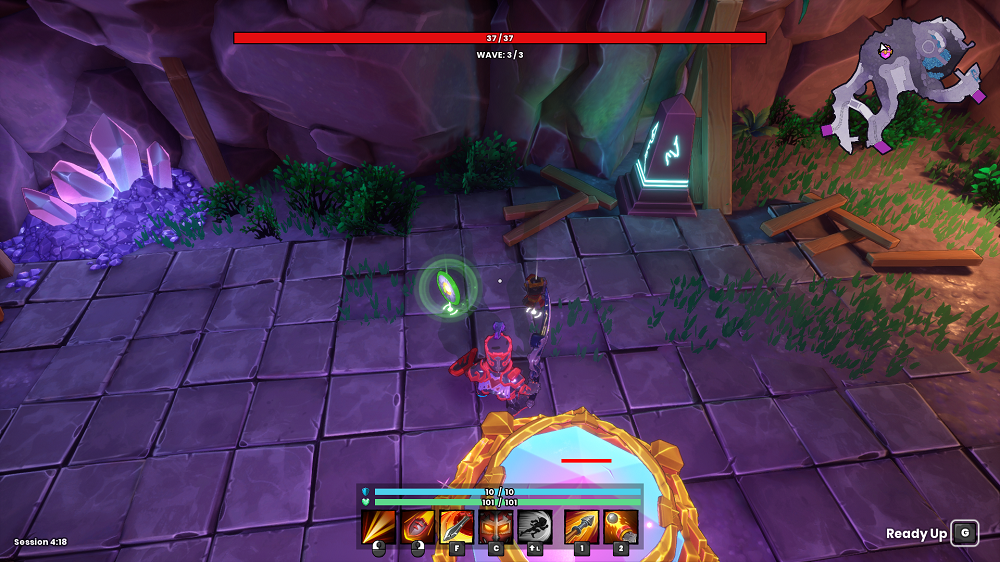 Whether you are a fan of the Dungeon Defenders series, or simply new to this game altogether, it takes little acclimatisation before getting into the thick of things. If you happen to see the previews here on Steam (where DDGR is currently available), it is anything but misleading. While it looked to be anything but a PC game on the facade initially, DDGR is out to prove otherwise. Click on the link, it won't cost you anything in finding out more.