Be Funny Now! review written by Roos Heilig.
So, you claim to be witty and full of charm on Tinder, because that is a dead certainty for swiping right. Maybe your humour is "not for everyone", despite the desperate pleas from your friends to never quit that day job. But we will never know for sure, until Jacksfilms decided to gatecrash the gaming world and delivered that answer, in the form of Be Funny Now! An online multiplayer party game that hosts up to 6 players, the virtual limelight is on you, and those jokes are being put to the test (unless you are Amy Schumer, the universe collectively agrees that your material sucks away our sense of humour).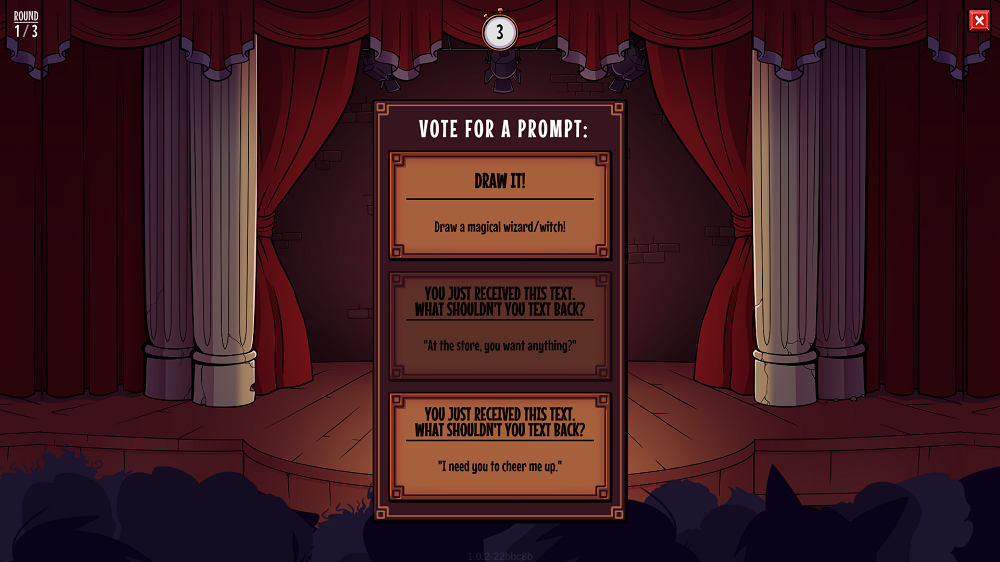 Published by Youtube celebrity Jacksfilms through JacksfilmsLLC, Be Funny Now! is developed by Galvanic Games and New Beings, inspired by the resurgence of stand-up comedy. However, the delivery of your material will be judged by fellow players in this game, through 3 rounds of timed pre-set questions. Before you get up on stage and face the firing squad, your avatar needs to be dressed for the virtual screen. Select an array of options to alter your appearance, be it the sharp master of ceremonies, or a literal clown just to emphasise why you are here. Earn in-game currency to unlock premium items, which can be obtained while playing Be Funny Now!, but with a caveat; be funny, now.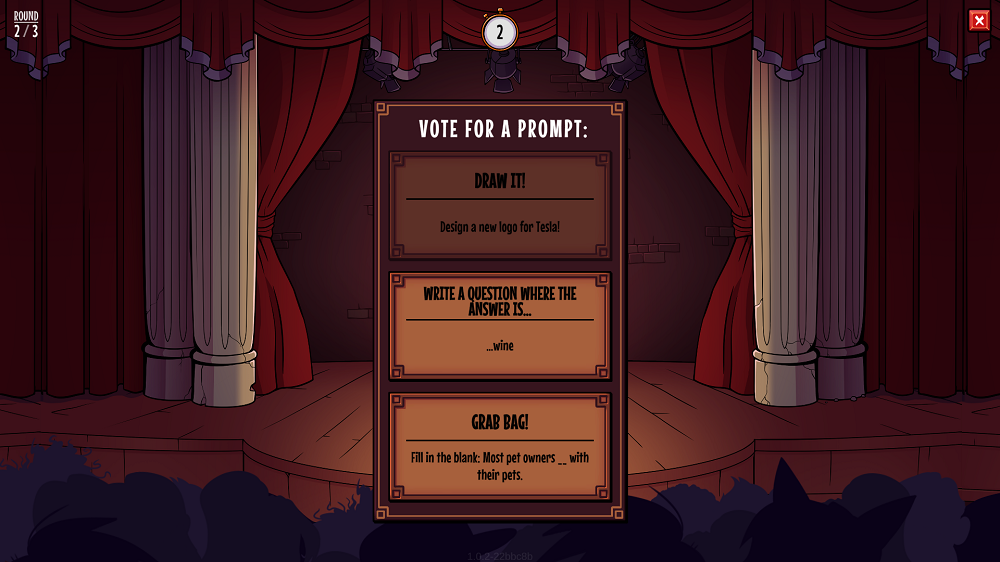 There are 3 game modes to choose from (Create Game, Join Private Game, Join Public Game), but I selected the last option in this instance. While my sense of humour is pretty much non-existent (and the only logical explanation when someone asks "why are you not in the Jio Play Game video streams?"), it is comforting to know that I have no clue who the other players are either. 3 rounds of comedy material later, my maiden attempt was deemed passable and this was gauged through 4 reaction emotes (both positive and negative) which fellow players will click during each turn. In addition, be ready to be complimented, and pelted with literal tomatoes (yes, it stays with you until the game ends). Some of the topics include real-life situations, celebrity encounters and filling in the blanks. Completion of every game comes with in-game coins, the amount varies depending on your final points scored.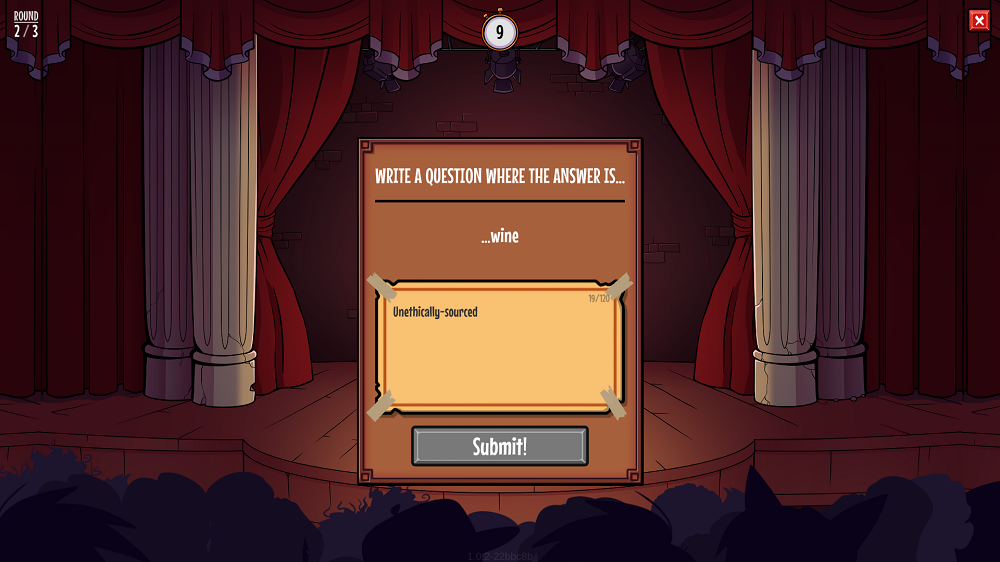 After several rounds and failing to make the top 3, I knew it was time to exit stage left and write this review. Those familiar with Jacksfilms' content are aware of his Yesterday I Asked You (YIAY) Youtube series and will want to check to Be Funny Now! For others, it is an equally interesting virtual ice-breaker to play with friends if Kahoot! is your kind of game. As attested by my disastrous, yet decent outing, do not be afraid to test your wits out and be funny, now. The game is now available on Steam, Google Play Store and the Apple App Store.