Gunscape is a FPS world-building hybrid in which gamers create, share and enjoy their own maps. Inspired by classic shooters, Gunscape takes all their most memorable elements and puts them in a toolkit to create single player and co-op campaigns or multiplayer arenas.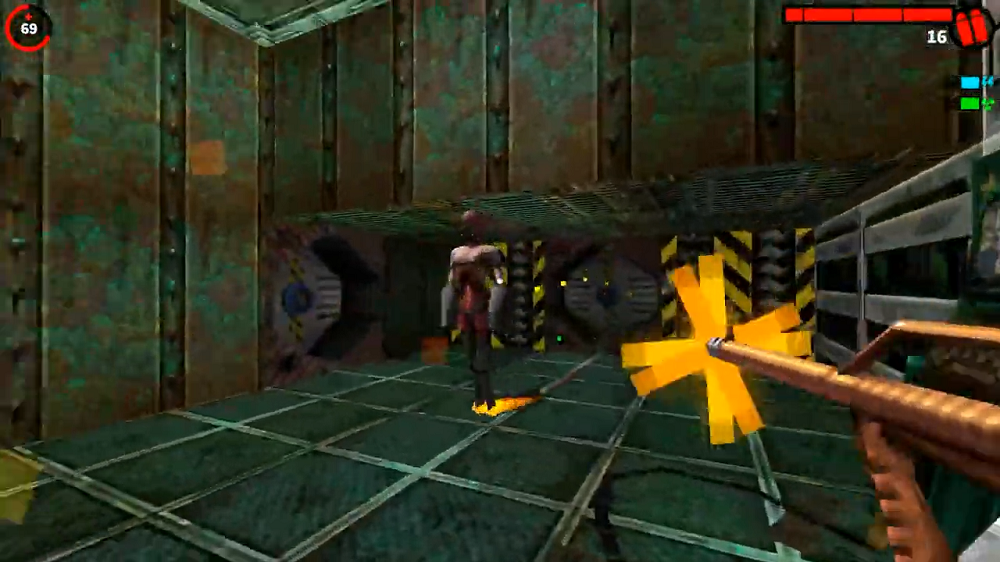 The game really reminds me of the younger days when I was playing Wolfenstein and freaking myself out because it's so scary for a kid to play it.
I didn't know what to expect when I started playing Gunscape. Although many years have passed, I just realized that I'm still afraid of 2D pixel shooters. After all these freaking years.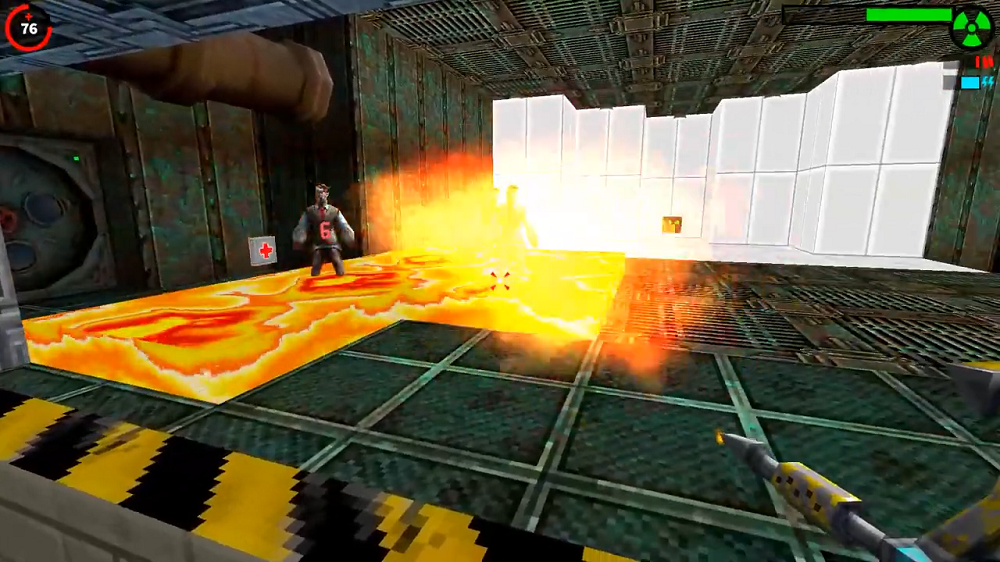 The cool thing about Gunscape is that you can party up with your friends, play some old school campaign mode or even make your own map! The customisation is very creative and only your own creativity is the limitation. So yea, The sky's the limit! The level creator is extensive and brimming with potential.
Yet another cool thing about the game is that It combines old ideas with new ways to play.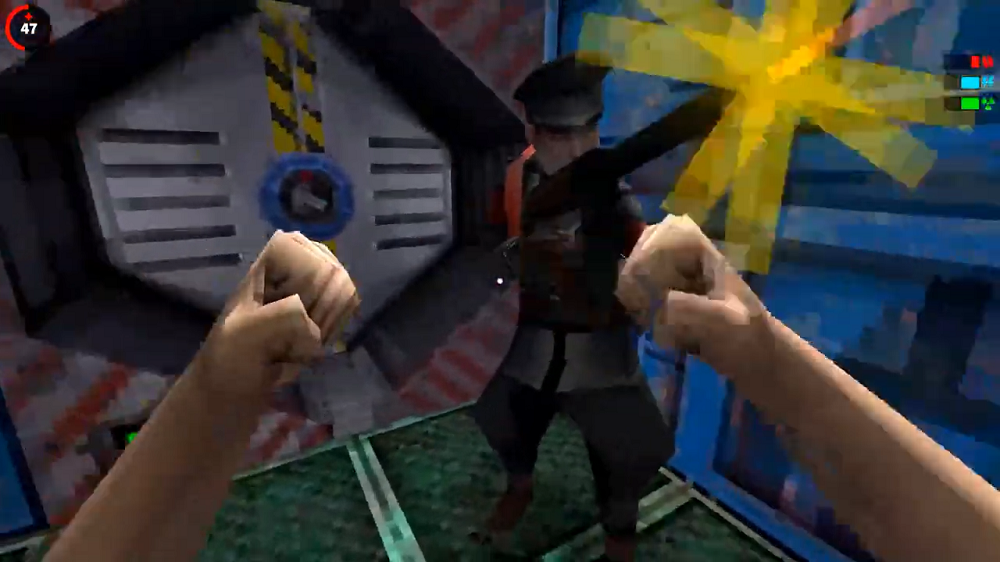 You will always find new ways to play this game and every time you load it up, it feels fresh. From a wide selection of weapons to choose from and also a ton of crazy monsters to kill. The sound and music is so atmospheric that it really relives your yesteryear nostalgia. So the game just didn't invoke my childhood fears, it reminded me of simpler times when I was a kid and all I looked forward to was coming back from school and playing videogames such as this. Fun times indeed.
Build your own world, share with your friends and random creative strangers and shoot all of them without mercy.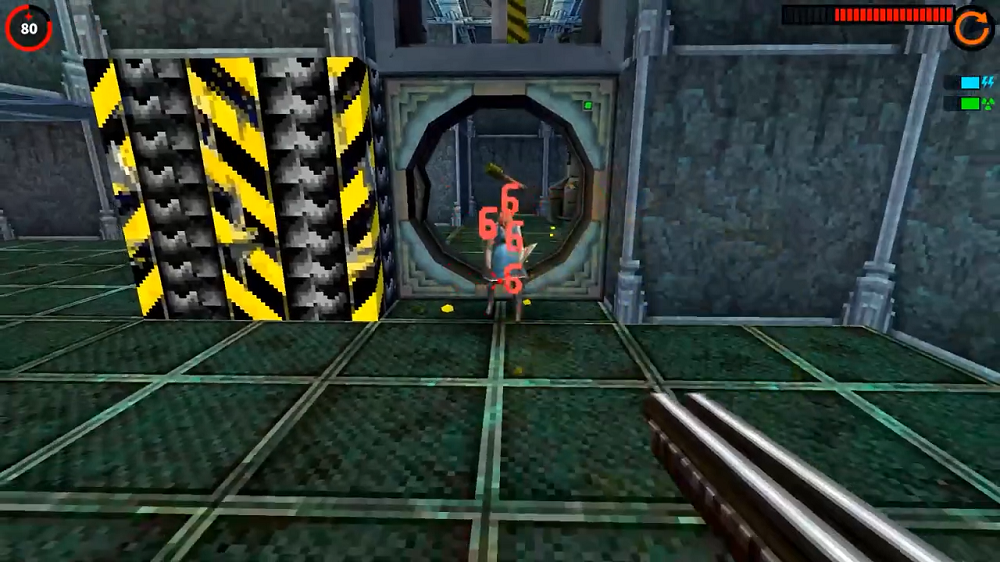 Gunscape is out now on Nintendo Switch after spending so many years on other platform, now you can customize your map on the go.
Review written by Zeon.