A once-thriving continent teeters on the brink of collapse due to the horrifying Grey Plague, morphing humans into grotesque, carnage-hungry beasts. In a last-ditch effort to preserve mankind, desperate scientists create mighty machines known as Sentinels. Take control of these massive golems, borne of alchemy, to defend the human race from the infectious apocalypse.
Unleash sweeping hellfire to annihilate unrelenting hordes lurking in every corner of the land. Navigate the grounds in search of glowing items and elements, while defeating deadly waves of contaminated chimeras and other hideous abominations. Manipulate materials to craft upgrades born of science on the move as well as alchemy-based augments for the Sentinel's armaments.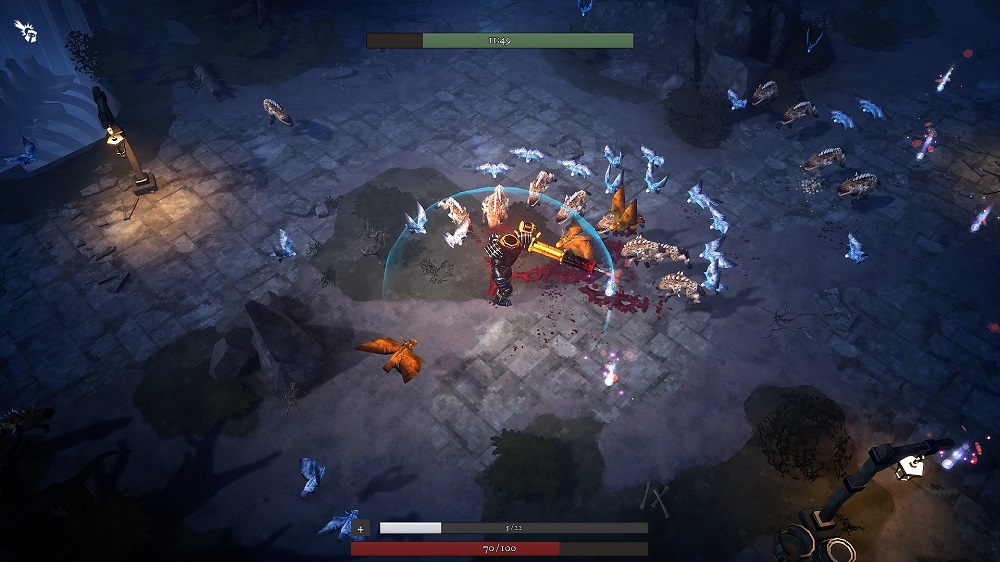 Collect and level up a vast array of powers to blast through increasingly powerful swarms of menacing mutants. Experiment with new loadouts, arming assorted Sentinels with guns, melee weapons, shields, force fields, and more, in every run.
"The world of REMEDIUM is full of narratives from all perspectives, from humans to chimeras to golems like the Steel Sentinel," said the Sobaka Studio development team. "REMEDIUM: Sentinels captures the horrors of what the plague has created in real time with a fresh, fasted-paced take on the popular bullet hell subgenre coupled with a substantial alchemy and crafting system."
REMEDIUM: Sentinels will be available on PC via 
Steam
 and Epic Games Store on Tuesday, Feb. 28, 2023.