Forspoken is a 2023 action role-playing game developed by Luminous Productions and published by Square Enix. When I first watched the trailer at the Game Awards, I have to say it got me quite excited for its release. Finally it's out on 24th Jan this year and I have played it for quite a bit.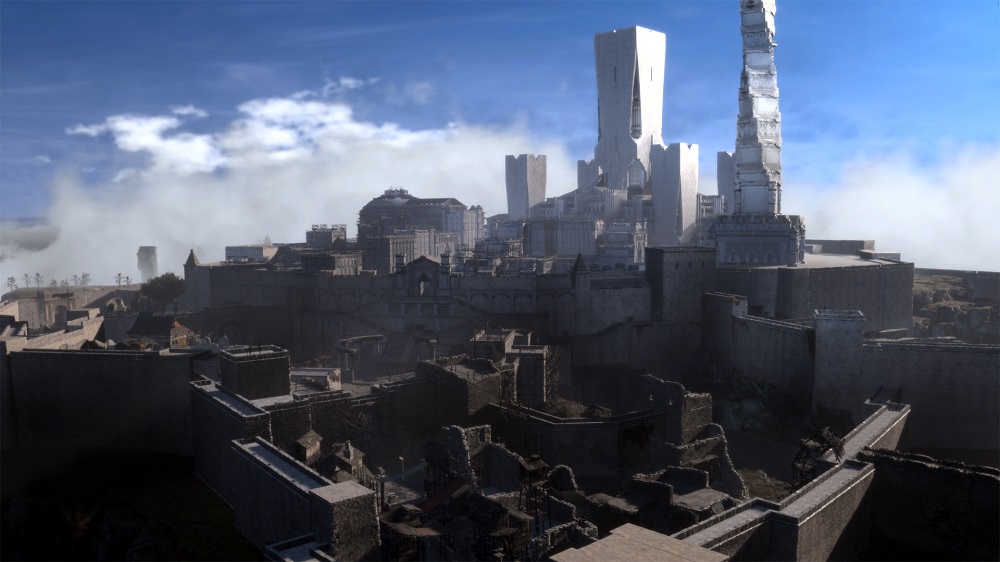 Forspoken is an open world RPG game where you are introduced to a magical new world called Athia, where you have magical powers and you can parkour your ass out of anything. The combat and parkour is really flashy and fun. My old ass can never do parkour in real life so I am glad I can play it thru a video game. You play as Freya Holland. Freya is acted as an annoyingly rude New Yorker who is down on her luck. She gets beaten up by some teenage gang. She has a cat, a bag of money in her apartment. She sleeps, apartment gets set on fire by the teenage gang. She chooses the cat instead of the bag of money and that was the start of Freya annoying me. Then she mopes around for a bit and goes into an apartment and wears a shiny bracelet who happens to talk to her. She calls him Cuff even though he kept saying his name is Vembrace. That's a dumb name and Cuff is better.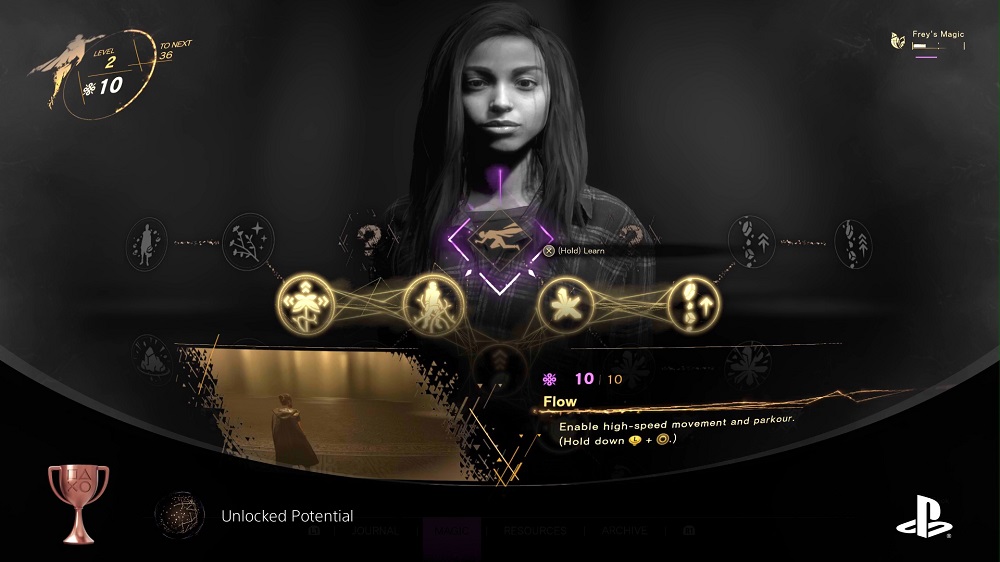 The open world looks great and all but the story is a little bland. To be honest, I don't like the writing and the script can be quite cringe worthy. Like the chemistry between Frey and Cuff is very inconsistent. There are parts the duo are hilarious and there are times, they don't fit. Through out the whole game, Freya and Cuff are squabbling at each other like an old couple arguing at each other but in a rather awkward manner.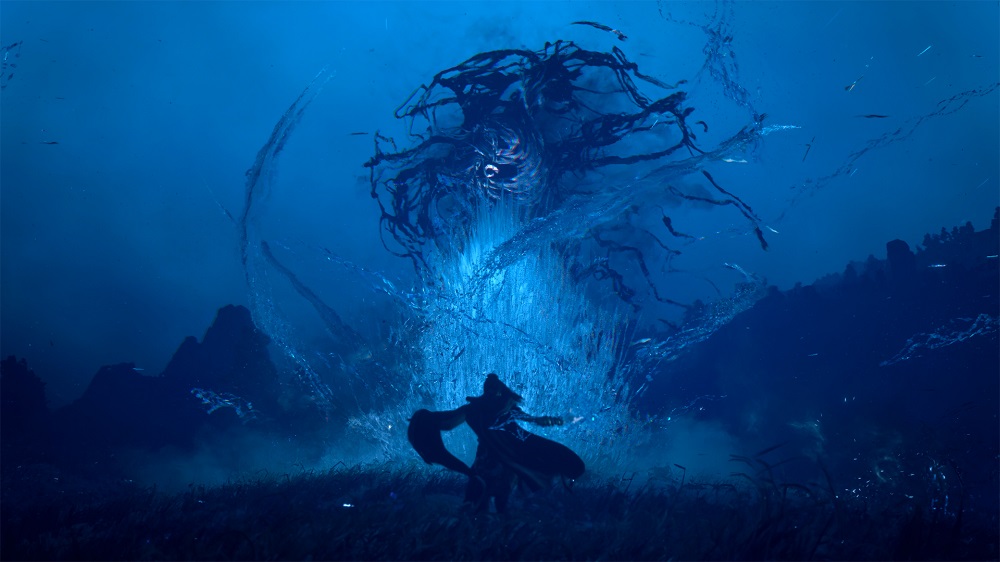 There are quite a number of things to do in Cipal. Talking to the people, feeding and chasing animals amongst others. I enjoyed doing some of the quests even if some of the conversations weren't that good. I really enjoyed sprinting along everywhere, doing some magic parkour movements to get across and fighting enemies to get rewards and new weapons. You will be doing this a lot in this game and it's really fun!
Freya has four type of magic and with each magic, there's a different weapon you can swap with. All weapons can be upgraded with different fire modes and unlockable support skills. You start with a basic rapid fire gun with charged up bursts. It's a little basic in the beginning but once you unlock more, that's where the fun begins. Another cool thing is how you go about killing shielded enemies. Get behind them or do a charged shot and hit on the ground to rattle them. Dodging is super fun and easy. You can lock on targets, fire and move yourself out of getting hit.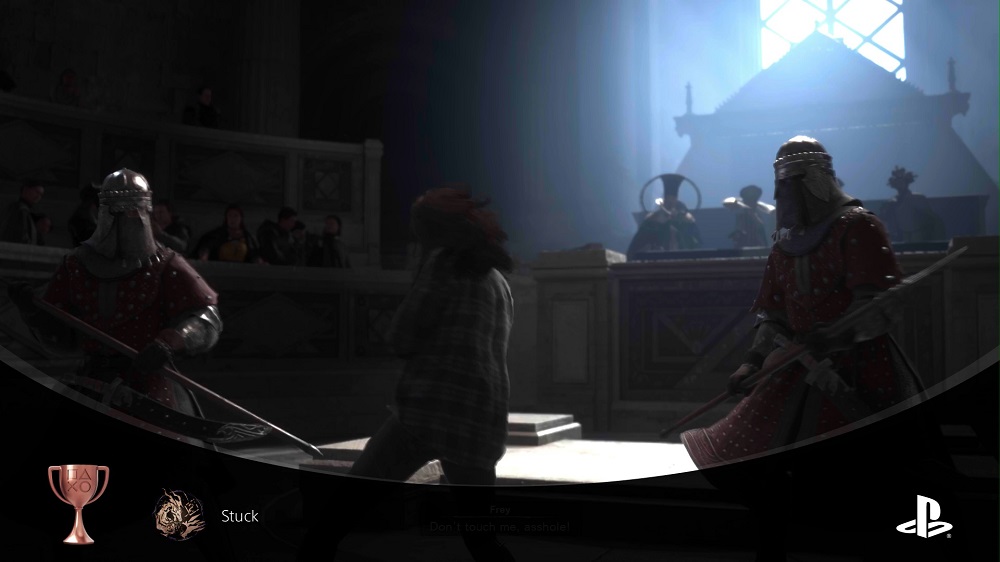 All in all, despite the lacklustre story and script, Forspoken is still a fun game to play. The combat system, the parkour and the RPG makes it enjoyable.