REMEDIUM, the twin-stick shooter set in the grim post-apocalyptic Renaissance from developer Sobaka Studio and publisher ESDigital Games, sets off on a race against time in Q3 2023 for PlayStation 4|5, Xbox Series X|S, Xbox One, Nintendo Switch, as well as PC via Steam and Epic Games Store for Windows, Mac, and Linux, as announced at Future Games Show 2023. Hardened warriors can participate in an open playtest running from Saturday, June 10, 2023 to Sunday, June 25, 2023.
After receiving feedback from their community, REMEDIUM's developers decided to extend the playtest period significantly so more players can have the opportunity to get a sneak peak into the plague-ravaged world.
Over a hundred years have passed since the virulent Grey Plague swept the continent, leaving blighting ruin in its wake. Today, it has mutated nearly all habitants into mindless chimeras that exist only to spread infection to the few lucky survivors among the dwindling fortresses that make up the human stronghold. For one of those survivors, their luck has run out. This afflicted individual must find a cure or succumb to the virus.
Set off on a harrowing journey beyond the garrison walls to find treatment. While the infection takes a turn for the worse, turn the symptoms into strengths to gain an upper hand in combat. Slaughter hordes of chimeras, mutants, elementals, gargoyles, golems, and more using a powerful variety of muskets with alchemical upgrades and elemental ammo.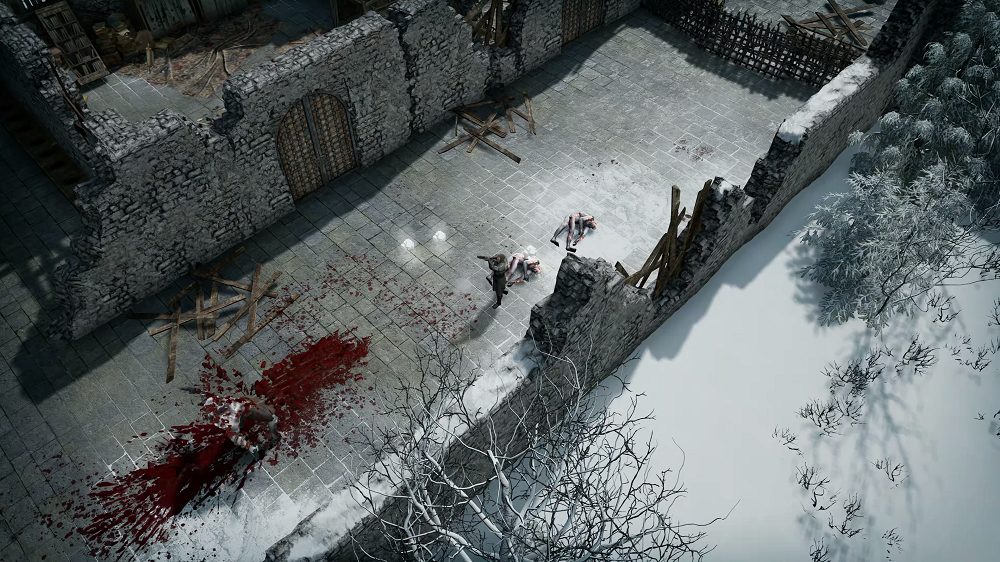 Time perfect assaults and shock enemies with lightning rounds or freeze them in their tracks with ice bullets. Collect alchemical elements and master the mysteries of medieval science and hermetics. Brew powerful injections, amalgams, and potions to take the field against maddened monsters. Last until the cure is revealed.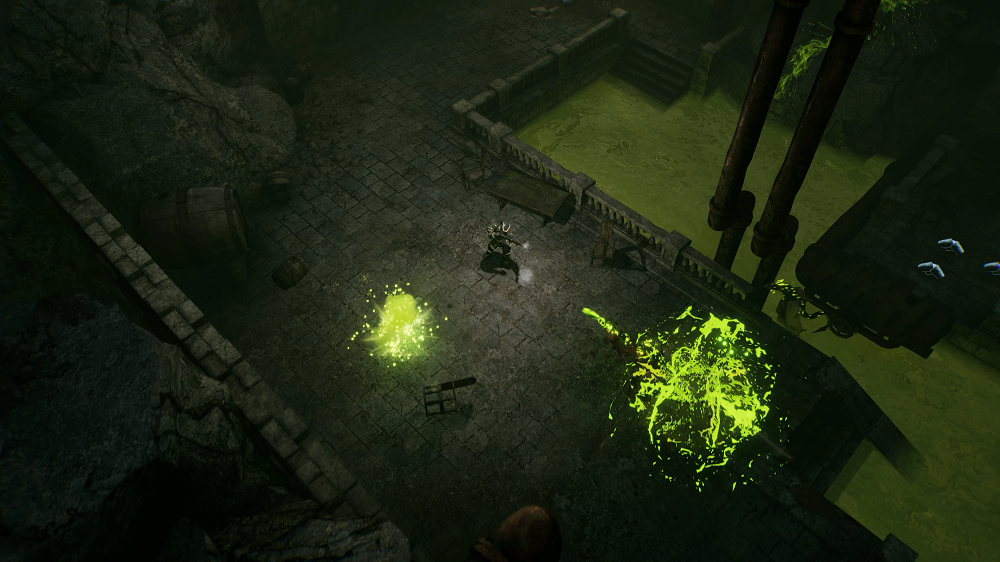 "Crafting REMEDIUM's alternative universe allows us to get inventive about what might happen in this blank canvas of a continent," said the Sobaka Studio development team. "Playing with our expectations of what life might be like in an apocalypse, from the creatures that roam the world, to the advancements in science, the introduction of alchemy, and a whole new societal structure has been an incredible creative outlet for our team."
Experience everything the Remedium universe has to offer with REMEDIUM: Sentinels, the grim rogue-lite bullet hell set in the same world. Since launching into Early Access earlier this year, it has received weekly updates steaming from their community's great feedback.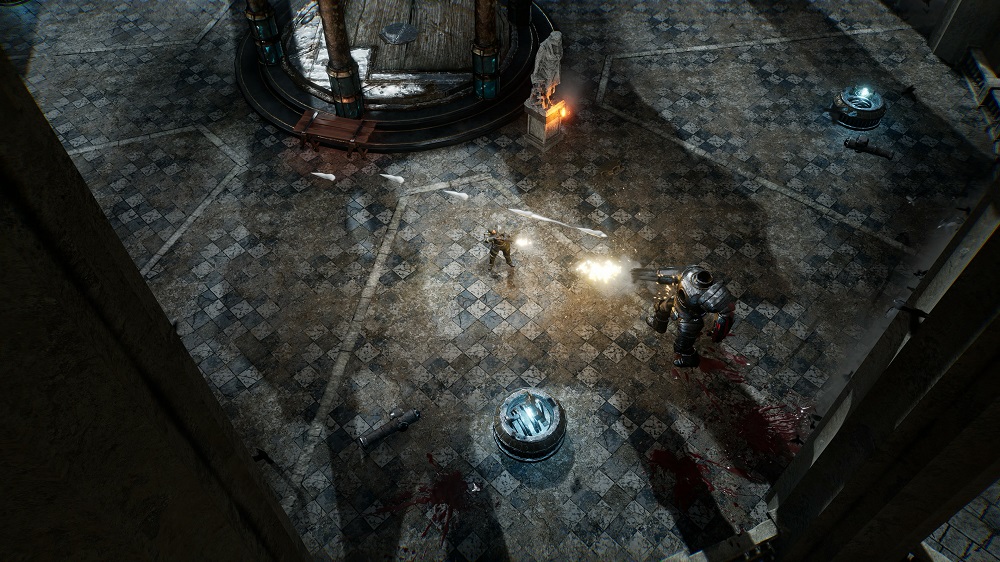 REMEDIUM will offer language support for English, Spanish, French, Italian, German, Brazilian Portuguese, Russian, Polish, Ukrainian, Japanese, Korean, and Simplified Chinese.
For more information, please visit ESDigital Games on YouTube, follow @SobakaStudio and @ESDigital_Games on Twitter, join the Discord community, and follow #REMEDIUM on social media.