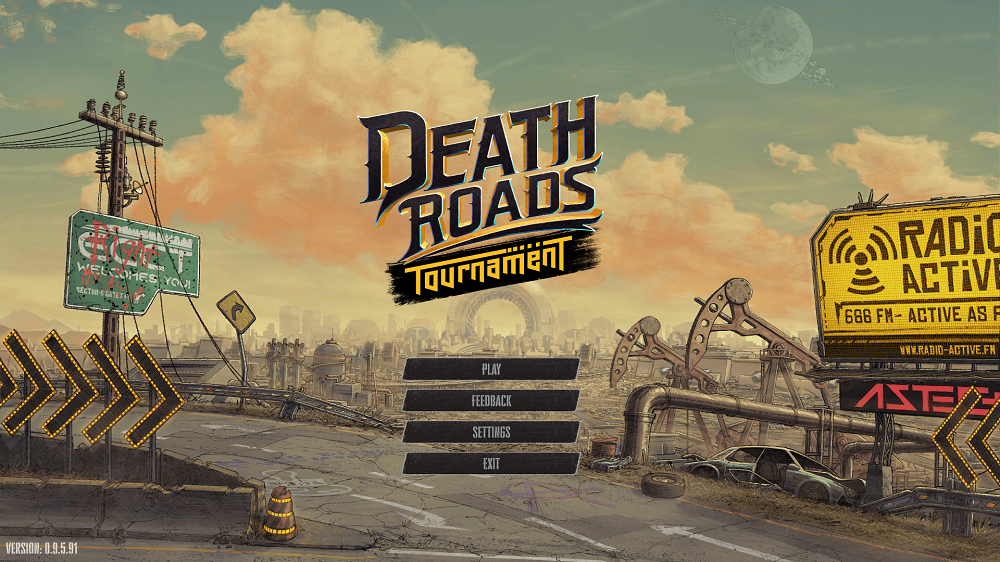 Deathroads: Tournament Review
It is a deadly race to the top, once Death Roads: Tournament was announced to take place on your screens. So hit on that accelerator, kiss your Stuntman Mike collectible card for luck and go into Mad-Max mode with this release from The Knights of Unity.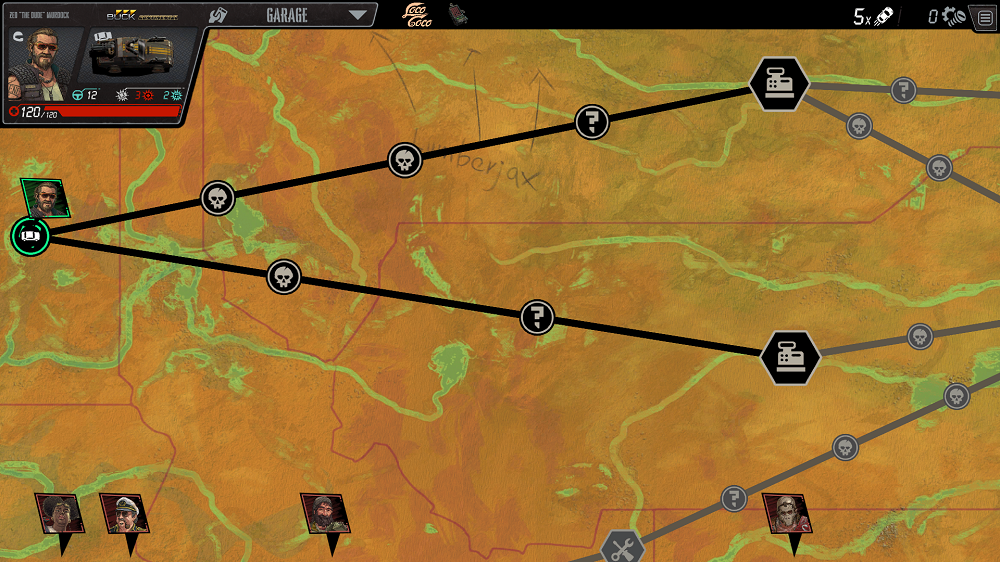 Published in partnership with Surefire Games and powered using the Unity engine for durability to survive every terrain, Death Roads: Tournament is a turn-based racing strategy game that draws on your expertise in outwitting opponents rather than just raw driver skills. While you do need to still get fast and furious, anticipating your enemies and pulling off manoeuvres that will shake them away comes in handy throughout the game. In order to accomplish that, an array of cards are at your disposal that range from simple power-ups, tactical moves and weapons. Be it getting a decisive edge or seeing your rival go up in flames, the main objective remains clear; get to the finish line before everyone else.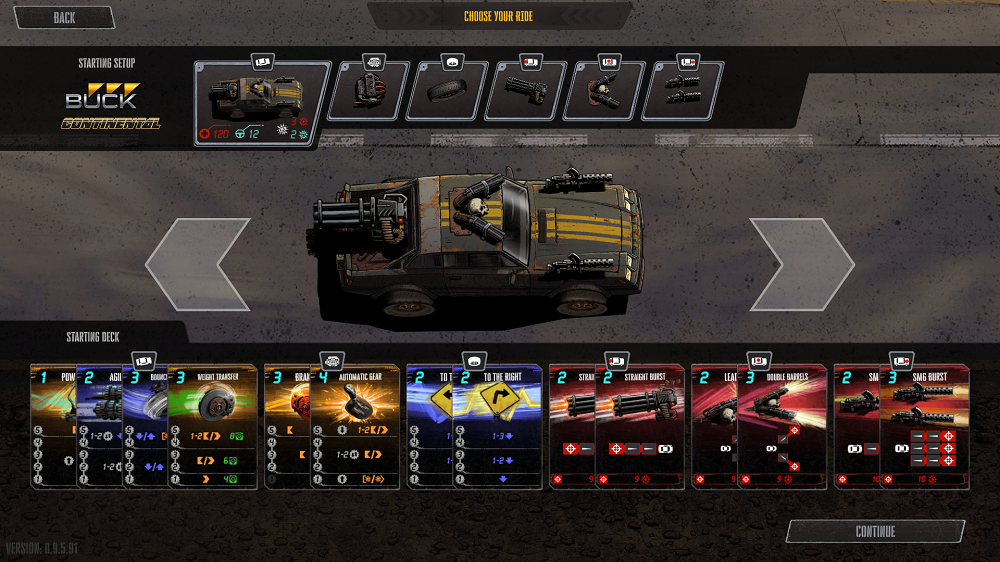 Like every exciting race in existence, what is a journey without interesting details along the way? Aside from general graphics and music that would not look out of place from a Tarantino film, Death Roads: Tournament lays out the map of possible routes that you can take. While full-on carnage is the recommended main dish for your moving death trap, take advantage of detours that could prove beneficial. Get upgrades and refuel your beast, while having the opportunity to unlock new items at selected stages. Every character and car comes with respective signature traits, so it does not hurt in switching things up when the occasion calls for it.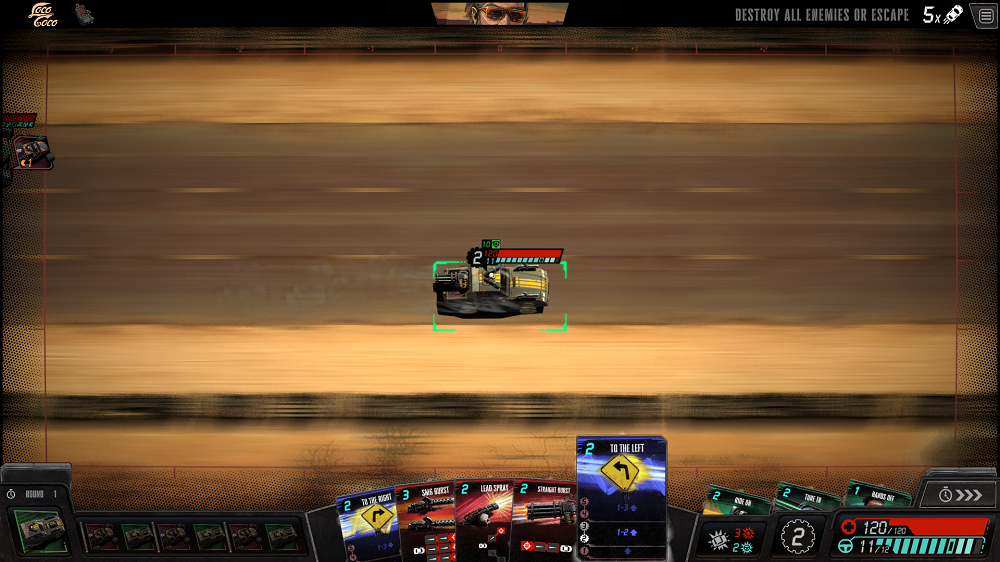 Remember, all it needs is for you to just drive. Death Roads: Tournament is available across multiple platforms now, including Steam. Conquer desolate lands, and earn the right to join the 'PRIME' society.
Deathroads: Tournament is available now.