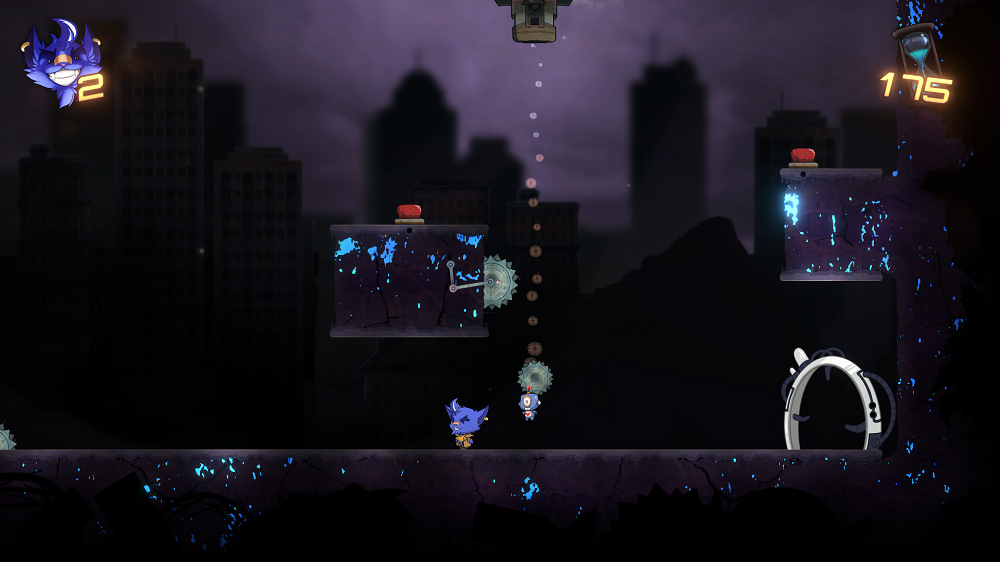 LAPSUS Game Review
Where did he come from, where did he go? Where did you come from uhhhh blue furry anthropomorphic protagonist of LAPSUS? Created by the folks from Oniroid Studios, this 2D puzzle platformer game is currently available on demo via Steam with enough levels to keep you occupied across 4 unique worlds.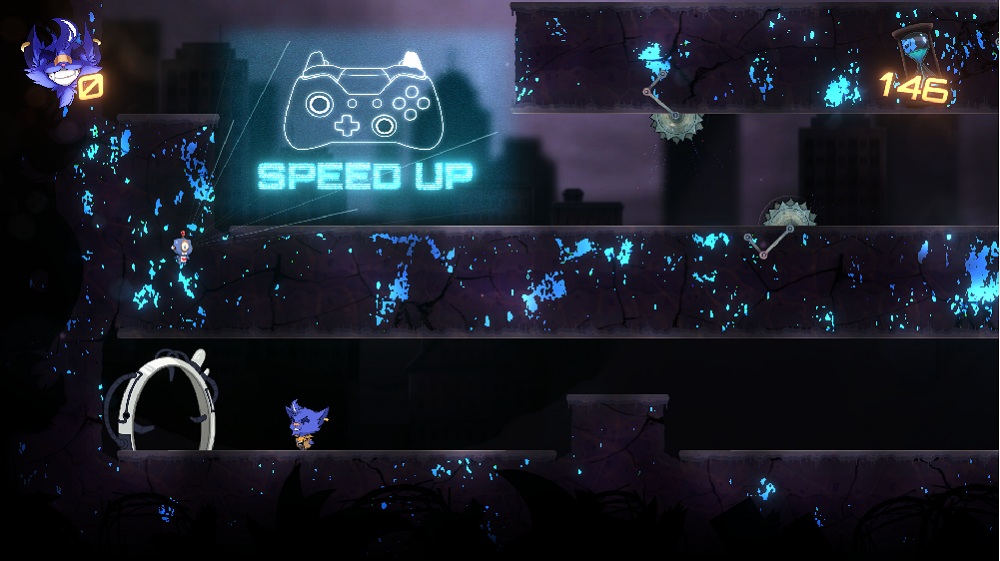 Through the various levels with an in-game tutorial on how to utilise your gamepad (with a keyboard option available as well), LAPSUS is reminiscent of your favourite 90s game titles and such comparisons are positively inevitable. However, there are a couple of features that allows LAPSUS to stand out on its own. Aside from using time manipulation as the central theme, prepare to do a fair bit of jumping while avoiding saws that are volatile in nature. In addition, your companion is more than just arm candy; it serves as your visual guide for blind spots.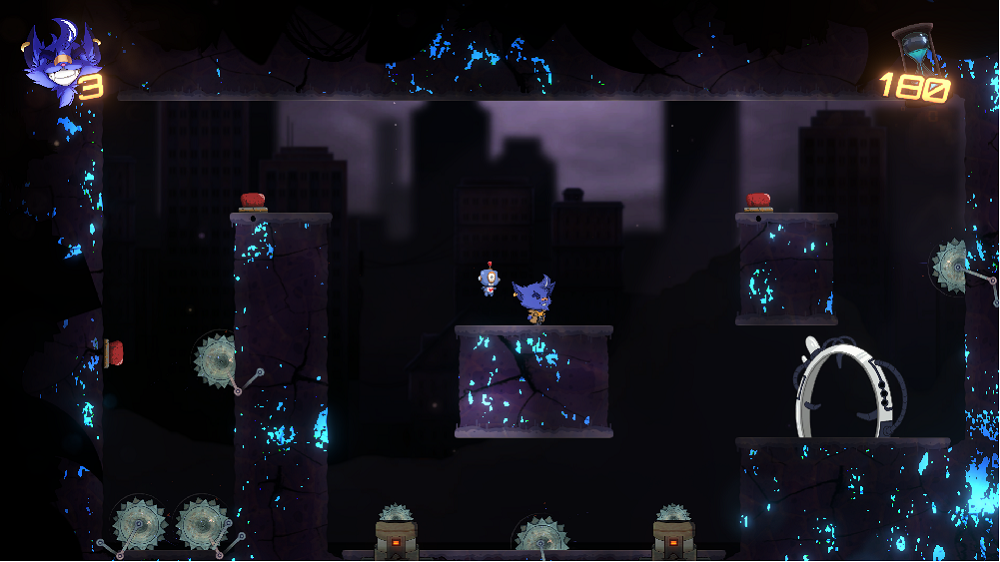 Do not look past LAPSUS and assume that it will be a walk in the park; there is a reason  why your mental skills are being emphasised. From placement, timing and utilising your stunt double, The game is beginning to show promise through its demo version. For updates and more information about the game, visit the official Oniroid LAPSUS page.
LAPSUS, the 2D puzzle platformer with time travel from developer Oniroid Studios, shares a glimpse of the future at this year's June Steam Next Fest ahead of a Q3 2023 release on Windows PC via Steam.
Save the world from an apocalyptic future by manipulating the malleable bonds of time with the help of eccentric scientist Doc and his robot-companion Toastie.