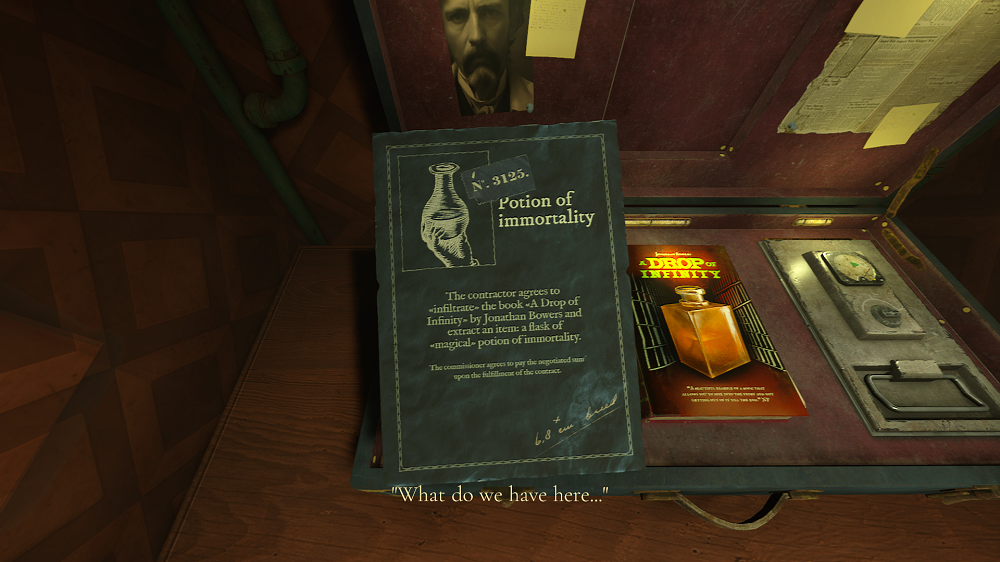 The Bookwalker: Thief of Tales Review
In the words of Lou Reed, it is time to a walk on the wild side. Because The Bookwalker: Thief of Tales is an absolute page-turner that gets you fully immersed into the storyline. A bold proclamation even before reading between the lines, let alone making past Chapter 1? If you are a developer called DO MY BEST, anything less would be an injustice. Together with publisher tinyBuild and running on the Unity game engine, The Bookwalker: Thief of Tales is fast stealing the hearts of reviewers and gamers alike, and here is why.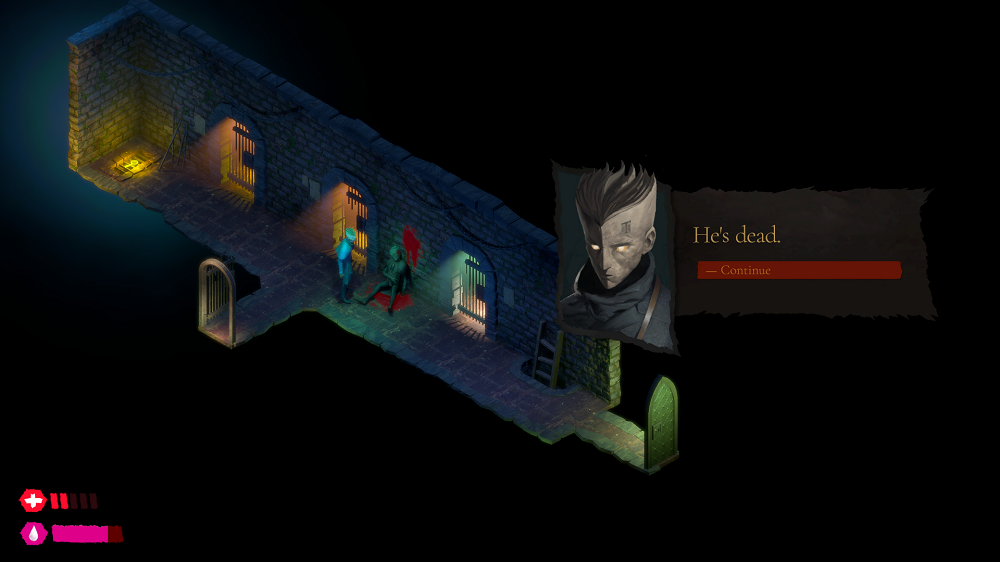 So you think that having writer's block is the biggest obstacle that one could have while working on literature. For Etienne Quist, that would have been just a scratch compared to lets say, losing your ability to write altogether after being found guilty of a heinous act. There is a way out, but it involves striking a nefarious deal akin to fighting fire with fire. Before we can figure out the logic behind this action, a package arrives at Etienne's doorstep and while analysing its contents, the book causes him to be transported into another realm with no context given.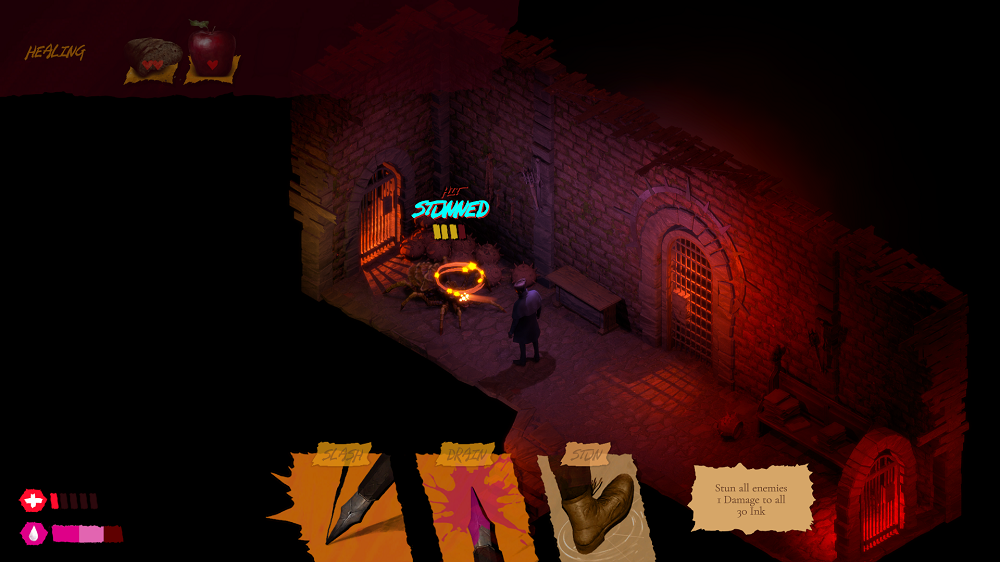 Not before long, Etienne comes to the realisation that he is in fact, literally in said book and inadvertently finds out his assignment that was tasked by the mysterious figure. Deciphering all of that information in one whole chunk can be quite daunting, and coming to Etienne's rescue is a talking capsule called Frederick who "has read through the entire book 5 times." It is the unorthodox duo, featuring a wisecrack and his partner that can travel between two realms with barely an inconvenience. Need a sledgehammer to knock down prison walls? Sure, lets head back to reality and bother the neighbour with a suspiciously specific request. In addition, Etienne is tasked with making several decisions throughout The Bookwalker: Thief of Tales. While he can act on the advice of Frederick, sometimes not everything has to go by the book.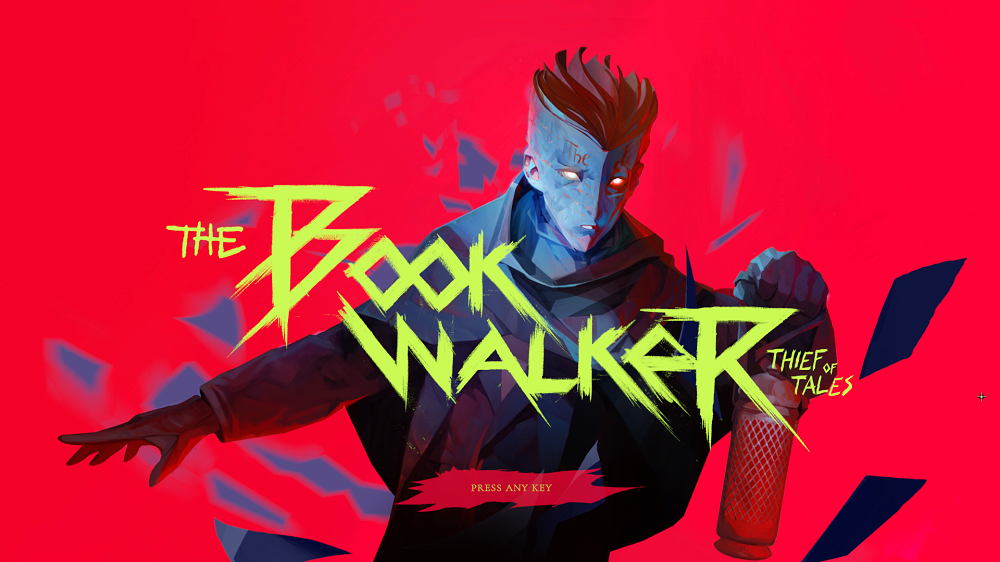 Ultimately, it is a journey towards regaining the true freedom that Etienne yearns for, even if it means dealing face to face with the wildest fantasies only books could conjure up with. If the cover alone can provide judgement for The Bookwalker: Thief of Tales, it should be found guilty for being immersive. Just for the gameplay and premise alone, it is worth the thievery via Steam