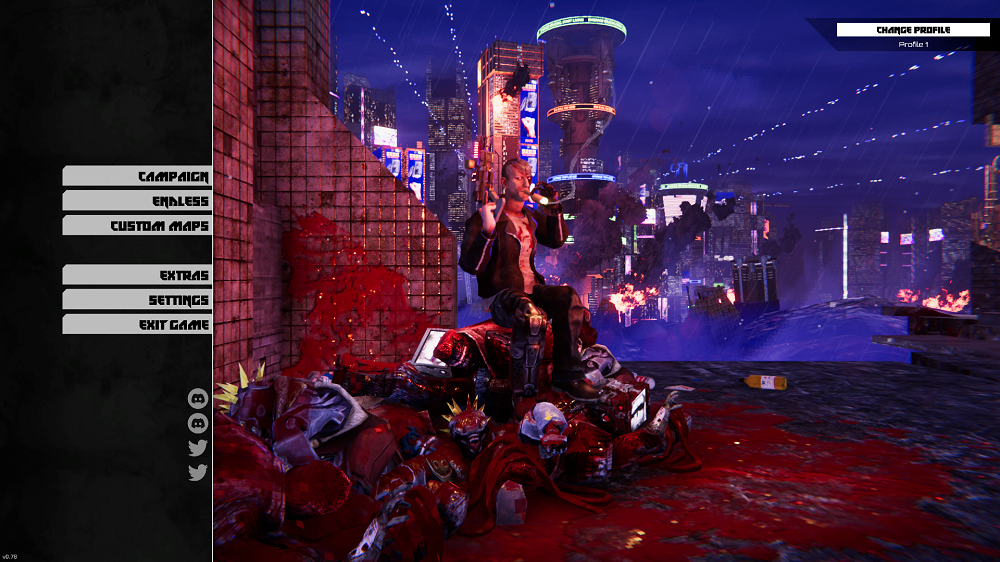 Turbo Overkill Game Review
Subash came to me and asked if I could look into the mission of handling Turbo Overkill: The Final Episode to which I simply said, "Call me Snake".
*cue John Carpenter music*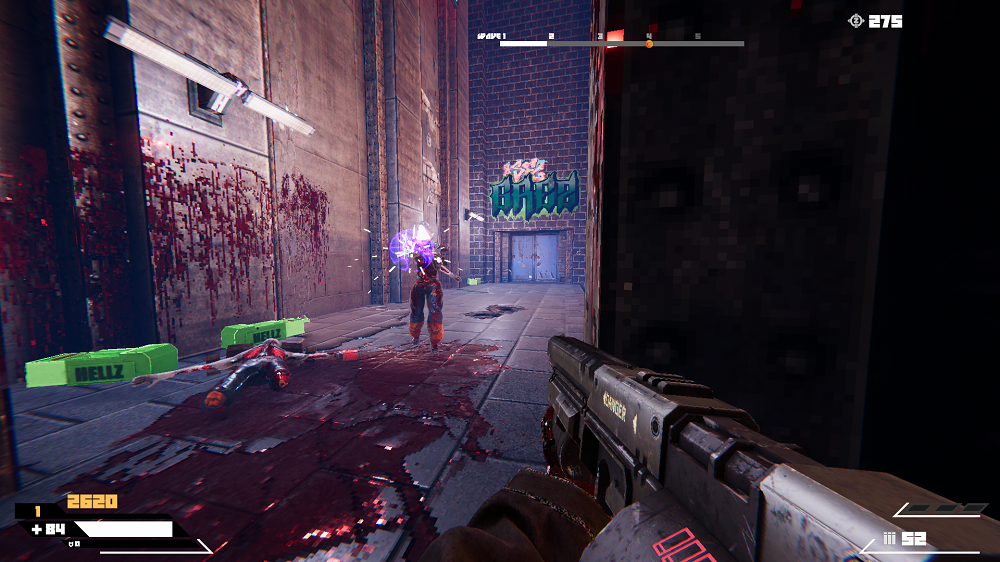 Despite being called Paradise, the virus Syn has made it anything but a ideal place to live in. While Plissken was unavailable for this role, an equally capable protagonist stepped up in the form of half-man, part-chainsaw and all madness Johnny Turbo. Published by Apogee Entertainment and developed by Trigger Happy Interactive, Turbo Overkill is powered by the Unreal Engine 5 while drawing similar comparisons to Doom, Duke Nukem and Metal Gear Solid. While such comparisons are inevitable (after all, they are the pioneers), think of Turbo Overkill as a homage to the retro First-Person Shooter (FPS) genre. Villains that are conjured out of a fever dream? Blood and guts spilling all over like a Cannibal Corpse album cover? Ominous images that remind you of David Lynch? Its not just an overkill, they went full turbo with this!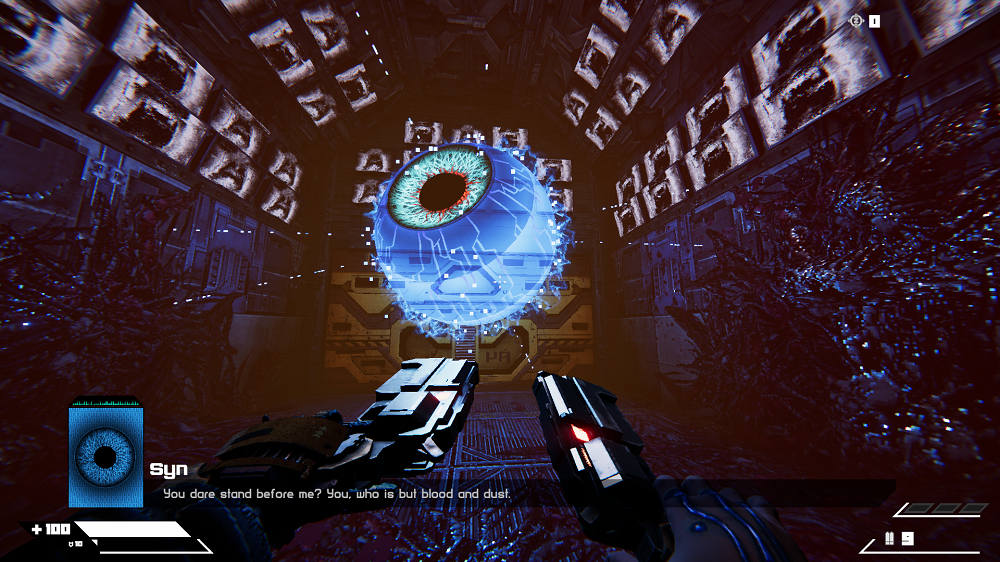 Time to head off towards Paradise in your flying car, but where to begin? If you are an all-out balls to the wall gunslinger, dive into Endless mode and survive waves of marauding monsters. You might die at some point, but there are numerous in-game accomplishments up for grabs. For the traditional storyline enthusiast, there is Campaign mode that comes with tutorials, additional options such as weapon upgrades, and possibility seeing eye-to-eye with your enemy (literally). The fun does not end there; Custom Maps is available for those eager to experiment with different locations but still maintaining that bloodlust.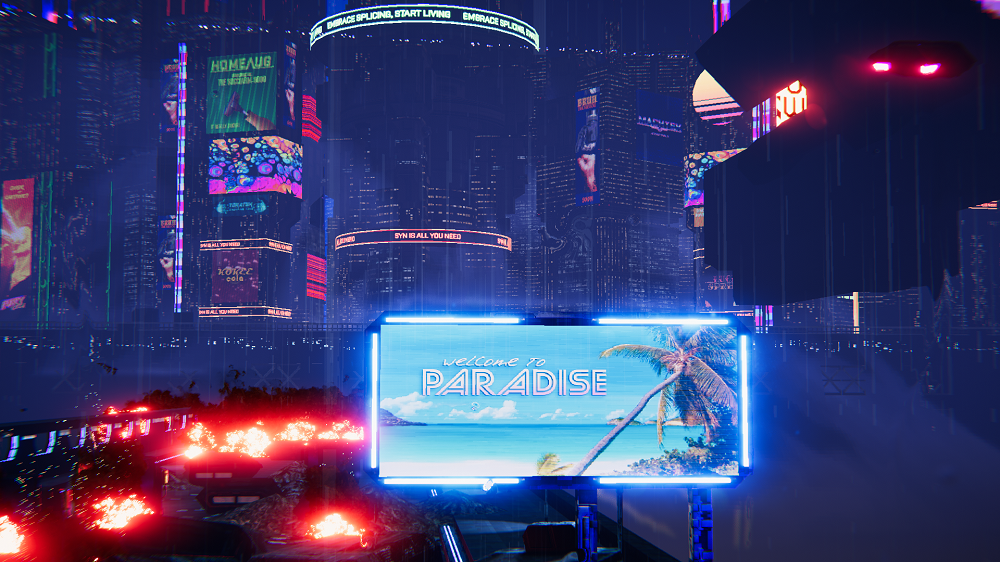 Rev up your chainsaw leg and slide down the hatchet to decapitate those bad guys, satisfy your urge for an overkill through this thrilling FPS that will be made available on various gaming platforms such as Steam. Will Johnny be able to eradicate Syn in Turbo Overkill: The Final Episode? Only 1 way to find out!
To be continued…