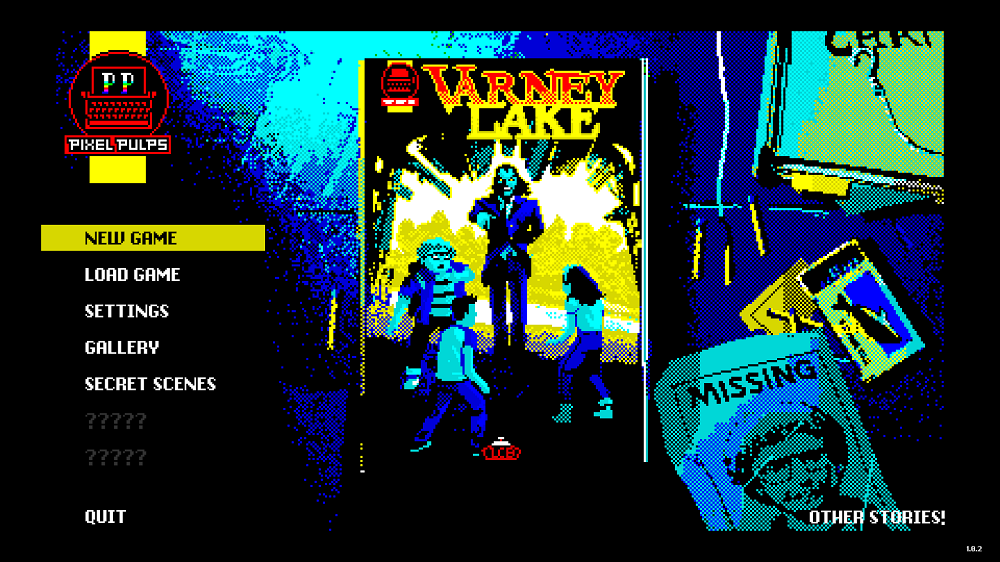 Varney Lake Review
Most of us might have not been around to witness this, but the Comics Code Authority was established in 1954 to deal with depictions of horror and gore that was influencing innocent American youths. That same year, a supernatural occurrence was taking place in Varney Lake and was left mostly forgotten… Until now.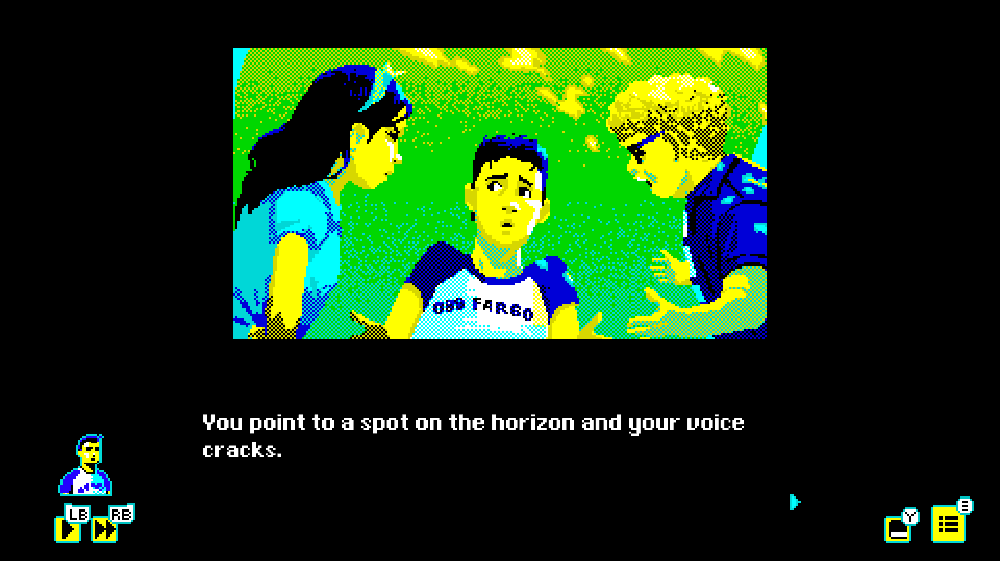 Welcome to the second installment of Pixel Pulps, an interactive adventure series conceptualised by the duo of novelist Nico Saraintaris and artist Fernando Martinez Ruppel. Published by Chorus Worldwide and running on the Unity engine, Varney Lake is the latest indie adventure game that retains its nostalgic factor through retro pixel-art graphics, simplistic controls and relatable storyline with a familiar trope. Accompanied by the sounds of nostalgia, Varney Lakes revolves around the lives of three teenagers; main protagonist Jimmy, his crush Christine and her cousin Doug. Aside from having the shared ambition of eventually purchasing the drive-in theater and forming their clique The Only Child Club, these trio had the misfortune of encountering a rather pale stranger (not now Voldermort).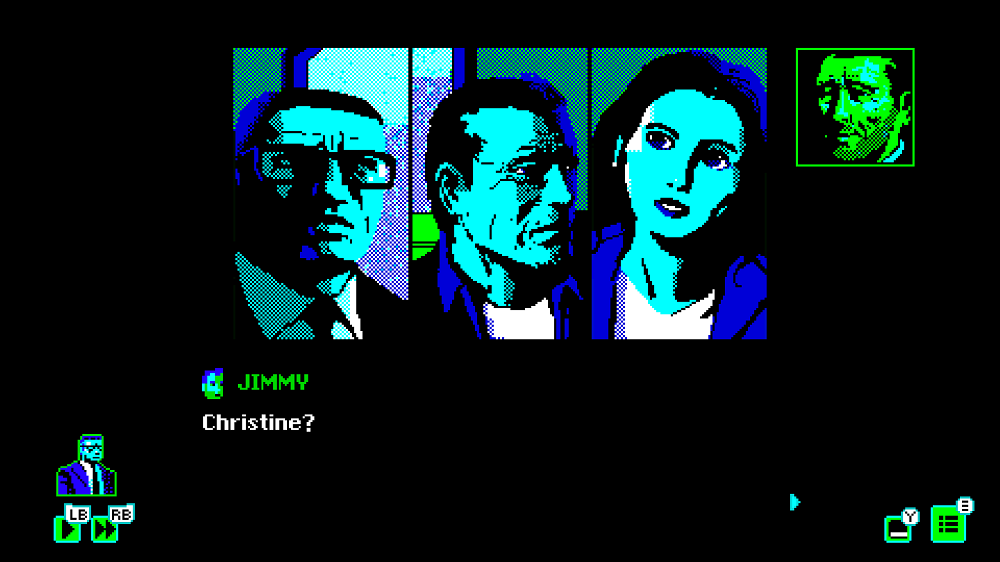 He sucks, hates sunlight and is thirsting for blood. Before the Marvel Universe, it was the Hammer House of Horror that hypotised audiences through their famous monsters. Step aside werewolves, because it is a vampire that plays the antagonist for Varney Lake. While thankful for not becoming his fresh food delivery on their initial encounter, it would not be the last time that The Only Child Club would face him. On the contrary, it was the start of many peculiar events that plagued Varney Lake. Fast forward to 1981 at a nondescript diner, writer Lou makes an appearance. Transcribing the subsequent incidents that happened during their youth with flashbacks taking place in-between, Lou interviews both Jimmy and Christine (now adults), while receiving a surprise visit. But that is not Doug, and whatever happened to him?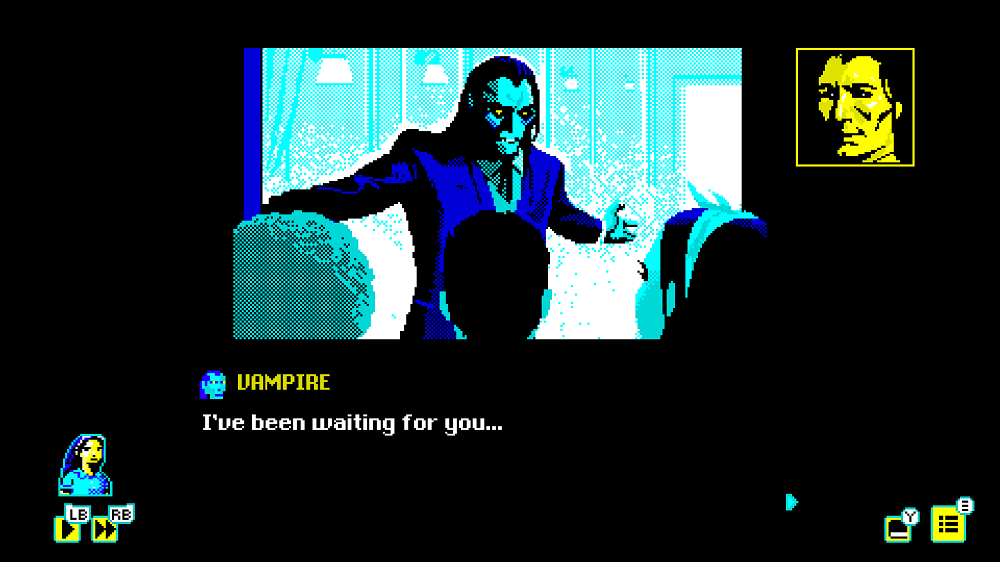 It was indeed an unforgettable summer experience at Varney Lake, and you can find out more about this compelling story across multiple gaming platforms, as well as Steam. Just remember, not all who enter the world of Varney Lake lived to tell the tale of what happened in 1954.