Streets of Rogue 2, the first trailer from developer Matt Dabrowski in partnership with publisher tinyBuild, premiered during the gamescom: Opening Night Live 2023 pre-showcase today. The sequel to the award-winning, 2019 indie darling that sold more than 1 million copies and garnered a staggering 96% "Overwhelmingly Positive" review score on Steam, debuts on Steam Early Access in 2024.
Embark on an immersive sandbox journey where fun and mayhem are dialed up to eleven. Enjoy ultimate freedom of choice solo or with friends via local and online co-op modes and create the most ridiculous, chaotic experiences by blending a deep, endlessly replayable roguelike formula with RPG elements and deeply engaging sim creativity.
Choose from dozens of character classes with distinct traits and play styles ranging from cops, farmers, and hackers, to ninjas, gorillas with machine guns, robots, and scientists. The main goal: overthrow a corrupt president and take over the huge, procedurally generated county by any means necessary. Hire a mercenary army and plan a coup. Stage a zombie virus outbreak. Break into the mayor's office and take everyone hostage. Build a farm and become a business force to be reckoned with. Summon ancient vampires and bribe them to help out. Or just chill out, enjoy the good vibes, and totally ignore the main quest.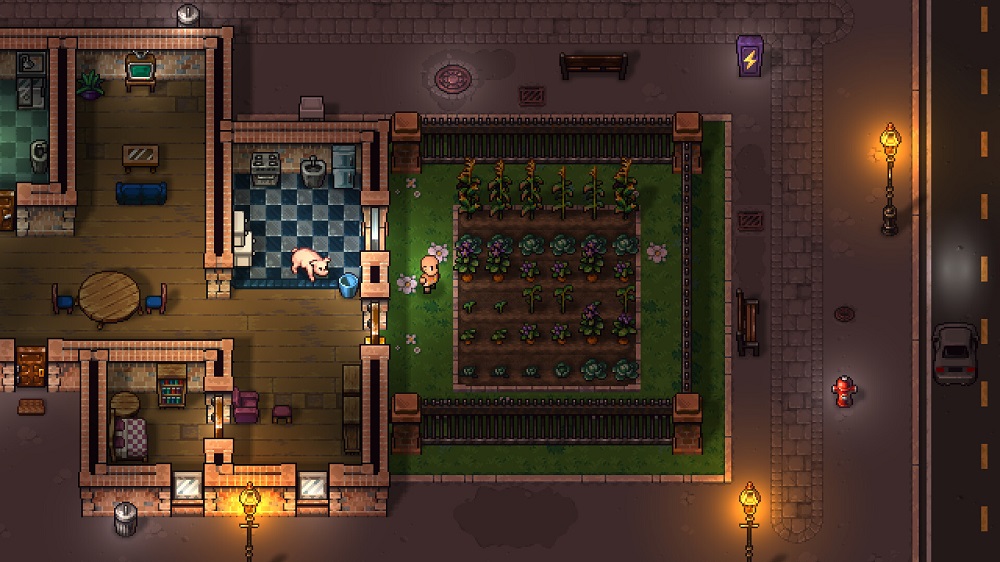 Pick up a vast arsenal of weapons and gadgets including shrink rays, bear traps, and banana peels, mix and match styles, and create a new brand of mischief in a massive playground where revolutionists can be whoever they want. After all, the ability to choose is the path to power.
Explore a lively world where everything is destructible. Streets of Rogue 2's procedurally-generated map is more than 100 times the size of a level from the first game. Visit a vast variety of locations such as neon-lit cities, the serene countryside, mysterious caves, sunlit islands, and creepy graveyards. Take up on a ton of crazy side activities, engage with its quirky inhabitants controlled by advanced AI, and create a unique adventure each time you play.
"I'm super excited to finally reveal gameplay footage for Streets of Rogue 2! It's been a long time coming," said Matt Dabrowski, creator of the Streets of Rogue franchise. "Streets of Rogue 2 is the culmination of nearly 10 years of ongoing work on the series. It's a truly massive project that frankly makes the original game look like a prototype. I'm looking forward to getting this into everyone's hands via Early Access next year!"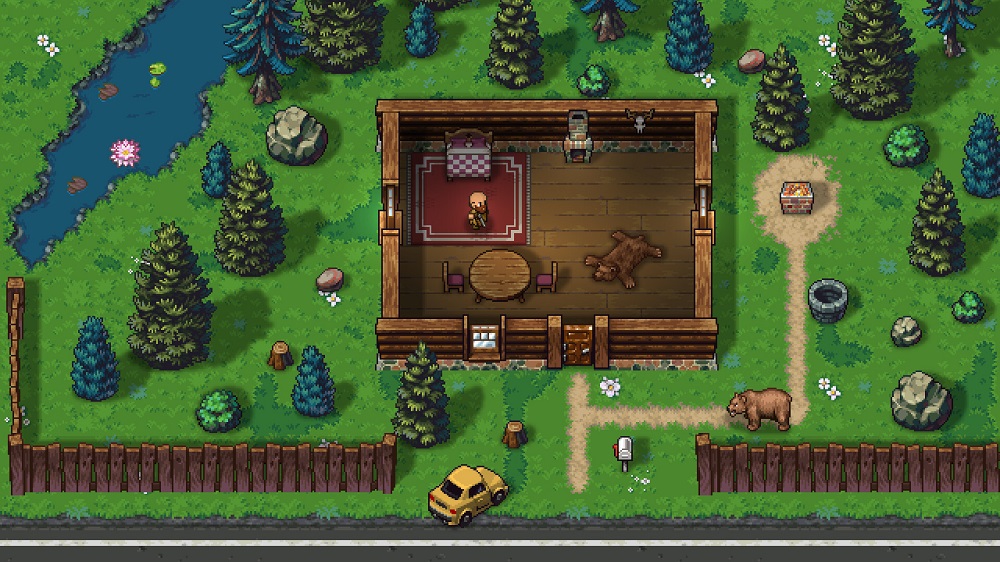 Streets of Rogue 2 will launch on Steam Early Access in 2024. For more information, visit the Streets of Rogue 2 official website, follow @StreetsofRogue and @tinyBuild on Twitter, and wishlist it on Steam.