Interview with Choo of
KOEX studio
with his upcoming local Horror Puzzler entitled,
Scarred
.
1. What was the inspiration for scarred?
My inspiration came from many different sources, some from real-life events in Singapore and some from Asian horror movies and games. I also took inspiration from my own school days and included them into the game.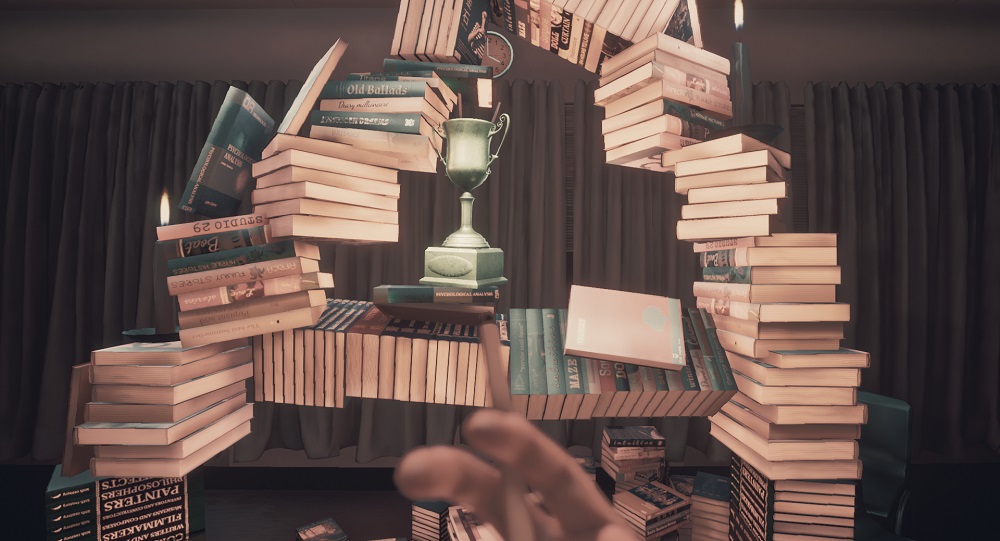 2. What are you fav horror games and movies?
I really like Resident Evil 7 which I feel is a work of art and there's this Japanese horror movie called 'Confession' that is one of my favorite movies.
3. Majority of Horror games are very jump scare & puzzle driven nowadays, what makes Koex Studio horror games stand out?
For my games, I always strive to make it different and unique either with the gameplay or the story. Theses days, It's difficult to create something original and usually involved a lot of risk but that makes me feel excited when I know I am making something that has never been done before.
For Scarred, what makes it different from the rest of the horror games is that the environments in the game are set entirely in Singapore with the HDB flats, void deck, and school. I think there aren't a lot of first-person horror game sets in Singapore so Scarred will definitely stand out from the rest. Besides that, the game has many cutscenes to help tell the story that are created with motion capture technology which is quite rare in indie horror games.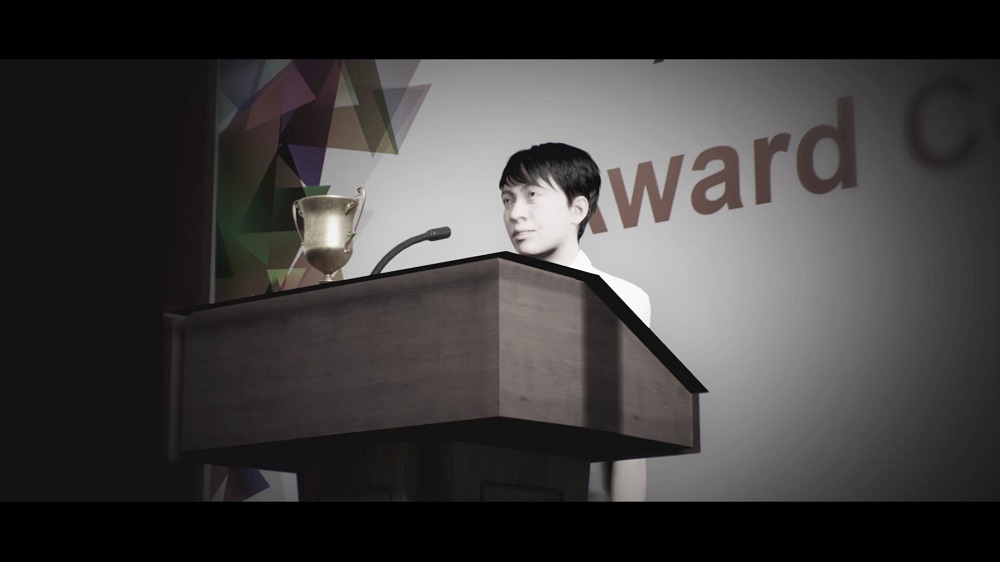 4. How long did it take for you to finish Scarred?
Currently, the game is still in the development phase and will probably be finished near the first quarter of 2024. It began production last year but only during this year did the game start being developed seriously with the help of TIC, my game publisher for Steam. They provided some funding and assistance in creation of 3d models & narrative as well as in the marketing area.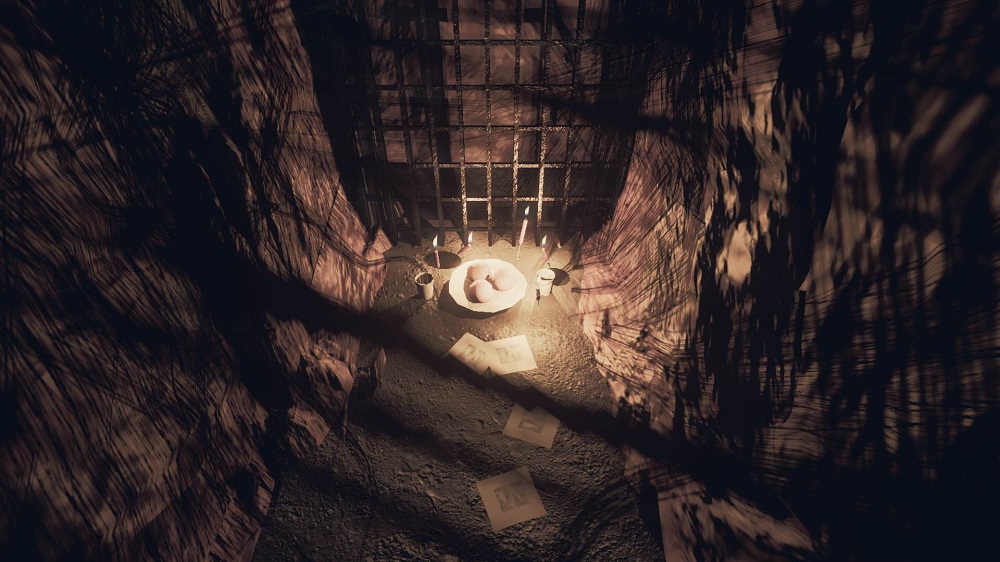 5. Are there any local horror lore that you incorporated in Scarred?
There are a few local horror lore included but they are not a big part of the game. The story told in the game is more original and characters driven.
6. No Sphere has strong psychological horror aspect. For Scarred what do you want to achieve from horror game fans who decide to play it?
For Scarred, besides feeling the horror aspect, I want players to feel immersed in the game and to feel for the characters & their stories.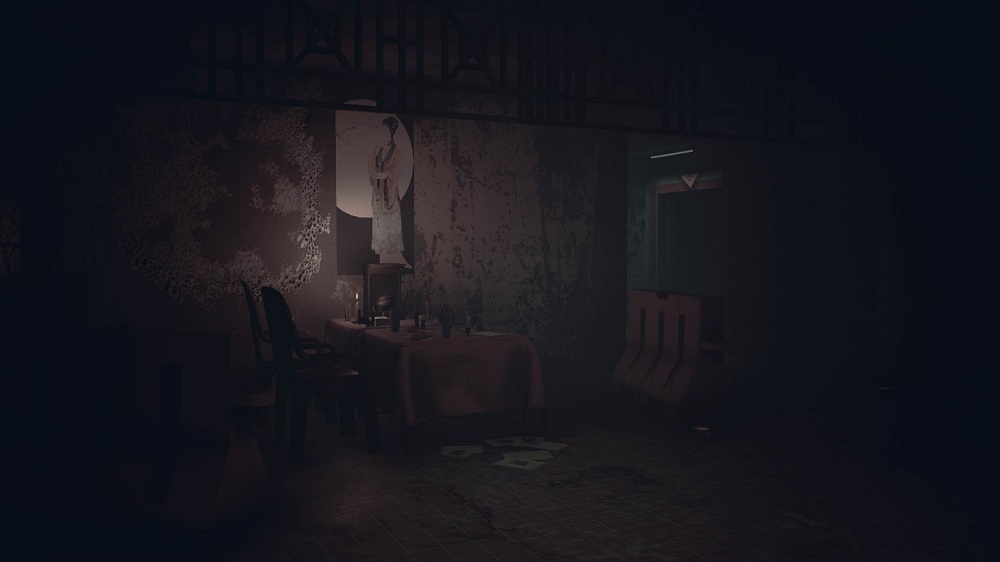 7. What game engine are you developing on? If it's Unity or Unreal Engine, are there any obstacle during development?
The game is developed using Unreal Engine 4. It is a great game development software but the obstacles with the development are related to the bugs and some limitations for example, the groom system which is for making hair is not visible in mirror reflections and I have to find other methods to do it.
8. What would your advice be to aspiring game developers especially if its a horror game?
The horror game market is oversaturated so I feel that if any game developers want to make horror games, they would need to be extra creative and daring with the gameplay and story. Making generic horror games probably won't make any big impression on players anymore. They also have to ensure that their games are visually appealing and that people are testing their game before release to fix all the bugs.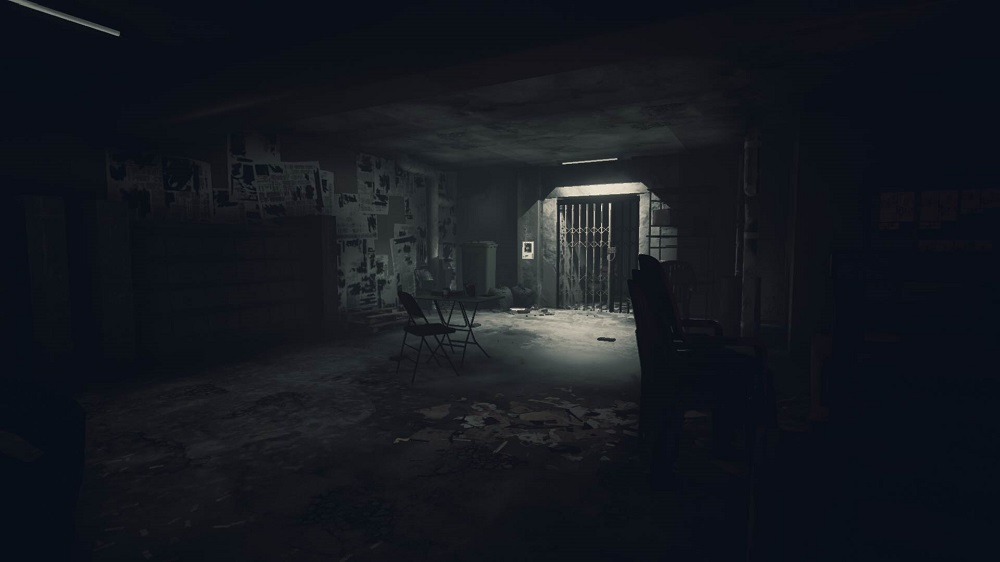 Thank you Choo.
Check out Scarred on Steam.