Eh, it's time to shed some light on the game companies that are located in Singapore. Test your knowledge and see if you recognize these seven game companies located in Singapore.
1. Gumi
Gumi Asia is a subsidiary of gumi Inc and they have a branch in Singapore. The company specializes in publishing and operating mobile games on iOS, Android and Amazon platforms. Lagi better, they are supporters of the free-to-play model. So far they have published five games; Brave Frontier, Final Fantasy Brave Exvius, Phantom of the Kill, Slots Reel Frontier and The Alchemist Code
Brave Frontier
2. goGame
goGame is a mobile game publishing company and a subsidiary of SEGA. The company started in July 2015 and quickly expanded across Asia after gaining the backing of SEGA and Incubate Fund. Power sia. They've published two games so far, Dragon Project and Disney Crossy Road.
Dragon Project
The company has also recently announced a collaboration with The Walt Disney Company. Through the collaboration, goGame will be producing an original game that features beloved Disney and Pixar characters. The game is set to launch at the end of 2018. Swee la, something to look forward to.
3. Sony PlayStation
Back in 2011, Sony announced that they were partnering with Media Development Authority (MDA) and Nanyang Polytechnic (NP) to launch  the first Southeast Asia "PlayStation Incubation Studio Singapore" within the newly launched Games Solution Centre (GSC).
With the launch of the "PlayStation Incubation Studio Singapore" Singapore game developers could gain ready access to development tools for PlayStation platforms such as PlayStation 3 and PSP (PlayStation Portable). Not bad ah, got support from Sony and the government also.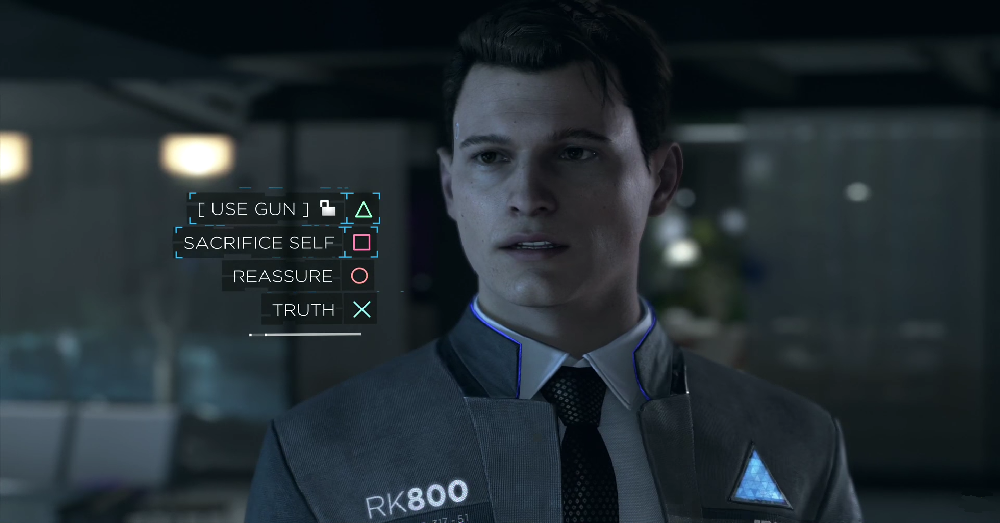 4. Bandai Namco Entertainment Asia
Bandai Namco Entertainment Asia has a studio in Singapore as well. Founded in 2013, Namco Bandai Studios Entertainment Asia is Namco Bandai's "leading development center" in Asia. The studio also develops game content for the Asia Pacific while the other studio in Vancouver develops online social games for North American and Europe.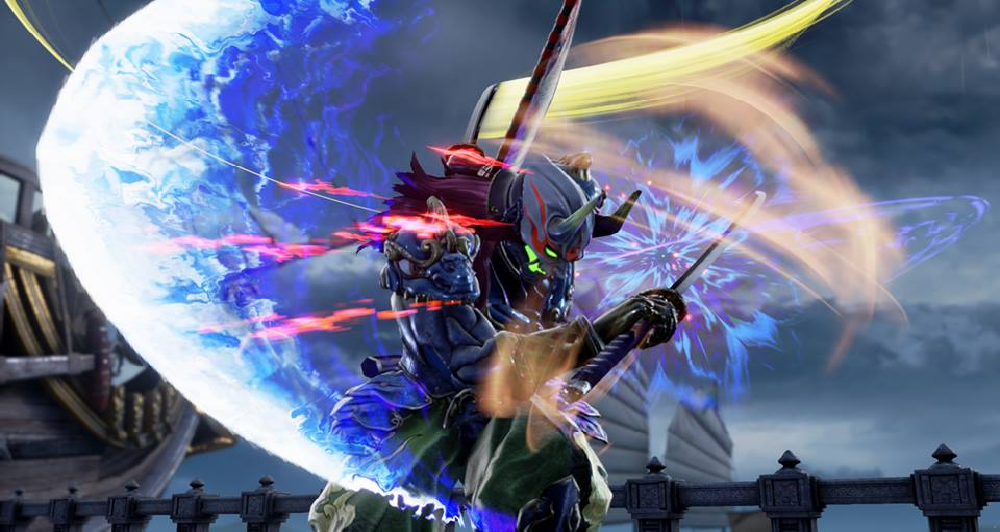 5. Riot
Riot's Singapore office is located in Lavender. Bringing a close-knit team of international Rioters, Riot Singapore hopes to heighten the experience of players in Singapore and Malaysia.
Despite being a small office, Riot Singapore handles community, marketing, talent and business development and more. They're also looking to increase their office in terms of skills and size so if you got the skills join up ah.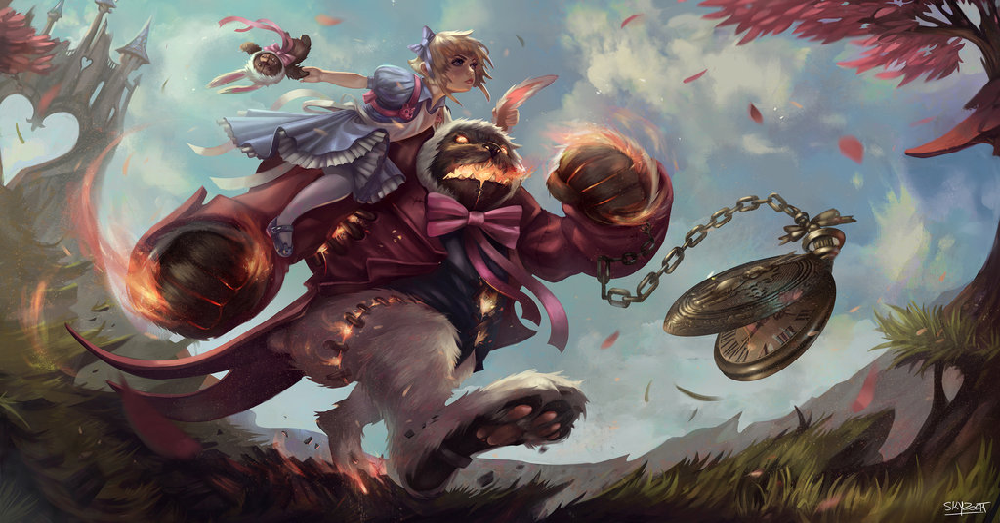 6. Ubisoft Singapore
Ubisoft Singapore first opened its doors in 2008. Since then, it has become the largest AAA lead studio in South East Asia. They are also currently working on a brand new multiplayer naval combat game called Skulls & Bones.
Not only that, Ubisoft Singapore has been a part of every Assassin's Creed game since Assassin's Creed II. They innovated the naval gameplay in Assassin's Creed III, Assassin's Creed IV: Black Flag and Assassin's Creed Rogue. That's some pretty impressive work done sia.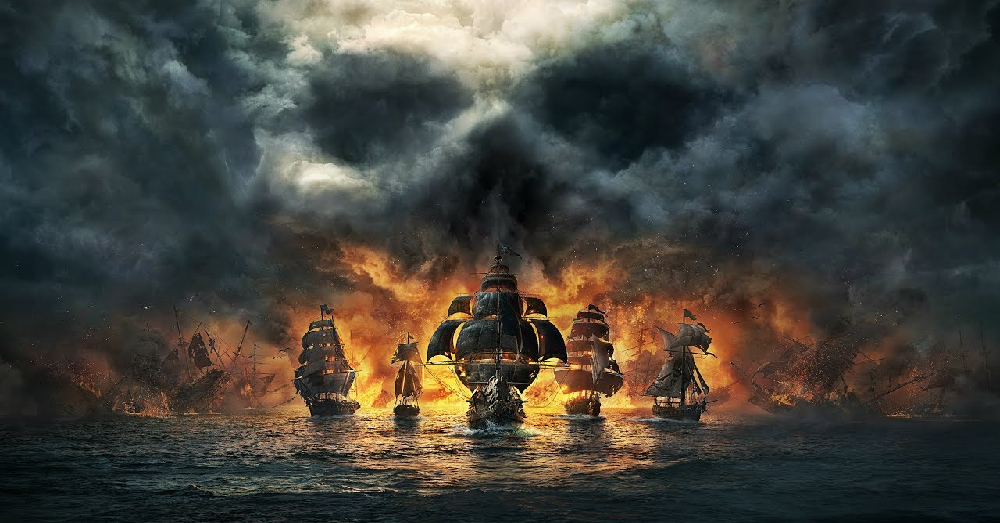 7. Unity
Unity Technologies SF developed Unity, one of the commonly used game engines. Notable games that utilize Unity are games like BattleTech, Hollow Knight and Tyranny.
Unity has an office in Singapore as well. Home to the global 2D development team, the Singapore office houses Unity's regional business development, finance, HR and legal people as well. Sounds like a lot of people crammed together hor?