Clouzy!
, the adorable and wholesome farming exploration sim from developer 
Tinymoon
 and publisher 
Freedom Games
, takes baby clouds into its care on Xbox One and Windows PC via Steam on Thursday, Feb. 24, 2022.
Explore a brightly colored world sprinkled with four diverse biomes where fluffy friends are in need of a customizable daycare director. Uncover the forgotten history of the four ruling families and unify the world once more through the power of their ancient relics. Solve nine different types of puzzles to restore towering structures that could reveal a multitude of mysteries to discover.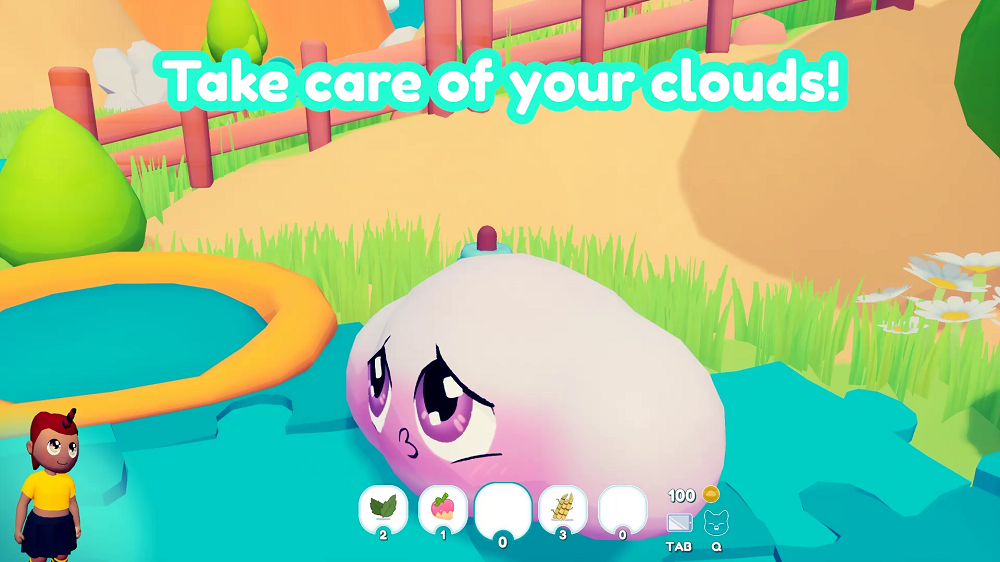 Fill out a codex of journal entries with tales of epic excavations while keeping track of each newly discovered Clouzy variant. Feed, play, and bond with the nominal nimbuses, getting to know them while learning their preferences for specific fruits and toys. Concoct creative cooking recipes from farm crops to prepare dishes that meet the needs of each Clouzy's mood swings. Reference the handy-dandy daycare journal to match meals with moods to keep each Clouzy's temperament right as rain.
"The concept of Clouzy! started while we were attending university," said Yeray Fernández, Producer, PR, Artist, and Audio, Tinymoon. "Years later, our long-time project is nearly ready to share thanks to the help from our publisher Freedom Games and a dedicated cozy community. This colorfully wholesome world will be ready for everyone to explore and make their second home very soon!"
Clouzy! launches for Xbox One and Windows PC via Steam on Feb. 24, 2022 with English, French, Italian, German, Spanish, Japanese, Korean, Brazilian Portuguese, and Simplified Chinese language support.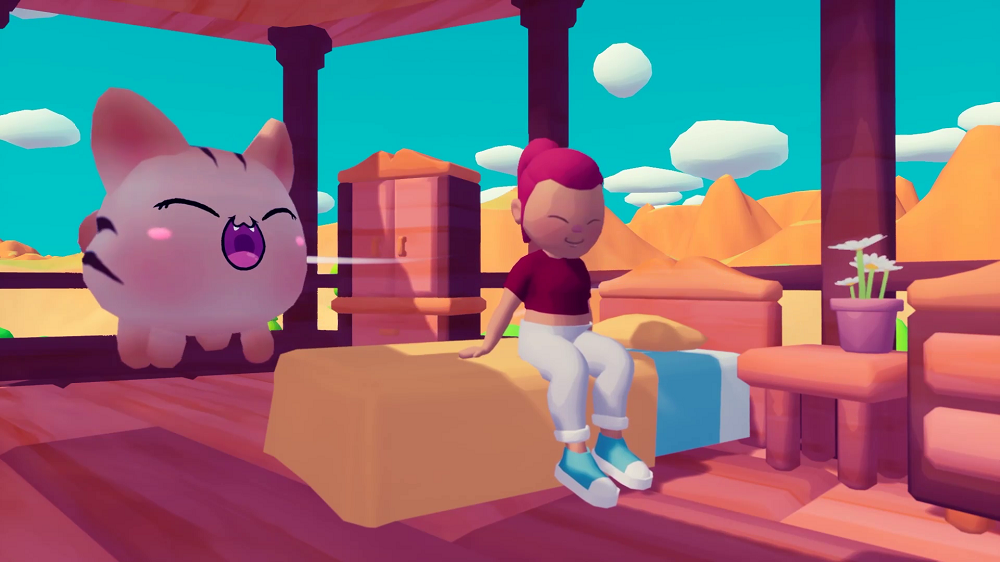 About Tinymoon
Tinymoon is a Madrid, Spain-based game developer aiming to create meaningful, helpful, and cozy experiences for players with its adventure into the indie game industry starting with their wholesome passion project, Clouzy!.
About Freedom Games
Freedom Games is a publisher dedicated to offering best-in-class services to partners and providing players around the world with unique and memorable experiences. With over 50 years of combined industry experience at the executive level, Freedom Games seeks to leverage its expertise to facilitate great games and even better publishing experiences.