Turn the tide of World War II in They Are Coming! against a desperate Allied Air Force. Germany's "Wonder Weapon" (aka Wunderwaffe) goes terribly awry during a science experiment unleashing an unstoppable horde of bloodthirsty zombies. Unburdened by political agendas, these ruthless creatures have one goal in mind… brainssssss. Recruit more cold bodies into the deadly mass of flesh, building the ultimate zombie swarm.
Her Majesty calls for aid with increasing the empire in One More Island. Expand the colonial islands to build a thriving kingdom across numerous enclaves. Gather and manage resources to construct farmlands, bakeries, orchards, sawmills, wells, tea factories, and breweries. Establish production chains to turn neglected outposts into bustling metropolises. Research politics, the economy, and other ways to improve the lives of the citizenry. Forge alliances with neighboring islands, just don't forget to stay loyal and pay taxes, or face the wrath of The Queen.
"One More Island and They Are Coming! encapsulate why working with indie studios is so much fun," said Benjamin Tarsa, Director of Publishing, Freedom Games. "Both of these dev teams have tons of creativity and passion that can be seen in their work. Any fans of strategy genres should absolutely check out these titles."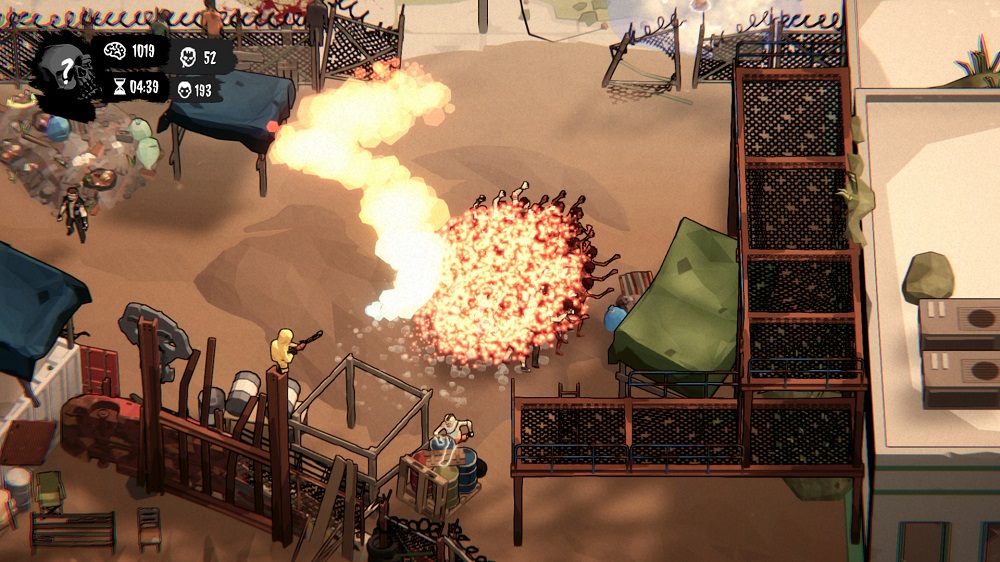 They Are Coming! will be available on Windows PC via Steam for $9.99 featuring English-language support. For more information on They Are Coming!, please visit the 
official Steam page
.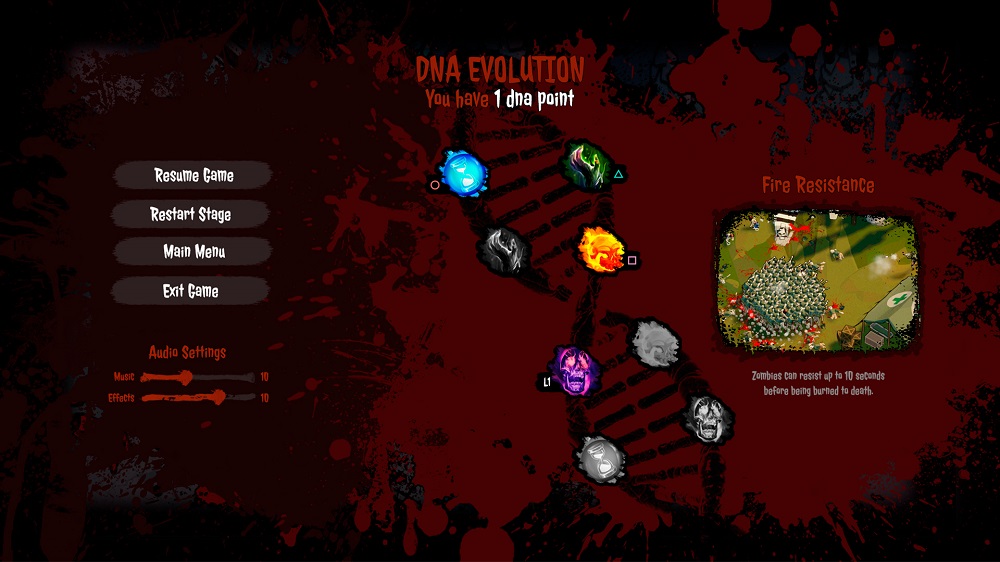 About The 6-month initiative
The 6-month initiative is a European-based independent developer creating historical war strategy sims using mechanics from other genres. From minesweeper puzzles to mob-based strategy games, the team creates experiences that break barriers of conventional game design.
About Freedom Games
Freedom Games is a publisher dedicated to offering best-in-class services to partners and providing players around the world with unique and memorable experiences. With over 50 years of combined industry experience at the executive level, Freedom Games seeks to leverage its expertise to facilitate great games and even better publishing experiences.