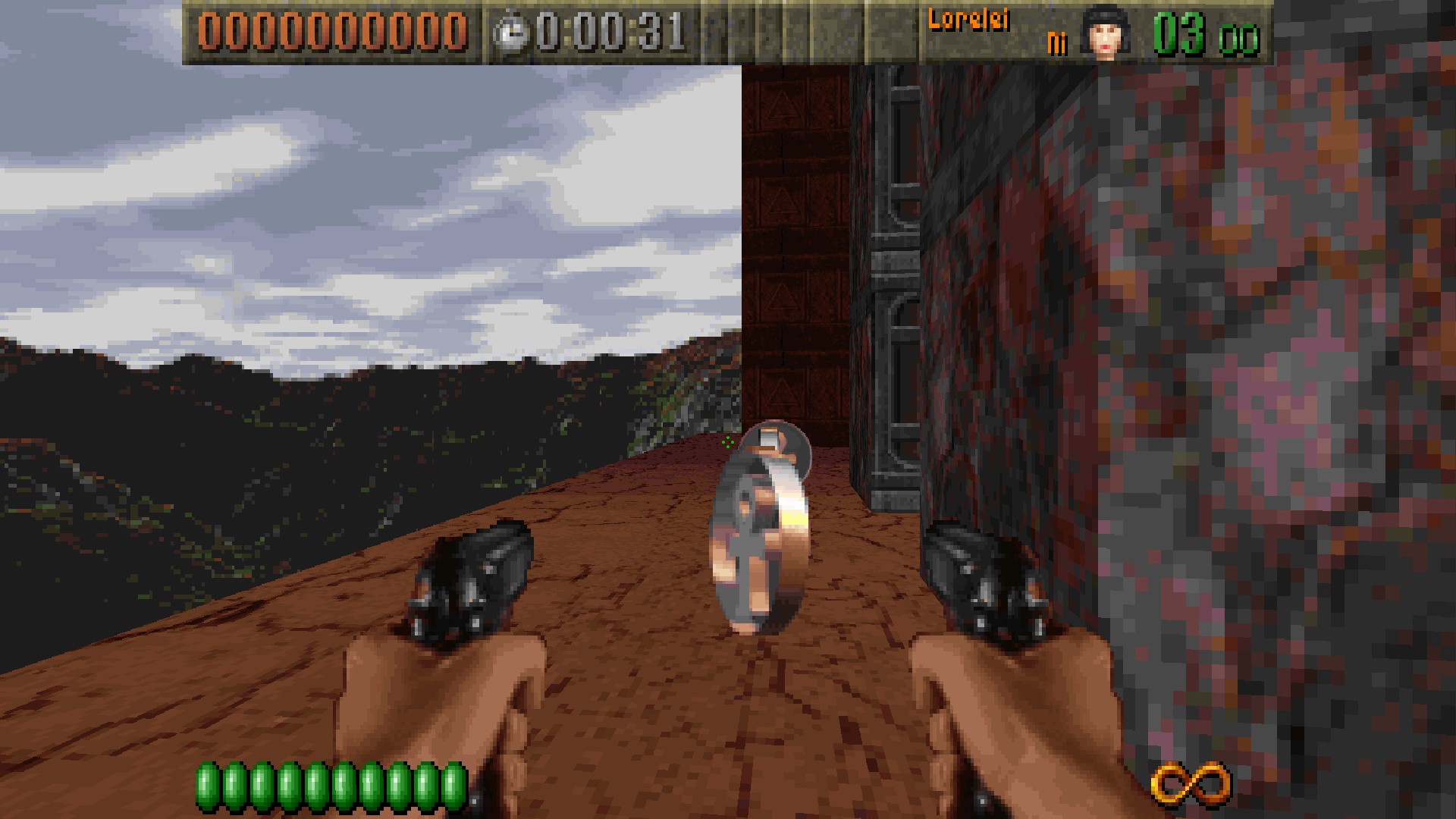 Rise of the Triad: Ludicrous Edition review
Eat your heart out Michael Bay, there is a new king of explosions in town and its Rise of the Triad: Ludicrous Edition! You might want to put on some headphones, crack those knuckles and have total disregard for trigger discipline, because Apogee Entertainment will be issuing no apologies for this blatant retro 90s shooter homage to the good ol' days. Joining the gang are New Blood Interactive, Nightdive Studios and Interceptor Entertainment while running on the KEX Engine.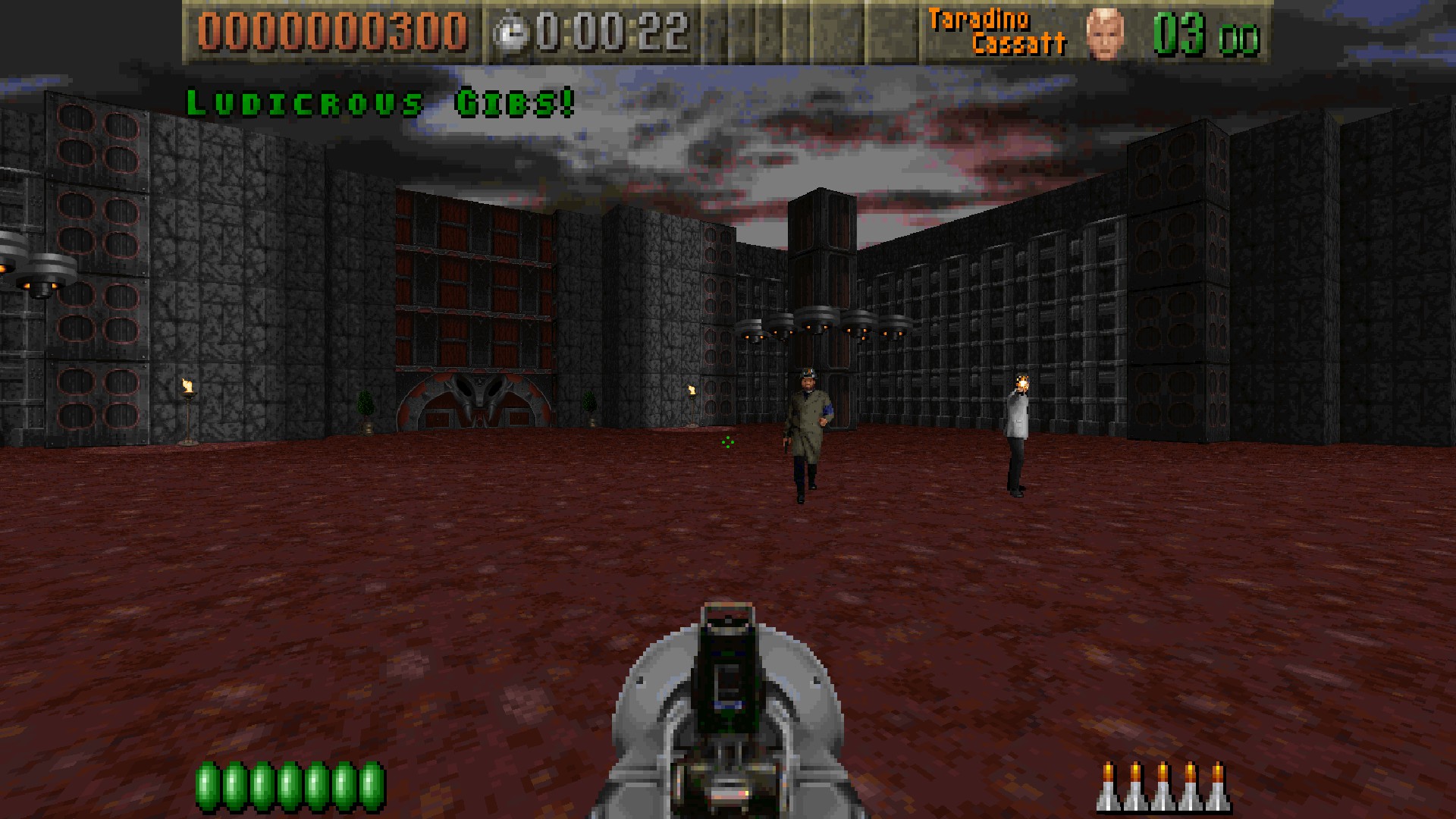 After being greeted with a game introduction that is reminiscent of your 90s game titles, ROTDLE gets down to business with the important prelude. Join a special unit of elite operatives as they undergo clandestine missions across 5 chapters with various storylines. After selecting your character of choice, story option and difficulty level, there is no time to waste other than mowing down those bad guys (who clearly look like from World War II). Supporting both keyboards and controllers, toggle between your weaponry of choice while receiving power-ups and new items. While it took a while to navigate through places, the satisfaction of making villains eat lead soon took over and everything else was in cruise control.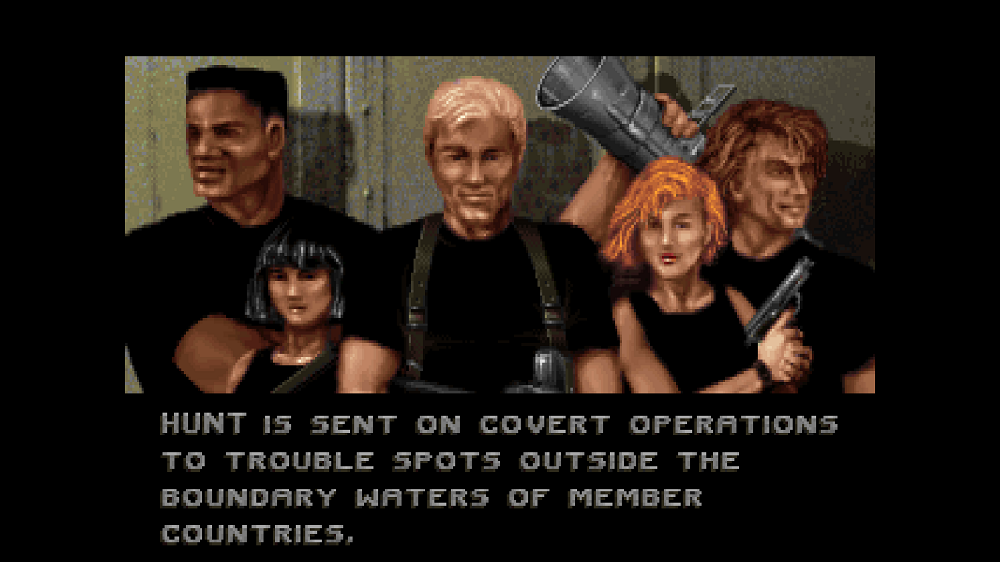 Like it says on the label 'Violence: wanton and gratuitous violence". Save a trip to the arcade and download Rise of the Triad: Ludicrous Edition now on Steam. The hunt returns, and the ammunition is stocked up to the brim for a firefight!
Key Features of Rise of the Triad: Ludicrous Edition:
Five Playable Characters
Guns, Rocket Launchers… and Bats
Level Editor
Multiple Multiplayer Modes — Including the FIRST EVER Capture the Flag mode
A Classic for Modern Hardware — 4K/60, increased FOV, updated HUD and UI, original sprites and texture, modern resolutions, achievements, cloud saves, and more
A thrilling story that screams 90's at the top of its lungs
All original ROTT episodes and expansion packs plus
A NEW episode created by New Blood, Night Dive and Apogee Software Veterans
Ability to play with 1995 or 2013 Soundtracks + Jukebox
More than 20 levels of explosive single-player action
ROTT:LE by Apogee Entertainment is available now on Steam. For old school First Person Shooter fans, you are going to love it.