Lords and Villeins
, a medieval pixel art colony simulator developed by 
Honestly Games
 and published by 
1C Entertainment
, launches into Early Access Thursday, September 30, via Steam, GOG, Epic Games Store, and other digital stores. The Early Access price is set at $19.99 USD / €19.99 EUR with a 15% launch discount available during the first week.
A light-hearted city-building strategy simulation set during medieval times, Lords and Villeins has noblemen and ladies develop family dynasties. Help them evolve and interact while building their homes, farms, and workshops. Assign villagers different tasks, duties, taxes, expand the production chain, train an army for the king, and craft a unique story of a medieval lord.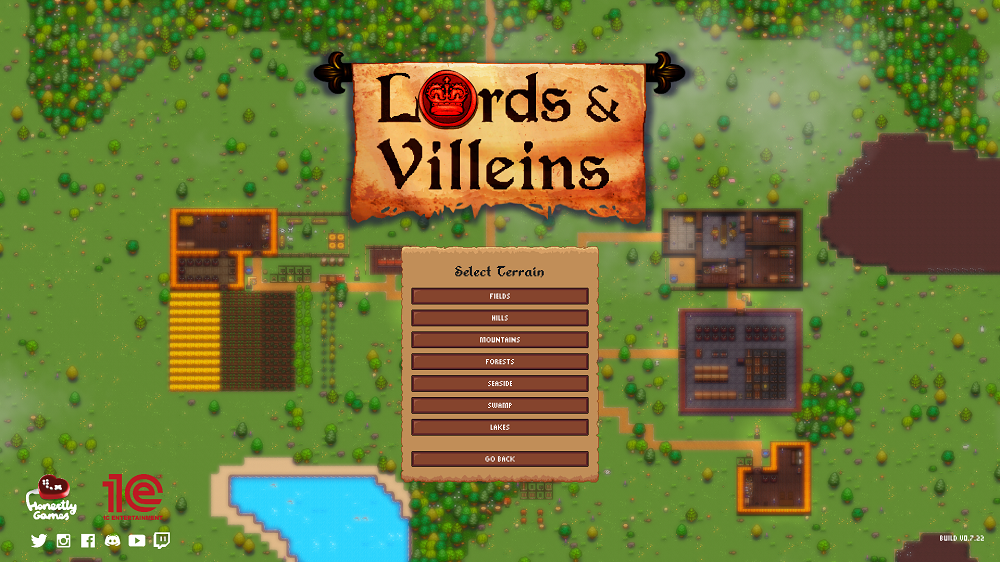 The Early Access version of Lords and Villeins includes the majority of the core mechanics present in the upcoming 1.0 release including a number of peasant zones and professions to develop production chains of more than 90 resources ranging from food and commodities to building materials and equipment, four domesticated animals to tame and care for, character customization for the ruling family, and highly developed AI capable of simulating whole families of medieval peasants at once.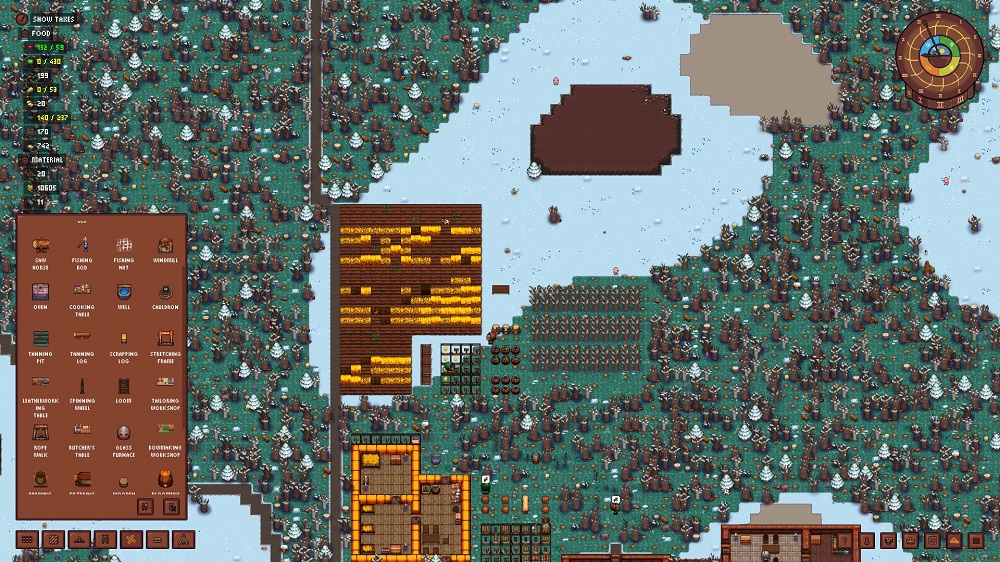 Key Features
70+ objects at your disposal to build, decorate and improve the settlement
Nearly 20 different zones and professions for villagers to perform and managed by the feudal lady or lord
90+ resources to be used in a fully functional production chain
Unique family-management perspective where the lady or lord negotiates with groups of villagers through the head of their families
Fully simulated procedurally generated environment with a complex AI that can create relationships and develop character traits
Various domesticated animals villagers can tame, feed and take care of
An immersive world where ladies and lords are a part of the bigger picture: Collect taxes from villagers to secure reserves, maintain the balance, and make your duties to pay the royal tax imposed on your land
Visually distinct seasons with a soundtrack inspired by seasonal themes, with future updates already in the works to include simulations of weather conditions, temperatures, and soil quality